How to Deposit to 1xBet in Nigeria
publication - Apr 17, 2023
changed - Nov 10, 2023
1xBet is renowned for being the most trustworthy and diverse sports betting platform worldwide. It gained the trust of over 400,000 users internationally and has made its way into the hearts of Nigerian sports enthusiasts as well. The sportsbook offers its members a vast array of sports and a fascinating selection of bonuses, promotions, and even casino games. No surprise that the company is beloved by many players! In this article, we'll go over the steps you'll need to take to deposit your first funds on the platform and have a look at the multitude of payment methods proposed by the bookie.
How to Deposit Funds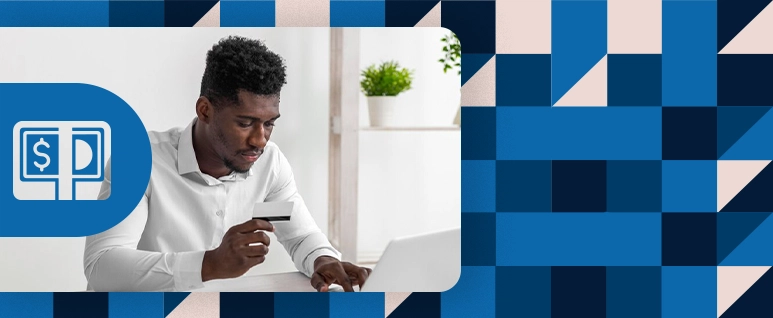 If you are ready to start betting on the platform, you will be required to make your first deposit. You won't be able to bet on your preferred sports without depositing any funds on the bookie's webpage first. That's why we will guide you through some effortless methods to deposit money onto your balance.
E-Wallets
Are you going for an e-wallet? Then we can assure you that 1xBet has quite a variety of those! Currently, the bookie has to propose seven main wallets you can use for money transactions. The procedure is very safe and straightforward and will be done in no time. We selected for you two of the most well-liked e-wallets by 1xBet members.
| | |
| --- | --- |
| SKRILL | NETELLER |
| One of the most popular methods to deposit funds onto your 1xBet balance, used by nearly thousands of sports enthusiasts daily! | Ready to make your first deposit with this e-wallet? Open your account and pick NETELLER from the list of payment methods when making your deposit. |
| If you are going for SKRILL, you just have to enter your account and select it as the payment method when depositing. To proceed, confirm your transaction. | Renowned system recognized internationally and frequently used in Nigeria. It provides secure and rapid money transactions. |
Payment Systems
Besides offering the possibility of depositing via e-wallet, the bookie allows its clients to pass through various payment systems. Nigerian bettors can find all the systems displayed in their accounts. Currently, the only available payment system is NETELLER, which is a very secure and quick method to deposit your funds.
1xBet USSD Code
USSD codes allow members to transact money in their accounts without being connected to the Internet. It may be used for faster money transfers to the platform, but in general, this payment method is quite outdated, which is why it's not present on 1xBet in Nigeria.
Bank Transfer
Banks are commonly considered as being the most secure and trustworthy method for depositing funds, especially on sportsbooks. 1xBet offers the opportunity to its Nigerian members to select from their favorite bank to replenish their balance on the bookie's webpage. Currently, the bookie proposes three leading banks beloved by many 1xBet adherers that will make the transferring procedure rapid and transparent:
Zenith Bank
First Bank
GT Bank
The minimum amount of funds that can be deposited via these organizations is 100 Naira.
Paystack
Paystack is a payment system that is well-known for being trustworthy. It is actually secured by its PoS terminal, which makes any transaction made through the service function a safe way to accept debit and credit cards. Here is the selection of cards accepted through Paystack on the sportsbook
Flutterwave
Flutterwave is an official bank partner that provides payment services, processes card transactions, and offers its users a safe way to deposit their funds by acting as an intermediary with the sportsbook. Currently, the company accepts the same main cards as the previous organization:
The minimum deposit sum on both Paystack and Flutterwave is 100 Naira.
Monnify
This company is renowned for providing gateway services between banks and other organizations such as sportsbooks. Monnify is a financial service provider that is considered reliable among Nigerians. The company may effectuate a money transaction to your online balance via the following bank cards:
When depositing with Monnify, your deposit should be at least 250 Naira.
Deposit via Mobile App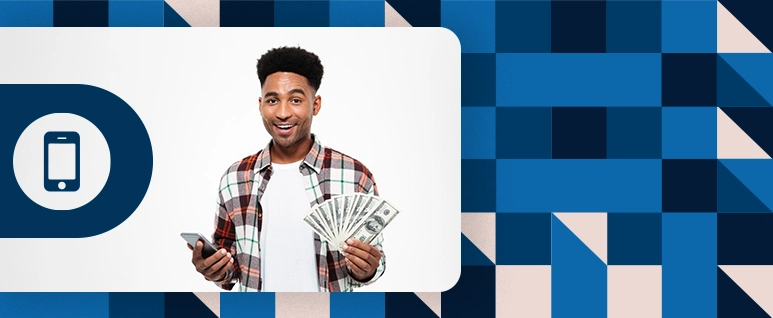 It is very convenient to deposit funds and start playing from your mobile gadget, right? That's why 1xBet developed an application that is very handy and straightforward to use! The company allows its users to place bets through the mobile app and make money transfers directly to their personal balance. We gathered the four main methods for depositing from your gadget via the app:
FirstBank
FirstBank is one of the leading Nigerian organizations in financial services. It is secure and provides an excellent way to transfer money to platforms like 1xBet. Replenishing your balance with FirstBank via the application is easier than ever; just open the app, log in to your account, press "Deposit," and proceed by choosing FirstBank from the displayed options.
Flutterwave
As we already discussed, this payment method is considered a safe way to process transactions on the platform because it is linked to the member's credit card and acts as an intermediary. It is accessible from the "Deposit" tab on the application.
Paystack
Paystack has pretty much the same functions as the previous method; it is a modern money transfer system quite well-liked among Nigerians. Depositing through Paystack on the mobile application is accessible through the client's account.
Access Pay
Access Pay is not a very popular service among other payment systems. However, it is still an electronic wallet Access Bank provides that can be used to replenish your balance on the bookie's app. The procedure is the same as for the other systems described previously.
Crypto Currencies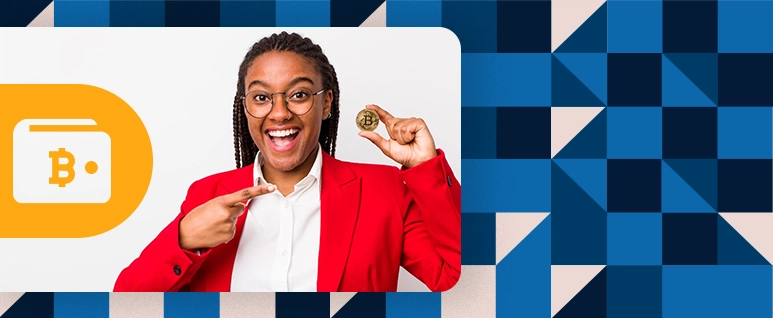 For crypto enthusiasts, you should know that the bookie allows its clients to transfer funds on the platform in nearly 30 various cryptocurrencies! Crypto is a digital currency commonly used as an alternative to other payment systems in order to secure the procedure by encrypting it. Here are the most well-liked currencies among Nigerians and those accessible for deposit on the platform:
Bitcoin
Etherium
Litecoin
Dash
Unrecommended Ways to Deposit
When replenishing your balance on the platform, be sure to use validated and reliable methods to avoid any further inconveniences. All the systems displayed on the bookie's site are valid and secure; keep away from external ways to deposit your funds.
We cannot influence your choices, but you should know that depositing in crypto can sometimes be less practical than depositing through banks and other payment systems.
Deposit Bonus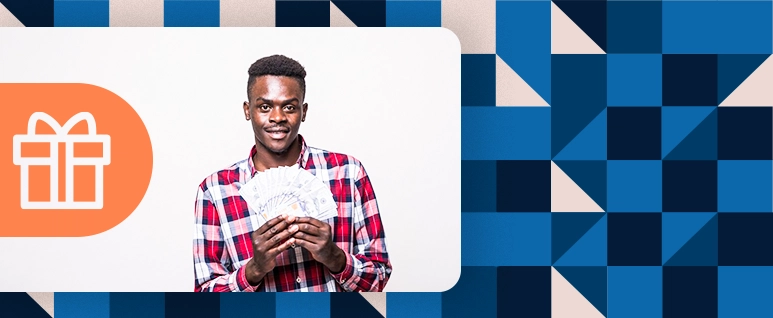 One of the fascinating features proposed by the bookie is the possibility of obtaining a bonus for your first deposit on the platform. The promo is destined for new users starting on the platform and willing to deposit their first funds on the sportsbook. Quite an excellent gift! Commonly, the size of the bonus received by a member who made his first transaction is determined by the scope of a transaction.
| | |
| --- | --- |
| Deposit size | Bonus size |
| Up to 20800 Naira. | 200% |
| Up to 41600 Naira. | 250% |
| From 41601 Naira. | 300% |
Minimal Amount for Deposit and Withdrawal
The minimal sum necessary for depositing on the platform can vary from one payment method to another. When selecting your preferred system when depositing funds, be sure to check the minimum amount required by the bookie. Regarding 1xBet withdrawal, the smallest amount of funds that can be taken from your balance is 550 Naira.
Possible Problems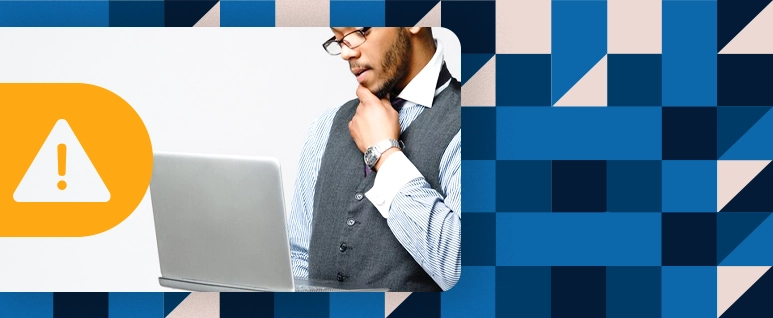 Sometimes when depositing, members encounter different kinds of issues that deprive them of depositing their funds correctly. These problems can occur from various causes and sources; usually, they are pretty rapid to fix, but being aware of them could save you some time.
Poor signal reception
Device not connected to the internet
Card attained its limits
Fake or conflicting personal data provided
Rejected Deposit by 1xBet
If the company refuses your demand, it can be due to a credit or debit card limit, as well as troubles on the bookie's server or poor signal reception. When struggling with the deposits of your funds on the platform, it is recommended to get in touch with the Customer Care team. The support service will answer all your questions and guide you through the process of fixing the problem.
Conclusion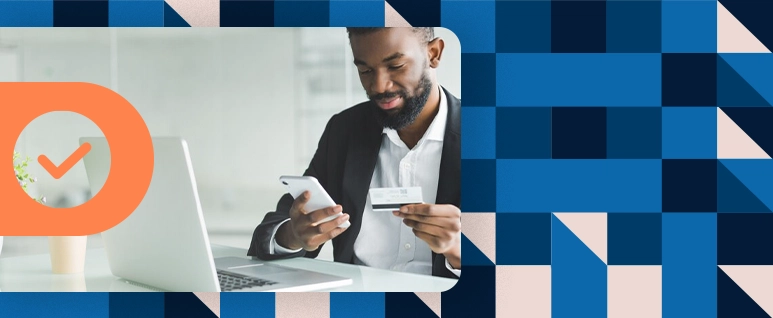 To finalize, we can undoubtedly declare that 1xBet is an elegant and transparent platform regarding payment methods and depositing. Starting your betting journey on the bookie's web page will not require much effort; the platform is user-friendly and provides an excellent selection of methods to deposit funds on your balance. In this review, we gathered as much info as possible concerning the payment systems on the platform and the various ways to deposit; however, if you are still unsure about some points, you can look at the FAQ below.
FAQ
How do I fund my 1xBet account in Nigeria?

Navigate to your account, pick your preferred payment system, and confirm the transfer.
What is the maximum winning on 1xBet in Nigeria?

The winning limit is endless!
Who is the owner of 1XBet in Nigeria?
What is the maximum withdrawal on 1xBet?

At the moment, there are no limits for money takeouts.
In which country is 1xBet illegal?

Afghanistan, Portugal, Cuba, North Korea, and France.
You may be interested
publication - Sep 04, 2023

changed - Dec 07, 2023

How to Download 1xBet Mobile App in Nigeria?

You surely have already heard about 1xBet, this online sports betting platform that is incredibly popular worldwide for its amazing features. The company operates internationally and is particularly well known in Nigeria for offering local bettors a huge sports library and betting options that can't be compared with other organizations. ...

publication - Sep 07, 2023

changed - Nov 10, 2023

Registration and Login on 1xBet in Nigeria

1xBet is a widely used international online platform, so it's not surprising that you might be interested in joining it. But are there caveats? In the majority of cases, registering on any betting website is a straightforward process, free of issues. The reason is simple: nobody wants to make it more difficult for new users to join them....

publication - Sep 10, 2023

changed - Nov 14, 2023

How to Play 1xBet Online in Nigeria

1xBet is a company that has been successfully leading in the Nigerian sports betting culture for more than ten years, and that's not without reason. The sportsbook is appreciated for being an incredibly user-friendly platform, with a large array of sports, events, promotions, bonuses, and a multitude of betting features continuing to amaze...