How to Deposit to Sportybet Nigeria
publication - Apr 03, 2023
changed - Nov 10, 2023
SportyBet is reputed to be one of the most diverse and transparent legal bookmakers in Nigeria. The company was founded in 2013 and has since expanded across Africa; it now legally operates in nearly ten countries, including Ghana, Kenya, Nigeria, and Zambia. The platform owes its popularity to its marvelous array of sports, which is not restricted only to eternal classics like soccer but also proposes less popular choices. Moreover, sports betting has always been entertaining and energetic, beloved by almost every Nigerian sports enthusiast. That's why, besides introducing you to the platform, we will make you discover in this article the detailed procedure to follow to deposit money on SportyBet Nigeria.
How to Fund Sportybet Account Online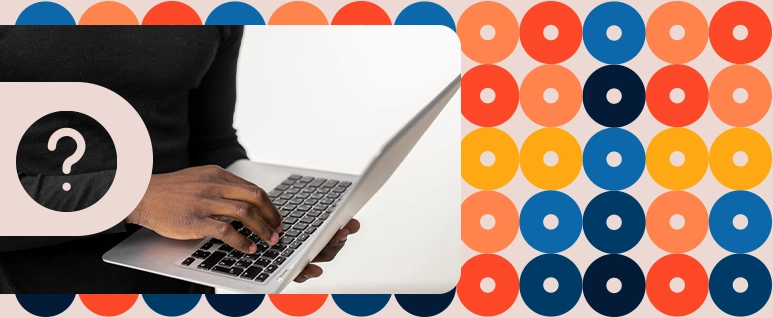 Without depositing in your account on the official platform, you won't be able to wager on any sports. Even if you are willing to use free bets, you must make a deposit first. There are several ways to replenish your online balance. The bookie has many payment methods to propose, and that's what we'll discover further in this article.
How to Deposit via Mobile Money
Using e-wallets or online money wallets is very convenient, so many bettors prefer this payment method over others. In addition, MTN is known as a secure service that allows its members to make money transactions and use their e-wallets right from their telephone.
If you are a Mobile Money user and are willing to deposit funds in your SportyBet balance, then you will be required to take your telephone and follow these instructions.
Tap *711*222# on your telephone
Enter the amount you are depositing
Wait for validation from Mobile Money
Enjoy!
Via E-Wallet
If you are looking forward to depositing your funds by e-wallet, then unfortunately, it will not be possible on this Sportsbook. The platform has a multitude of money transfer methods displayed on its web page, but sadly it seems that e-wallets are not accessible for the moment. Hopefully, this inconvenience will be fixed soon!
Using Payment Systems
Sadly, there are no payment systems accessible for the moment on SportyBet as well; however, you can consistently profit from other methods to deposit your funds, such as USSD or Bank transfers, which we'll review further in our article.
Via USSD
If you decide to go other ways to replenish your SportyBet balance, we've got you covered. There are numerous ways to deposit your money; SportyBet even allows you to do so directly from your phone. Quite handy, huh? To deposit your funds on the platform via telephone, you may do so by using the USSD code of your bank. Let's discover which banks are accessible for transactions by code.
Zenith Bank USSD
Zenith Bank is a multinational organization that is considered reliable and trustworthy. It has won the hearts of multiple Nigerian bettors for the possibility of making secure online money transactions. If your preferred bank is Zenith Bank, then it is possible to use its USSD code to replenish your SportyBet balance. Simply tap *966#on your cellular phone, and you're done!
GTBank USSD
GTBank is known for being an Africa-based organization that provides transparent online banking services. It also offers the opportunity of deposit by USSD; this procedure is very straightforward and safe. If you want to deposit via this bank, dial the *737# code on your phone.
UBA USSD
This bank is one of the leading financial companies in Nigeria; it provides excellent services to its users and permits them to use its USSD function. To replenish your balance with UBA, tap the code affiliated with this bank on your telephone: *919#.
Heritage USSD
Heritage Bank is another valuable service that provides secure and convenient online transactions. If you decide to pass through Heritage to deposit funds in your account, you will benefit from a rapid transfer and a very protected system. The code provided by Heritage for transfers is *745#.
Fidelity Bank USSD
To wind up with USSD codes, we have another option to propose: Fidelity Bank. This bank is another well-liked system among Nigerian bettors; it offers exceptional online transfers for its adherents by providing quick and safe services. If you choose this option, the organization's code is the following: *770#.
Bank Transfer
Classic bank transfers are known for being the most secure and valid method of transferring funds; this option is regarded as trustworthy, mainly when depositing funds in online sportsbooks. Currently, the platform proposes three main ways to deposit funds: via Paystack, Flutterwave, or Monnify credit or debit cards. Let's discover them together!
Paystack Debit Cards
Paystack is one of the most trustworthy options for online transactions. It's protected by its PoS terminal, guaranteeing total security and intimacy for your data. In addition, the service processes credit and debit card transactions.
Flutterwave Debit Cards
Flutterwave is also an official bank partner that provides financial services for online transfers and processes bank cards. Flutterwave adherents can profit from safe funds transactions to any sportsbook of their choosing; the company processes the same cards as the previous one:
Monnify Debit Cards
The Monnify company is reputed for the excellent gateway services it proposes for money transfers and also acts as an intermediary between banks and platforms. This organization is one of the leading choices among Nigerians for transferring to SportyBet, and at the moment, it accepts the following cards:
Beware that the minimum amount to deposit for every system is different! So be careful to check that before depositing
Deposit in a Bank Office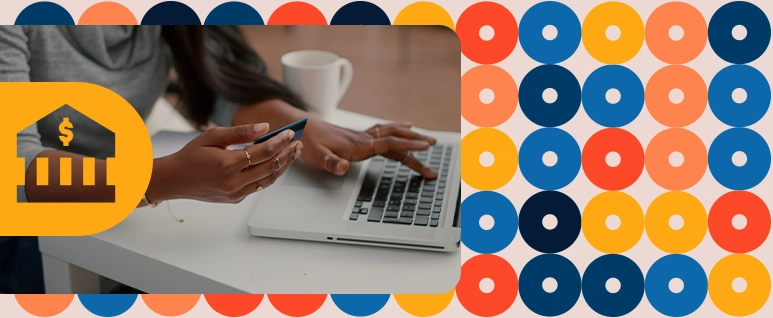 Depositing at a Bank Office could be a more convenient way to deposit funds for some, but sadly, SportyBet doesn't propose any similar options at the moment. However, you can profit from the other various methods and wait for us to inform you about new possibilities as soon as possible. Hopefully, the company will integrate this new function rapidly!
Via ATM Machine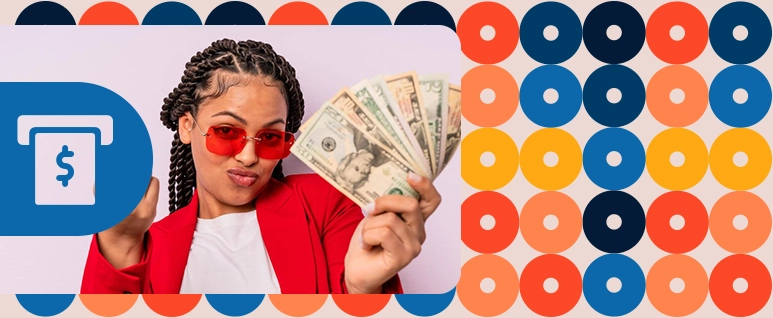 If you are more of a classic bettor who prefers the old-school ways to deposit, then depositing with cash might be just for you! The SportyBet company allows its adherents to perform a transaction via a local ATM. To deposit funds using this method, you will be required to insert your card in the machine and pick the "Quickteller" function, then proceed by selecting the type of your account and the operator (SportyBet). Then, put in its code and your telephone number, finish by filling in the amount you are depositing in the corresponding gap and validate the transaction.
In the Mobile App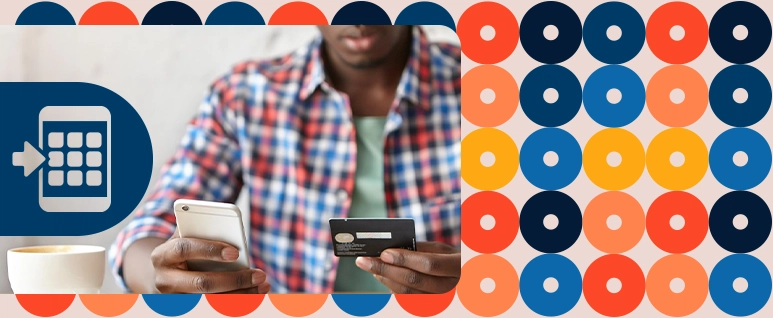 Due to the strong emergence of new technologies and innovations, the sportsbook developed its new SportyBet app, which allows its adherents to have a more convenient betting experience and also provides them to deposit funds wherever they are. The mobile application offers a handier way to benefit from all SportyBet features, and all the deposit options on the app are the same as on the web page.
FirstBank
FirstBank is one of the leading financial organizations on the Nigerian market. Even if the bank provides multinational services, it is still the top-rated bank in West Africa and the best bank in Nigeria. The company is reputed for its trustworthiness and services. Depositing via FirstBank is possible in the member's account.
Flutterwave
As we stated before, Flutterwave is one of the most beloved systems among Nigerian bettors for its exceptionally secure services. The bank acts as an intermediary between members' cards and the platform. The system is accessible in the member's account on the application.
Paystack
Paystack, just as Flutterwave proposes financial services for online banking. The company is reputed for its unique, secure transaction system that acts as a gateway between the members' data and the bookie. Depositing through Paystack is possible by navigating to the adherent's account.
Access
Access Pay is not a very renowned payment system among Nigerian bettors. Still, it is a convenient and safe wallet affiliated with Access Bank and can be used to replenish an adherent's balance on SportyBet safely and rapidly. So naturally, the system is accessible in the application.
Cryptocurrencies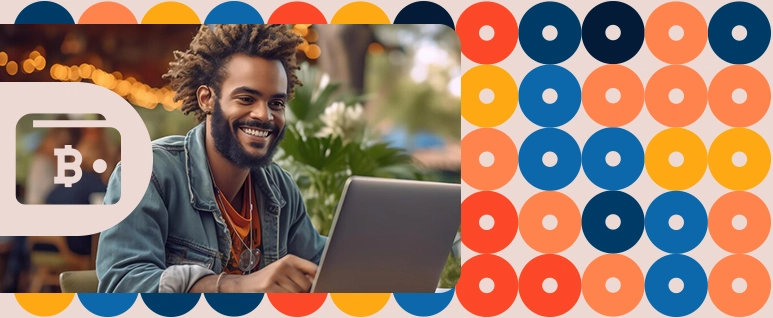 Even though SportyBet supports the development of new technologies and innovations, it hasn't introduced crypto to its members yet. Hopefully, we will see some changes soon and will be able to profit from wagering with cryptocurrencies! We will manage to inform you as rapidly as possible when this function emerges.
Unrecommended Ways to Deposit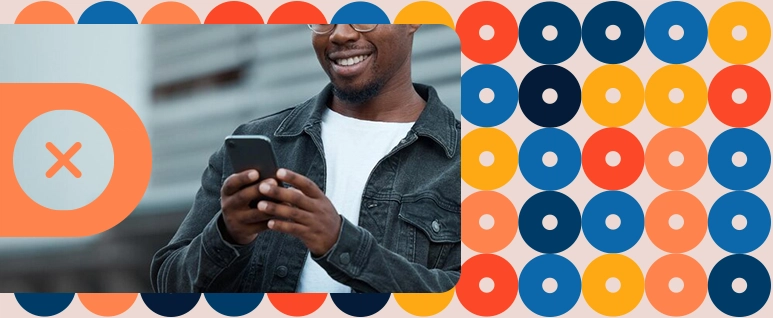 To deposit your funds safely and avoid any inconveniences, you should be aware of some situations that could cause trouble during the depositing procedure. Therefore, it is essential to get informed before making any money transfers. That's why we picked the most relevant tips for you.
Never trust an unapproved payment system! Always verify the method you use to replenish your balance; this could prevent you from losing money to scammers.
Keep away from external links or systems, and pass only through the official SportyBet web page to transfer funds.
Choose only the most reliable payment systems.
Bonus for First Deposit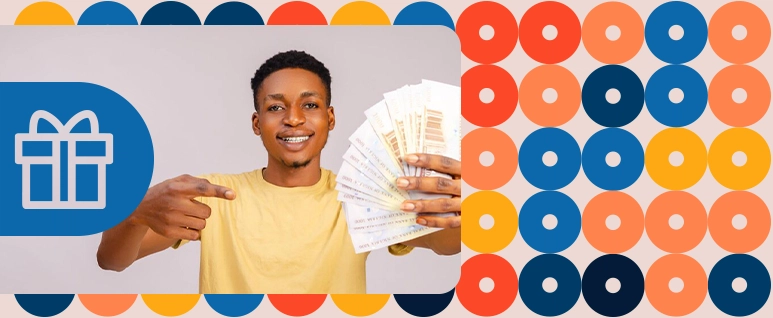 Unfortunately, the bookie doesn't have any bonuses or promos to offer at the moment. Commonly, SportyBet greets its new adherents with a sign-up bonus that varies depending on the first deposit made, but sadly, this promotion is not accessible right now. Nevertheless, we hope the bookie will bring back this fantastic feature soon, and we will take on the mission of informing you about it!
Minimal Deposit and Withdrawal Amount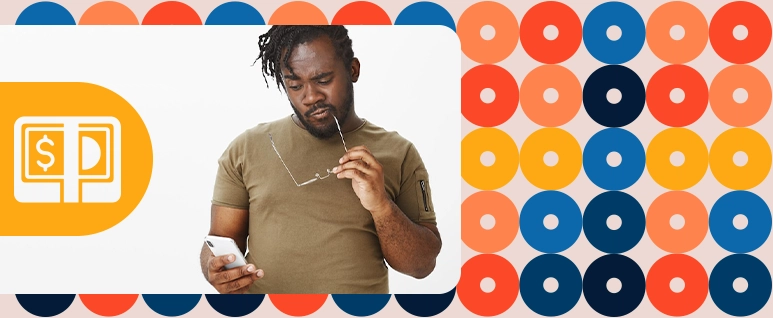 At the moment, the bookie imposes some specific limits for money deposits and takeouts; the amount that can be deposited varies from one system to another, so it will be safer to check the exact sum before depositing. However, the smallest sum that can be deposited is commonly 100 Naira. Speaking of withdrawals, there is no minimum exacted by the bookie, but there is a maximum that shouldn't be exceeded of 9,999,999.00 Naira.
Conclusion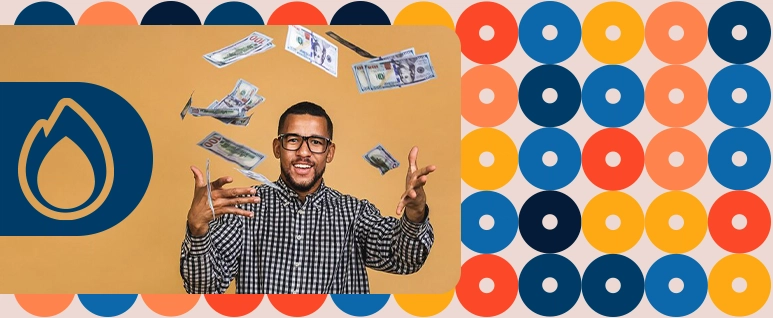 To wrap up, SportyBet is a neat and exciting company providing excellent services. The sports collection proposed is undoubtedly extensive, and the overall impression of the web page is enjoyable. The sportsbook also suggests an application accessible for iOS and Android gadgets, making the betting journey much more accessible. However, the platform needs a sufficient number of payment methods and allows cryptocurrency wagering, which is very deceiving. In this article, we attempted to gather the most valuable information concerning the sportsbook, but if you still need to learn about the subject, you can look at the FAQ below.
FAQ
Why Can't I Deposit in My SportyBet Account?

It is possible to encounter problems from time to time. We recommend you get in touch with the support team.
Can I use OPay to fund my SportyBet account?

Yes, it is possible.
What bank does SportyBet use?

SportyBet supports a multitude of banks. They are all listed in this article.
How do I fund my SportyBet account in Nigeria?

Open your personal account and pick the payment method of your will.
How much does SportyBet charge for withdrawals?

The bookie doesn't charge any fees for this operation.
I am new to the platform, where do I begin?

You can check out our article about how to use SportyBet!
Who owns SportyBet?

The CEO of SportyBet is Sudeep Ramnani.
Which country is Sportybet?

SportyBet was established in Nigeria.
How do I take out my win?

If you want money to learn about the withdrawal of funds, look at our article about SportyBet withdrawal rules.
You may be interested
publication - Oct 14, 2023

changed - Dec 07, 2023

How to Download SportyBet Mobile App in Nigeria?

Due to its extensive selection of betting markets and competitive odds, the Sportybet app has experienced tremendous growth. Through the app, users can access all the services available on the official website. Using the app, you may wager on any sport, including hockey, basketball, tennis, and football. It's simple to use and works for both...

publication - Oct 15, 2023

changed - Oct 13, 2023

SportyBet Registration in 2023

Over the years, the number of SportyBet customers in Nigeria has increased considerably thanks to the fast registration method implemented on the platform. With the help of scientific innovations, the majority of bookmakers around the world have been able to implement a fast registration process for daily activities, and SportyBet is no...

publication - Jul 15, 2022

changed - Nov 10, 2023

How to Bet With SportyBet in Nigeria?

SportyBet Nigeria is a leading sports betting platform that offers an exciting and convenient way to place wagers on your beloved sports. You can be sure to find the ideal betting opportunity with the variety of sports and markets present there. Whether you're an experienced bettor or just a beginner, this guide will assist you in learning the...