Registration and Login on BetKing in Nigeria
publication - Oct 11, 2023
We will start this article with an obvious statement: using any wagering platform without first registering is impossible as after deciding that you want to join any bookmaker, the first thing you will do is sign up. So the importance of this process is never overestimated.
Our text will cover everything you might want to know about joining BetKing. This online wagering platform isn't exactly new; it has been operating in Nigeria since 2018, and while it's far from being among the most popular, it has an audience and is established in the market.
We will guide you through all of the stages of the BetKing registration procedure and dive deeper into possible issues and usage conditions. Moreover, we will also explain how to log in to the website via various methods.
How to Register on BetKing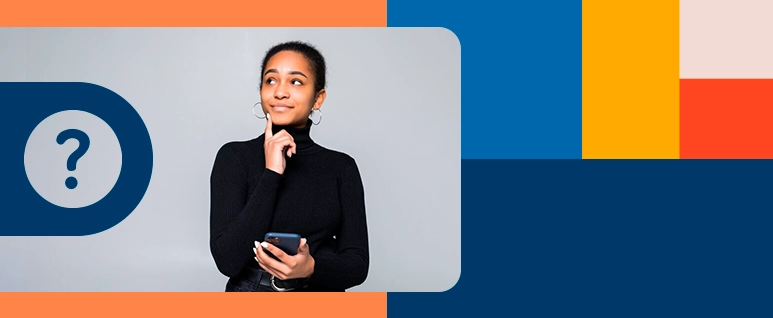 BetKing doesn't provide many ways to join it, but the process itself is effortless. The paragraphs below will describe how to sign up for this betting website via a PC or mobile website (including the "Lite" version). Unfortunately, these are the only methods since the bookmaker doesn't feature any applications and doesn't support SMS registration, which could be helpful if you can't go online. Enjoy the read.
On the Desktop
This solution is your way to join the platform if you're a desktop user. Thankfully, you shouldn't have any issues with this method, and it works perfectly. The steps are also easy to follow:
Open the website on your desktop.
Find the "Join Now" button on the top right corner of the screen.
Click or tap on it.
Enter your phone number. It should be a valid one and registered in Nigeria.
Click "Next."
Come up with a password.
Enter your first and last name. Make sure they're written in the same way as they're spelled in your bank account details; this will save you a lot of time and trouble during the transaction processing and verification stages.
Click the "Next" button again.
Enter your email address.
Type in your full date of birth.
Select the Nigerian state you live in.
Confirm being over 18. You also automatically agree with the T&C and Privacy Policy by ticking this box.
Optionally agree to receive news and notifications from BetKing.
Click the "Sign Up Now" button to finish the process.
Confirm your phone number with a code.
All done.
As you can see, the steps are simple, even though the platform asks for a bit more information during the sign-up process compared to some of the competition. Nevertheless, that doesn't make the procedure much more cumbersome.
On Mobile
While BetKing doesn't offer mobile apps for either iOS or Android, there's a smartphone-optimized version of the website. It's fully functional and features a nice UI. There's also the Lite variant, which is very similar but designed to be less intensive for smartphone usage. This BetKing sign-up method is similar to the one used in the desktop version: it involves providing your phone number. Here are the steps:
Visit the website on your phone.
Tap "Join."
Enter your mobile number.
Optionally tap the "Do you have a referral code?" button.
Enter the code if you have it.
Tap "Next."
Make your own password, it must be between 6 and 15 symbols long.
Provide your full name. Spell it the same way as it's done in your bank account.
Tap "Next" again.
Enter your email.
Provide your date of birth.
Select your area.
Tick the box confirming being over 18 and agreeing with the T&C and Age Verification Policy.
Optionally agree to receive the notifications.
Tap "Sign Up Now."
You will receive a One-Time Password on your smartphone.
Enter it on the website and tap the "Complete verification" button.
Alternatively, you can ask the company to send it again or call you to tell you the OTP.
Congratulations, you're now a new BetKing user!
How to Log in to BetKing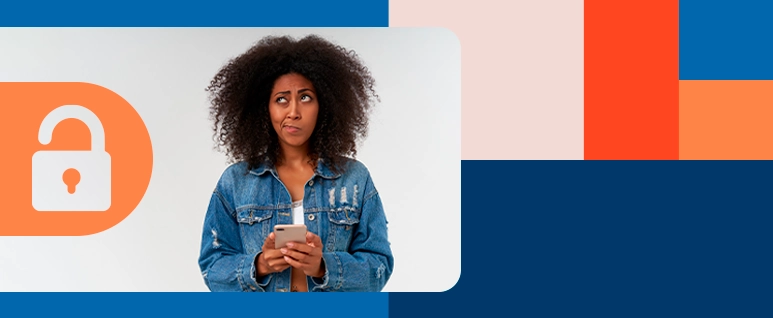 Now, let's move to the login procedure. It's as important as the registration since you must be signed in to operate within the platform. Thankfully, it's also much easier and can be completed within a few seconds. Let's check the offered methods.
How to Log In on Android Devices
Unfortunately, BetKing doesn't have an application for Android devices, so if you want to sign in from your smartphone, read the block covering how to log in from mobile devices.
How to Log In on iOS Devices
Similar to Android devices, the iOS ones don't have a BetKing app. This is quite unfortunate and actually a bit surprising since usually, the platforms this established and well-designed have some sort of application. Nevertheless, read the guide in the paragraph below to log in.
How to Log in From the Mobile Website
While BetKing doesn't have any apps, it compensates so well by providing a fully functional mobile website. It's packed with many features, making the smartphone experience on par or even better than the desktop one.
Let's look at how you can sign into the platform using a mobile device. Here are the steps:
Open the website from your phone.
Locate the "Login" button on the top right part of the screen.
Enter the username or phone number that you've registered with.
Type in the password.
Click "Login."
All done.
The same steps apply to the Lite version since it mostly features an identical user interface.
How to Log in From the Desktop
This is the primary way to interact with the website using the PC. Let's see how you can log into the platform from your desktop. Here are the steps:
Open the website on your computer.
Locate the "Username/Mobile" and "Password" fields on the top right corner of the screen.
Enter your mobile number or username.
Type in the password.
Click "Login."
You're in!
If, for some reason, you've forgotten your password but still have access to your phone number, there are ways to recover it. Just click the "Forgot Password?" button and proceed with the steps.
Terms and Conditions of Registration at BetKing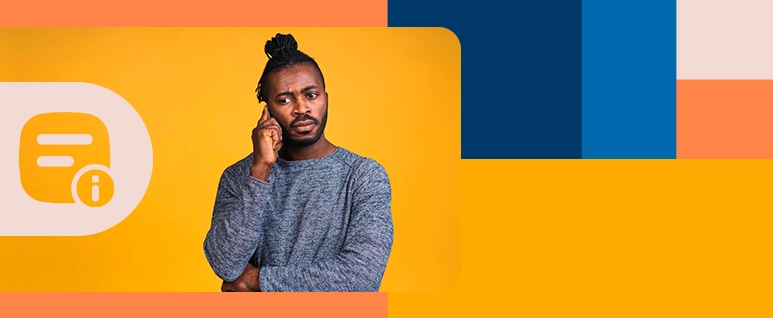 Some rules cover the online platform's registration process. They are well-written and easy to follow; just make sure you get familiar with the T&C before joining. The first and one of the most important things is that you should be of legal betting age. It's 18 in Nigeria, as well as in most places in the world. More on that, we will cover in the "Verification" block.
You also should provide only correct information about yourself, both personal and financial. This will save a lot of time and help you avoid any issues during the verification stage. You must also keep your password and other information about accessing the website private. The Terms and Conditions even state that you have to treat your player account as a bank one. So don't share the credentials with other people, including close friends. If, for some reason, you've lost access, contact customer support.
Possible Registration Problems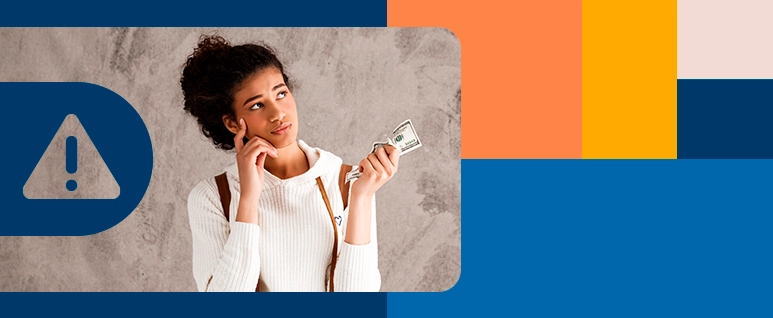 While the process of joining the platform is straightforward, some issues might arise. They are rare, but it's important to mention them.
The website doesn't react. For example, you can't open the website, or clicking on any buttons doesn't work. In these cases, simply reload it. Check your Internet connection if you still have problems or it doesn't refresh. The issue persists? Wait for some time; maybe there is some technical maintenance work. As always, you may also contact customer support to find out the reason.
No code on my smartphone. If you haven't received a One-Time Password on your mobile device for verification, then ensure you've input the correct number. Moreover, check for the list of the blocked numbers on your device.
The platform mentions that there's another account using my number. In this case, urgently contact customer care. The service doesn't allow to register more than one account per number.
Verification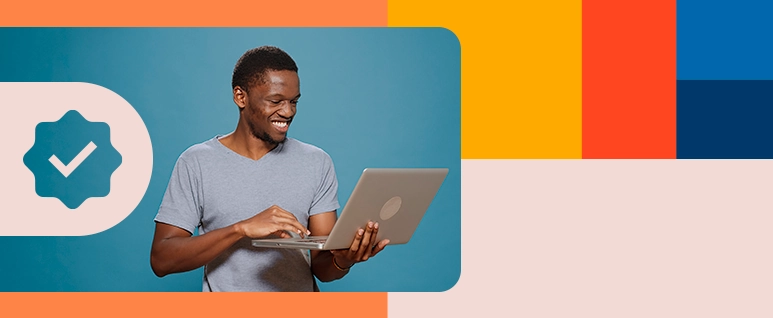 As we've already mentioned, the platform has a verification procedure in place. The platform reserves the right to request your documents at any time, but in the majority of cases, you will be required to go through the process before the first withdrawal.
The way it's done is simple. You must provide documents that validate your identity, being of legal age to bet, and financial info. The list of them includes:
Passport or any government-issued ID
Utility bill to prove your address
The pictures of your bank card
Any additional proof that you're the owner of your bank account
How to Activate Your Phone Number
The activation is done by sending the OTP (One-Time Password) to your phone number Just enter it on the website to confirm everything. After that, your number is considered activated, and you can use it for login purposes and as a way to recover a password.
Customer Care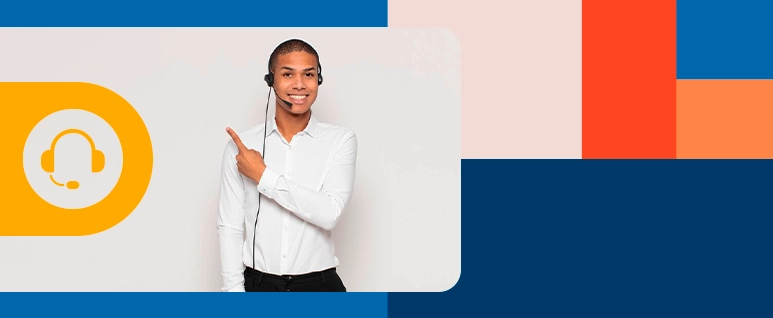 The website offers several ways to access customer care. Let's take a look at these methods.
Live Chat
What Can Players Use After They Log In?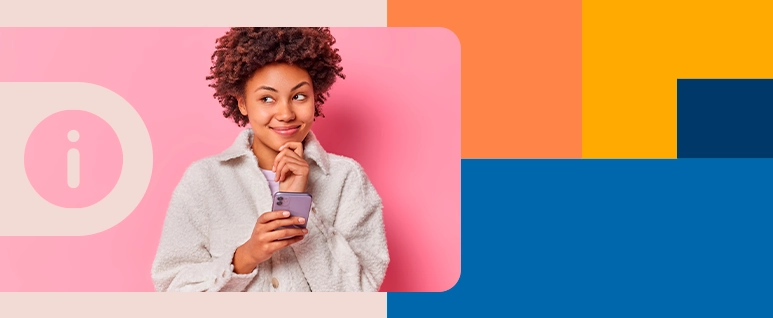 The number of options you will get after signing is pretty much standard. You can deposit funds, place bets, as well as withdraw money. Unfortunately, BetKing doesn't offer any casino options at the moment. Regarding wagering, you can access additional features, such as live betting, cash out, and placing accumulators.
Conclusion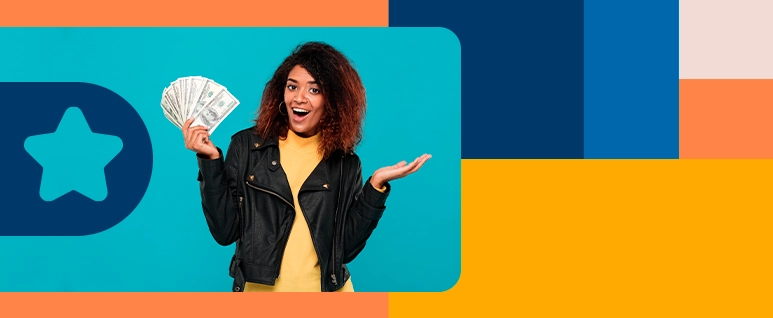 BetKing has acquired a relatively sizable user base in Nigeria in its years of operation. While there are still prospects for growth and many things to improve, such as finally offering the apps for mobile devices, the platform mostly provides everything one would need for comfortable betting.
Such things include straightforward sign-up and login procedures. While there aren't many ways to approach them, everything is so quick and effortless that you're unlikely to experience any issues.
And our article covered everything related to those procedures, even possible rare problems that can nevertheless happen. If you want to read more about other aspects of the platform, check our texts. We recommend starting with our others BetKing Nigeria reviews.
FAQ
How to play BetKing on the phone?

The only way to use the platform from your mobile device is to use its website. Thankfully, the smartphone-optimized version is a pleasure to navigate, as well as a "Lite" one that makes the website run perfectly even on older or budget devices. We still hope that the platform will offer apps for iOS and Android smartphones in the future.
Who is the highest winner in BetKing?

The highest winning on the platform was around 40 million NGN. The name of the lucky player is kept anonymous.
What is BetKing's best-winning code?

You can find promo codes for the platform online. The bookmaker's affiliates offer them for free.
Who is the owner of BetKing?

The platform was founded by Byron Petzer, who currently serves as the CEO and Adekunle Adeniji.
How can I boost my BetKing account?

You can provide more information about yourself and be ready to go through the validation process before your first withdrawal.
How do I deposit money?

If you are wondering how to

deposit in BetKing

, there are several deposit methods that you can use to transfer the funds onto your account on the platform. If you want to learn more, check out our separate article covering everything about the process.
How do I place a wager?

Placing a bet on the platform isn't difficult at all. The steps expectedly include logging in, finding the sport and event, and placing the wager on the marker with the odds you like. If you want to learn more about

BetKing booking

, read our article dedicated to the procedure.
How do I withdraw my money?

If you want to receive your winnings in your bank account, then there are several methods that the platform offers. In our separate article, you can read more about BetKing withdrawal rules and supported payment solutions.
Can I become a BetKing agent?

Yes, it's possible. If you have a shop with at least two workers, a few laptops, and a stable Internet connection, you can become a BetKing agent to get additional commission, bonuses, and other benefits.
You may be interested
publication - May 23, 2023

changed - Nov 14, 2023

What is Combo Bet in BetKing in Nigeria

BetKing, a Nigeria-based bookmaker that operates in other countries on the African continent, is popular for several reasons. It offers a wide selection of sports, flexible betting markets, a user interface that's easy to navigate, and various deposit and withdrawal methods. If anything is lacking, it's the apps for both iOS and Android, but it...

publication - May 16, 2023

changed - Nov 14, 2023

How to Bet on BetKing in Nigeria

It's difficult to overestimate the importance of the way a bookmaker handles the betting process. While many things are crucial for punters and the platform itself, betting is the main aspect of any sportsbook. Our article will cover how to bet on BetKing, a famous Nigeria-based bookmaker that was established in 2018. Over the years, the platform...

publication - May 19, 2023

changed - Nov 14, 2023

BetKing Codes and Meanings

Every sportsbook features various abbreviations and codes for their betting markets, types of wagers, and possible outcomes. This is done both for a quick understanding of things, as well as to save visual space on the website or in an app. Our article aims to explain the codes that one can encounter when placing wagers on BetKing, a...