How to Download 22Bet Mobile App in Nigeria?
publication - Oct 02, 2023
changed - Dec 07, 2023
Designed for the sports-loving nation of Nigeria, the 22Bet app is an absolute game-changer in sports betting. This app, available for Android and iOS users, brings the thrill of betting to your fingertips, offering an engaging and convenient platform for all. Everything has been simplified for the punters, from downloading and installing the app to managing transactions. The standout feature of the app is the exclusive mobile bonus, a delightful perk for users. Furthermore, it offers a dedicated customer service channel to address any concerns promptly. Overall, the app is a comprehensive package for every sports lover looking for a hassle-free betting experience.
About 22Bet
The 22Bet is regarded as one of the best sports betting websites in the country. Amazing odds, lots of events to wager on, great bonuses. All of that and more! You can learn about the different features and aspects of the platform in our detailed 22Bet Nigeria overview.
How to Download and Install the 22Bet App for Android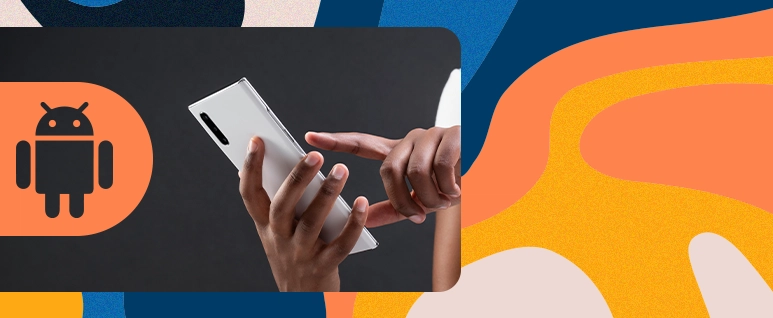 For Android users eager to get started, follow these uncomplicated steps:
Begin by visiting the official website.
Once there, smoothly scroll down the homepage until you spot the "Mobile Version" option. Give that a gentle tap.
A new set of options will appear, allowing you to download the Android app. Don't hesitate to tap on it and set the download process in motion.
Upon completion of the download, initiate the installation process. You may need to permit your device to install apps from unknown sources. Rest assured. This is a standard procedure and completely safe.
With the installation finished, you're all set! Log in to your account and immerse yourself in the enthralling world of sports betting.
And there you have it, a quick and simple way to bring the app into your life.
How to Download and Install the 22Bet App for iOS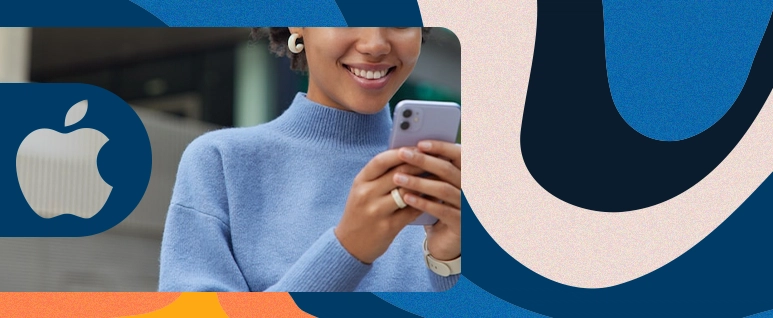 Here's how you can download and install the app in a few easy steps:
Kick off the process by visiting the official website.
As you reach the homepage, scroll down until you come across the "Mobile Version" option. Go ahead and select it.
You will now see an option to download the app specifically designed for Apple gadgets. Tap on it to start the download process.
This action will redirect you to the App Store. Once there, you can commence the download and follow through with the installation process.
After completing the installation, log in to your account, and let the fun begin!
System Requirements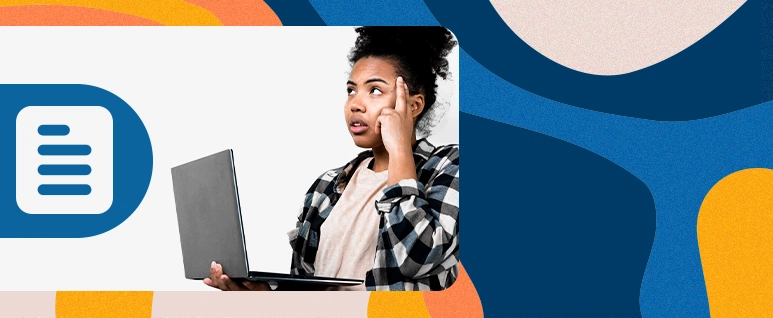 It's crucial to ensure that your gadget meets the necessary system requirements. This way, you'll have a smooth and uninterrupted betting experience.
For Android
If you're an Android user, the requirements are pretty straightforward. First, your device should run Android version 5.0 or later. This ensures that the app runs smoothly and gives you its complete coverage of features.
For iOS
On the other hand, if you're an iOS user, you'll need to have iOS 9.0 or later. This requirement applies to both iPhone and iPad users. Meeting this criterion guarantees you can fully take advantage of the app's functionalities without glitches.
Remember, the better the specifications of your gadget, the smoother your app will run. It's worth noting that a stable internet connection is also vital to your betting app. So, whether you're using Wi-Fi or mobile data, ensuring a stable connection will enhance your experience.
Benefits of the 22Bet App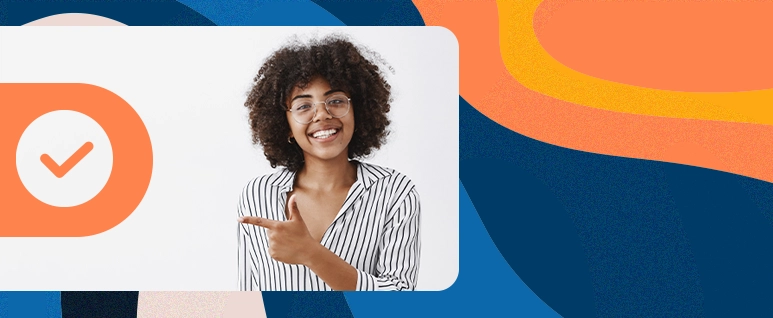 The app is more than just a platform for sports betting – it's a game-changer for every punter. So let's look at the exceptional advantages it brings to you. The first standout feature of the app is its sheer convenience. No matter where you are or what time it is, with the app, betting is always just a few taps away. So whether waiting for a bus or unwinding at home, the app transforms your surroundings into an exciting betting arena. Next up is the app's incredible user interface. The design is slick, intuitive, and simple, making it effortless for every punter to find their way around. You won't have to sift through numerous pages to place a bet. Instead, it's all there, at your fingertips, so you can focus on what matters – your betting strategy. Another major benefit of the app is its speed. You won't have to worry about slow loading times or annoying glitches. Instead, the app is designed to perform rapidly and reliably, ensuring you don't miss a crucial moment in your favorite sports events. Let's not forget the exclusive bonuses of the app. Special promotions and rewards are often available exclusively to app users, making your betting even more rewarding. Lastly, the app provides a broad spectrum of betting options. From football to tennis and eSports, you can find a great number of sports to bet on. So, no matter your sports preference, the app has something for you.
Mobile Version of the Site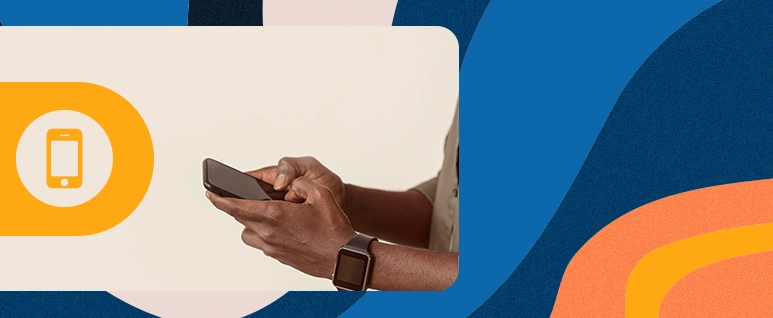 Yes, indeed, the platform also offers a smooth and responsive mobile version of its site. Designed with a clear and intuitive layout, it's perfect for punters who prefer using their browser over downloading an app.
This lite version retains all the features of the entire site but in a more streamlined format for mobile devices. As a result, it's effortless to navigate, allowing you to move swiftly from one section to another, all without the unnecessary clutter.
Differences Between Mobile App and Mobile Version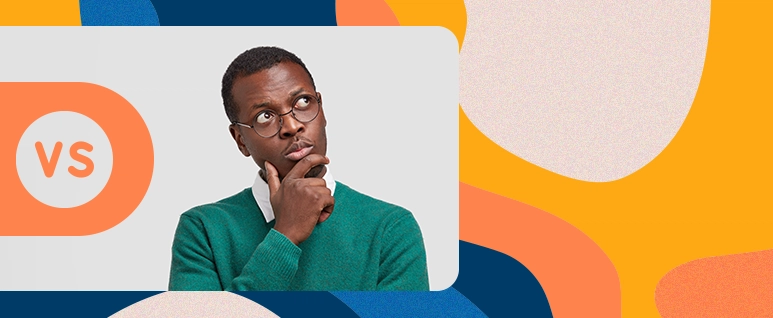 While both the app and the mobile version of the site offer a top-notch betting experience, they do have a few subtle differences that cater to the unique needs of different punters.
One clear difference lies in accessibility. With the app, you have the luxury of one-touch access. Once installed, the app stays on your gadget, ready to be launched at a moment's notice. On the other hand, the mobile version requires you to access the site via a browser, which might take a few extra taps.
The app also offers a level of personalization that the mobile version doesn't. It can remember your preferences, load your favorite sports quickly, and even send notifications for matches you might be interested in. This personalized touch can significantly enhance your betting journey.
However, the mobile version shines in its universal compatibility. Whether you're using an iOS, Android, or Windows device, you can access the site as long as you have a browser and an internet connection. There's no need to worry about whether your device meets the system requirements of an app.
Another advantage of the mobile version is that it doesn't take up any storage space on your device. This makes it an excellent choice for those conscious about the amount of storage space they have left.
In essence, while both the app and the mobile version offer a delightful betting experience, your choice ultimately comes down to your personal preferences and needs.
In Which Countries Is the 22Bet App Available?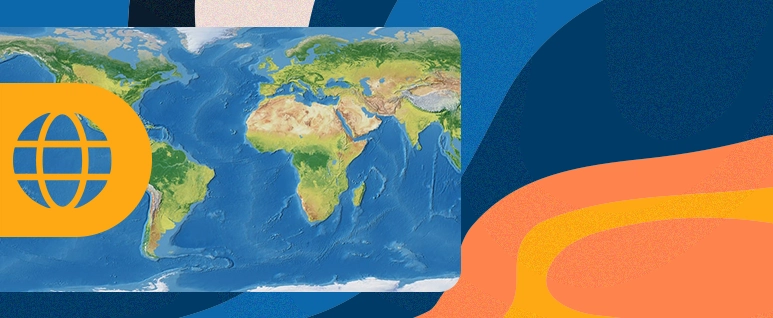 One such method is through alternative links. These links serve as gateways to the app, enabling punters to continue their betting journey even when the main website is unavailable in their location. So, if you find that you're unable to access the official site, don't worry. You can use one of these alternative links to keep playing.
A Virtual Private Network (VPN) can come in handy when alternative links are insufficient. A VPN alters your virtual location by changing your IP address, bypassing geographical restrictions. This allows you to access the app to continue your sports betting.
Mobile Bonus
Well, that's a fantastic line-up of bonuses from 22Bet! Let's talk about them in more detail.
When you're just starting with 22Bet, they roll out the red carpet with a whopping welcome bonus. Your first deposit gives you a 100% match up to 50,000 NGN. That's quite a hefty boost to kick off your sports betting. But it doesn't stop there. Every Friday, you can lift your sports betting balance significantly with a 100% reload bonus of up to 40,000 NGN. And if that's your first deposit, you can get a 100% bonus up to 130,000 NGN! For the competitive punters out there, 22Bet's Weekly Race offers a chance to win a share of over 8 million NGN. And if you're into IPL, you can get an 8% cashback from your total stake in IPL events.
Even when the odds aren't in your favor, 22Bet has your back. Their bonus for a series of losing bets offers a silver lining to those rough patches. And that's not all. You can choose from a selection of accumulators for the most exciting events of the day, celebrate your birthday with a special bonus, get a bet boost for placing accumulator bets with 7 or more selections, and even win prizes by betting on the Champions League and Europa League with the Football Mania Lottery.
How to Get a 22Bet Mobile Bonus?
To get the mobile bonus, follow these steps:
Registration: Visit the website or download the mobile app for your Android or iOS device. Sign up for a new account by providing the necessary personal information, such as your name, email address, and contact details.
Verify your account: Verify your account by clicking on the verification link sent to your email address. You may also need proof of identity and address to complete the verification process.
Enter the bonus code: During the registration or deposit process, you may be prompted to enter a bonus code to claim your mobile bonus. Check the promotions page or other sources for the latest bonus codes.
Make your first deposit: To claim the welcome bonus, use one of the available payment methods. Usually, the minimum deposit required to activate the bonus is specified in the bonus terms and conditions.
Claim your bonus: Once your deposit is successful, the bonus should be credited to your account automatically. If it's not, contact customer support for assistance.
Fulfill the wagering requirements: To withdraw your bonus winnings. You'll need to fulfill the specific wagering requirements set by the bookie. These requirements can be found in the bonus terms and conditions.
Application Functionality and Design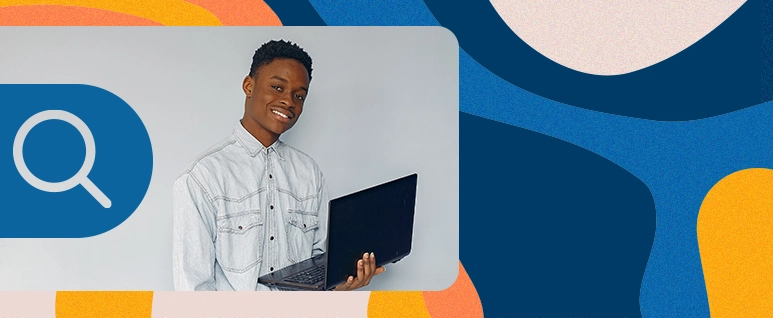 The app is designed with user experience in mind, focusing on functionality and design elements that make betting enjoyable, easy, and efficient. Some critical aspects of the app's functionality and design include:
Quick access to popular sports and events: The app offers quick access to popular sports and events, allowing users to find and place bets on their favorite matches or competitions with just a few taps.
Live betting and streaming: The app supports live betting, allowing users to place bets on events as they happen. Some events may also offer live streaming, enabling users to watch the action in real time while placing bets.
Customizable bet slip: The app's bet slip is designed to be flexible and easy to use, allowing users to add single bets, create accumulators, or combine different bet types.
Comprehensive help and support: The app includes a help center with FAQs and guides, as well as easy access to customer support options like live chat, email, and phone.
Secure and convenient banking: The app offers many deposit and withdrawal options, including cryptocurrencies, e-wallets, credit/debit cards, and more. The app's banking section is designed to be secure and easy to use, ensuring users can manage their funds efficiently.
Personalized experience: The app allows users to customize their experience, such as selecting their preferred odds format, setting up notifications for specific events, or accessing personalized promotions.
How to Contact Customer Service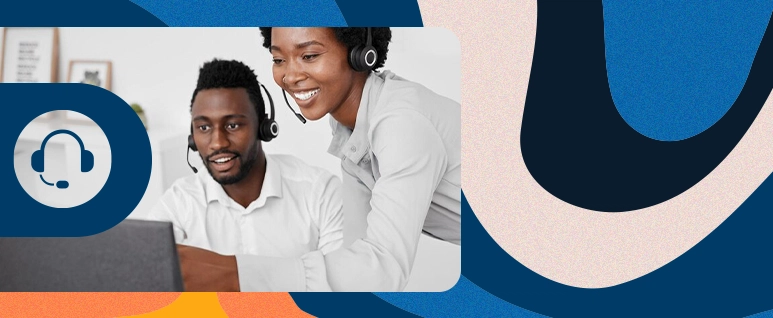 To contact customer care, you have several options available:
Live Chat
In Conclusion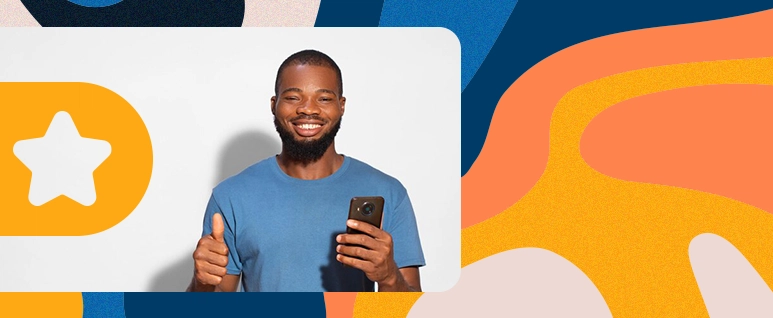 The 22Bet app offers a user-friendly mobile betting experience for Android and iOS users in Nigeria and other supported countries. Key advantages fit diverse sports, live betting, and secure banking options. In addition, the app and mobile site provide seamless access to betting features, with mobile bonuses available for users. With an intuitive design and accessible customer service, the 22Bet app is a top choice for sports betting lovers. If you'd like to learn more, you can also check out our separate piece on 22 Bet Nigeria.
How do I create a 22Bet account?

To create an account, visit the website and follow the registration process. You'll need to provide personal information such as your name, email address, and contact details. Once you complete the registration, you'll receive a verification link via email to confirm your account.
Is 22Bet available in Nigeria?

Yes, It is available and legal in Nigeria.
How do I deposit money into 22Bet?

To deposit money into your account, log in to your profile, navigate to the deposit section, select your preferred deposit method, enter the desired amount, and complete the transaction by following the on-screen instructions.
How do I withdraw money from 22Bet in Nigeria?

To withdraw money from your account in Nigeria, log in to your profile, navigate to the withdrawal section, select your preferred withdrawal method, enter the desired amount, and complete the transaction by following the on-screen instructions.
Who is the owner of 22Bet in Nigeria?

In Nigeria, It is owned by Arcadia Hospitality LTD.