Registration and Login on 1xBet in Nigeria
publication - Sep 07, 2023
changed - Sep 18, 2023
1xBet is a widely used international online platform, so it's not surprising that you might be interested in joining it. But are there caveats? In the majority of cases, registering on any betting website is a straightforward process, free of issues. The reason is simple: nobody wants to make it more difficult for new users to join them. Although, in some cases, the bookmakers might feature a really long sign-up process that involves providing a lot of information during the initial stages,
In this text, we will aim to cover everything related to the 1xBet registration process. We will describe the possible methods, mention the issues you can encounter during the procedure, and take a closer look at the sign-up Terms and Conditions. We will also cover the login process and everything one might want to know about it.
How to Register on 1xBet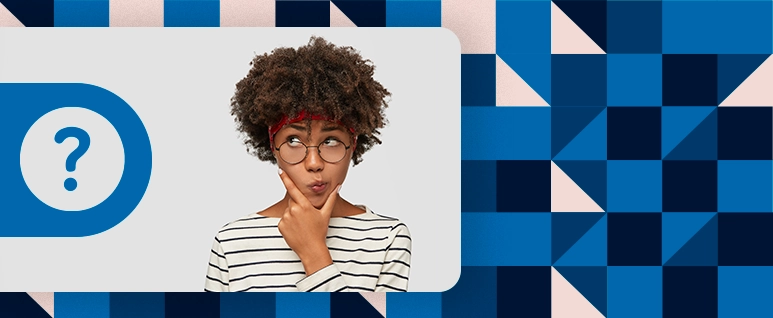 Now it's time to review the registration methods. There's nothing too tricky about either way, and the platform doesn't feature any specific requirements, but let's look at all the steps for each approach.
Signing up via the Desktop Website
Using the desktop website to make an account on the platform is a perfect solution if you don't own a smartphone or prefer sticking with the PC version. Below you'll find our guide to registration.
Visit the 1xBet website.
Find the "Registration" button on the top right side of the screen.
Click it.
You will be offered three ways to join the platform: by phone, email, or via social media.
Provide your mobile number. If you selected the "By phone" option, that's the only thing you must enter before receiving a confirmation code.
Input your email by selecting the "by email" option. The rest of the steps cover the requirements for this 1xBet registration form.
Type in your first and last name.
Select your location.
Come up with a password.
Confirm it.
Enter your promo code if you have any.
Click "Register."
Now you can start using the service.
Alternatively, you can open a new account by using social network services and messengers. The list of them includes Google and Telegram.
Signing Up From a Mobile Website
1xBet features a fully functional mobile website that's convenient for accessing the platform without using a PC or downloading any apps. Here are the steps you should take in order to join the bookmaker via a mobile website.
Visit the website's main page from your device.
Locate the registration button and tap it.
This will open the window with offered registration methods. Select one of them. They are the same as for the desktop version.
Enter your phone number.
For the "by email" registration form: provide your full name.
Type in your email.
Select your area.
Come up with a password.
Confirm the password
Optionally enter a promo code if you have any.
Tap "Register."
Congratulations.
Similarly to the desktop version, the "Social Networks and Messengers" method is also offered.
Signing Up via the iOS App
If you're an iPhone owner and want to join the platform, there's nothing to stop you: the iOS app makes the process incredibly convenient. Here are your steps; they are similar to the mobile website's ones:
Open the app after downloading and installing it.
Find the "Register" button on the top-right part of the page and tap it.
Go with one of the offered registration methods: phone, email, or social networks.
Enter your phone number.
If you selected the "by email" option, then provide it.
Type in your full name.
Select your location.
Come up with a password and confirm it.
Enter a code if you have one.
Tap the "Register" button.
All done, you can start depositing and placing bets.
Signing Up via the Android App
Android is the world's most widely used mobile operating system, so it shouldn't surprise you that 1xBet offers an app for this platform. This one, as well as the mobile website and iOS application, all share nearly identical user interfaces and provide the full set of features that are on par with what's offered in the desktop version.
Here's how you can join the online bookmaker after installing the Android app:
Open the application.
Tap "Register."
Select the sign-up method that you prefer.
If it's the "By Phone" one, then simply enter your number.
The next three steps work for the "By email" method.
Enter your email address.
Create a password.
Select the area you're residing in.
Optionally, enter the promo code.
Tap "Register."
Congratulations, you've just become a member of 1xBet.
How to Log Into 1xBet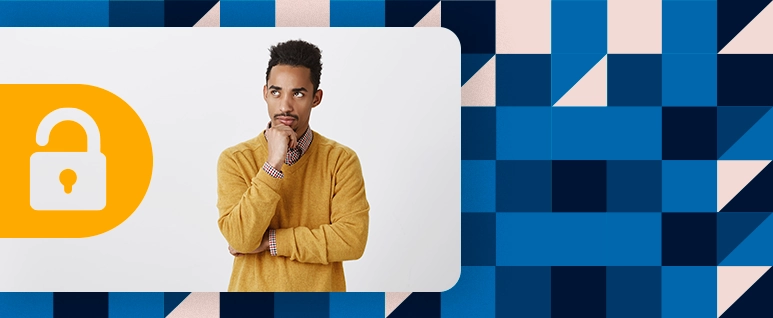 In the paragraphs above, we've described joining the platform. While it's an essential stage of interacting with any bookmaker, there's another similar and very important procedure: the login process. You will have to perform it when you want to use the website, so it's better to know everything about the procedure, even though it's incredibly effortless. Let's take a look at various ways to sign into your account on 1xBet.
Signing in on the Desktop
If you're accessing the platform from your PC, below are the steps you have to go through to log in:
Open the website.
Locate the "Log In" button on the top-right corner.
Enter your email or ID.
Alternatively, you can click the button resembling a phone's shape and log in using the number. It all depends on the registration method you've used when joining.
Input the password.
Optionally tick the "Remember me" box.
Click "Log in."
Congratulations!
Signing in From Android Devices
You can log in by using the Android application. The program is full of functions, features a nice UI, and is simple to navigate. So it doesn't come as a surprise that the authorization procedure consists just of a few steps:
Open the Android application.
Tap the "Log in" button.
Provide your email or ID, or phone number.
Enter your password and click "Log in."
All done!
Signing in From iOS Devices
Being a sizeable international bookmaker that offers many features, it's not surprising that the platform features an application for iOS devices. If you want to learn how to sign in with its help, here are the steps:
Start the app.
Tap "Log in."
Now you can enter your email address or ID you use to sign in. Alternatively, there's the option to log in with your phone number. This only depends on how you registered.
Type in the password.
Tap the "Log in" button.
Congratulations, you've successfully authorized. Now you can deposit money and bet.
Signing in From the Mobile Website
If you don't want to download the application on your smartphone for any reason, be it to avoid filling up your disc space or staying away from increasing the number of apps on your device, there's the mobile website. It's fully functional, features the Interface similar to iOS and Android versions, and provides all of the functions a punter might need. Here's how to log in:
Visit the website from your smartphone.
Locate the "Log in" button. You will find it in the top right corner of the screen.
Tap it.
Input email, ID, or phone number.
Type in the password.
Tap "Log in."
All done.
Terms and Conditions of Registration on 1xBet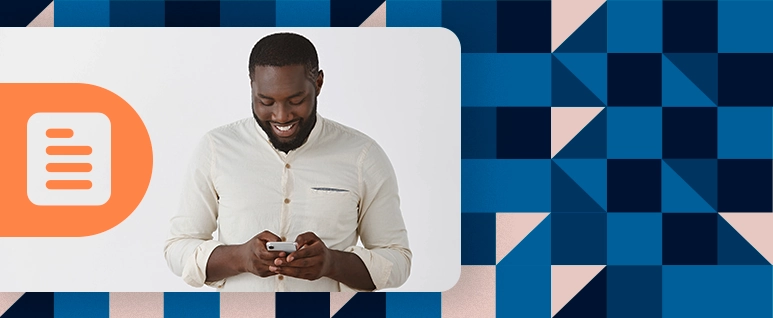 You should abide by specific rules if you want to use the service. The 1xBet's Terms and Conditions are easy to understand and follow, so we recommend reading them before opening an account. Below, we outline some of the most important things you should keep in mind before joining the platform:
Betting age. You should be 18 or over if you want to register and open an account. That's the minimum legal age of wagering in most places in the world, including Nigeria.
You can only open one account. This standard rule is practiced on all sizeable online platforms: account duplication is prohibited. If, for any reason, you think somebody joined the platform using your name, please contact customer care.
You must only provide correct information about yourself and be ready to verify it when needed. Another widely used practice is to avoid fraud, identity manipulations, and other shady activities committed by users. The platform requires you to enter only correct personal and financial information and reserves the right to verify it anytime. More about that in the "Verification" block.
You have to keep your password and username confidential. Do not share it even with your friends and treat your credentials as a very sensitive piece of information. If, for some reason, your info was leaked, contact customer care.
Possible Registration Issues for 1xBet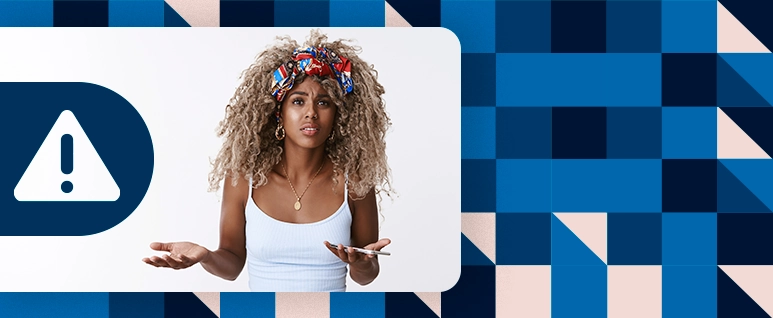 1xBet is an established platform, so everything largely works as expected. But it's impossible to make any system perfect, so you always have a chance to run into minor issues, even during simple procedures such as registration. That rarely happens, but it's worth mentioning either way.
The paragraphs below cover those issues, so it's your way to read more about them:
Nothing happens after entering information. Unresponsive websites are a common problem with nearly anything, including betting platforms. In the vast majority of cases, the cause lies in the problematic Internet connection. Check it out. And reload the website. If it doesn't help, wait for some time since the website might have technical issues. And if this doesn't help either, contact customer care.
Access denied. This is a common issue in the places where 1xBet is blocked. In this case, you can't open the website. Nigeria doesn't belong to the list of those, so if you still have problems accessing the website from the country, try to check whether you have VPN enabled and turn it off. If you're a resident of Nigeria but are currently out of the country, check local laws since betting in the country might be strictly prohibited.
Verification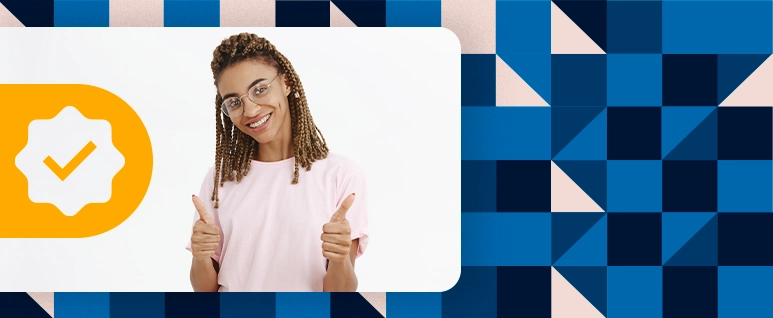 As we've already mentioned, the platform can ask you to validate your identity, age, and other info. This request usually happens before your very first withdrawal. The process usually requires you to send documents that can validate your age and name. Treat your credentials as very sensitive passports, driver's licenses, utility bills, etc.
How to Activate Your Mobile Number
If you open an account using your phone number and it's your preferred method to access the website, then it's considered activated right after you confirm it with your One-Time Pin during the registration.
You can also use it if you don't remember your password. The platform offers the option to recover it via phone number (by sending an SMS) or email. You can do so by clicking the "Forgot password?" button next to the "Login" one.
1xBet Customer Care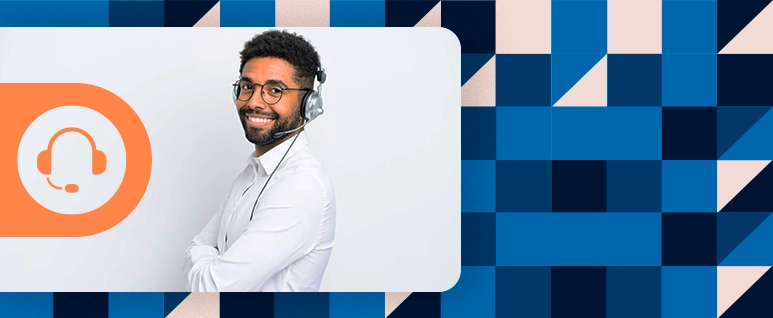 If you experience any issues with the platform or want to get answers to some of your specific questions that aren't covered in the T&C or our article, you can communicate with the workers of helplines and the platform's customer support. Below, we provide a list of possible ways to contact them. Unfortunately, there are no methods dedicated only to the Nigerian version of the website.
Live Chat
What Can Players Use After Logging in?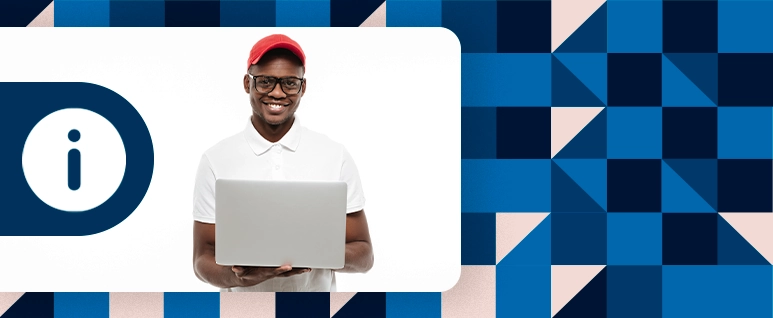 After you open an account and sign in, you have full access to your account and all of the platform features. Here's what you can do:
Place any bet (after depositing). You have enough sports and events to place your stakes on. This also includes accumulators, cash out and live wagering.
Deposit money. The bookmakers offer many ways to transfer money to your Nigeria account, including cryptocurrencies. After moving money to your account, you can place any bet you want.
Withdraw the money. Similarly to deposit options, you can use various payment systems, e-wallets, and cryptocurrencies to do so. Moreover, direct credit card transfers are also offered.
Use bonuses. The platform motivates existing users to stay and new players to join by offering different bonuses. For example, there's currently a first deposit bonus of up to 300%.
Play casino. If you don't want to bet, there are many games that you can play as a result of getting an exciting gambling experience.
Participate in wagering on virtuals. These games may become a good option if you want to place some bets and receive the winnings quickly. However, we wouldn't recommend including virtuals in long-term betting strategies since there are too many variables.
Conclusion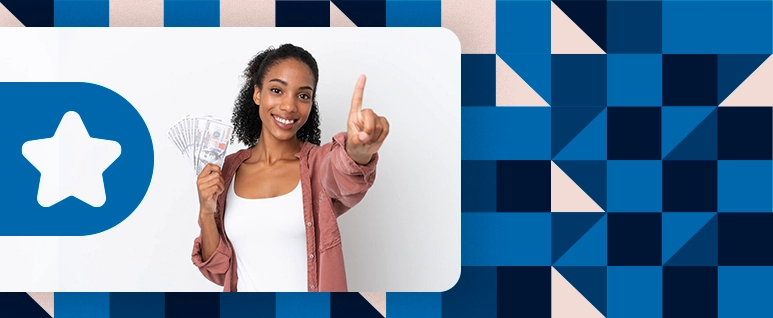 1xBet is a website that's straightforward to use. While some aspects of the desktop's version design can undoubtedly be improved, playing, withdrawing, and depositing funds is as effortless as it gets. And we can say the same about the login and registration processes.
Our article covered everything about joining the platform or signing into your account at 1xBet. You shouldn't run into any issues during either procedure, but on rare chance, we also explain the possible problems you may encounter.
Our text targeted those that think of joining 1xBet. If the readers want to learn more about other aspects of the bookmaker, they're welcome to check out our other texts, including the review about 1xBet in Nigeria.
FAQ
Is 1xBet not available in Nigeria?

1xBet works in the country on a fully legal basis; you should have no problem accessing the bookmaker. Moreover, there's a dedicated version of the website.
How to download the 1xBet app in Nigeria?

If you want to use the bookmaker on your smartphone, there's nothing to stop you. 1xBet features dedicated apps for iOS and Android, as well as the mobile version of the website. You can download the

1xBet APK

for Android directly or receive an SMS with a link. The iOS application is easy to find on the App Store. If you don't want to get the app, you can open the mobile website, which is also easy to use and packed with features, providing everything you might want.
What is the maximum deposit for 1xBet in Nigeria?

The platform doesn't specify maximum limits for any deposit or withdrawal methods. This leads us to think that the upper amount is likely very high, and it's unlikely that you will reach it. If you'd like to learn more about

1xBet deposit methods

, check out our article on the matter.
How long does it take to withdraw money from 1xBet in Nigeria?

The withdrawals are nearly instant in the majority of cases, taking just a few minutes. But if you plan to move the funds into your bank account or card, it might take up to 7 days.
How do I transfer money from 1xBet to my bank account?

The withdrawals on the platform are straightforward to make. The steps would involve logging in, visiting the payments tab, and finding the solution you like. In this case, it's a direct bank card transfer. If you want to learn more about 1xBet withdrawal methods, read our separate article covering the process.
How do I delete my account?

If you want to know how to delete your 1xBet account, you should contact customer care. Simply write a letter including the request and send it to the company's email. Alternatively, you might ask them to do so via live chat.
How to improve my wagering skills?

If you want to know how to make money on 1xBet, we have a separate article about the winning tricks on the platform. The tips include placing small stakes on the popular markets, avoiding high odds, and researching the sport. We also recommend betting only on the games you know enough about.
You may be interested
publication - Sep 10, 2023

changed - Sep 13, 2023

How to Play 1xBet Online in Nigeria

1xBet is a company that has been successfully leading in the Nigerian sports betting culture for more than ten years, and that's not without reason. The sportsbook is appreciated for being an incredibly user-friendly platform, with a large array of sports, events, promotions, bonuses, and a multitude of betting features continuing to amaze...

publication - Sep 13, 2023

How to Play Virtuals on 1xBet in Nigeria

Virtual sports has changed the betting industry by providing punters with a realistic and exhilarating alternative to traditional sports betting. 1xBet is the market leader in virtual sports activities, offering football, basketball, and horse racing. But what is the difference between 1xBet and competitions? Let's look at the features, and...

publication - Sep 16, 2023

changed - Sep 20, 2023

1xBet Codes and Meanings

Well-known online bookmaker 1xBet provides consumers with a variety of sports betting options. 1xBet uses codes to symbolize various bet types in order to simplify and expedite the betting process. You can make bets with confidence by understanding all of the 1xBet betting codes and their meanings in this article. You can also check out our...