How to Download BangBet Mobile App in Nigeria?
publication - Sep 28, 2023
changed - Dec 07, 2023
Nearly every Nigerian bettor has already heard about the BangBet company. This sports betting platform is surely one of the most visited local sportsbooks in the country and one of the most appreciated among local sports enthusiasts. The bookie is known for offering great services and betting options, along with high odds and a decent sports library.
Over the past few years, local bettors have gotten used to betting on the go and profiting from their favorite activity via mobile devices. Online betting organizations have noticed this trend and decided to support it by developing even more betting apps for their members. BangBet is also one of those companies that participated in this massive development of sports betting programs and had positive feedback from their customers. We suggest checking out this mobile app in detail and discovering its main characteristics.
Briefly on BangBet
Suffice to say, a lot of our readers already know about BangBet. It's quite a popular sports betting platform after all. Nevertheless, we would like to educate you on the wonders of this wagering website, tell you all about its bonuses and features. If it sounds interesting, check out our detailed BangBet review.
Download for Android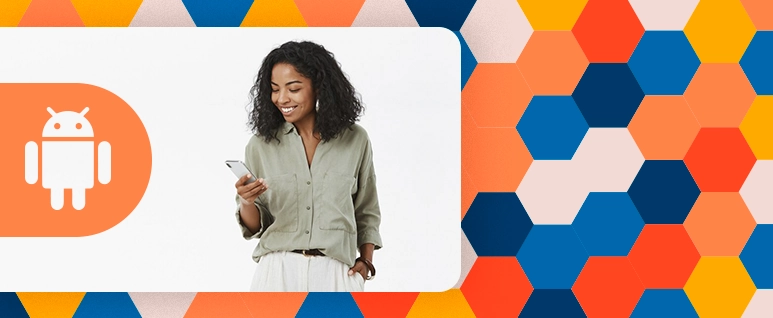 Lots of bettors all over the globe, including in Nigeria, own mobile devices functioning on the Android operating system. Therefore, the Banget company made its application available for Android, as it covers a large audience and, thus, brings more profit with fewer expenses.
Android users may freely profit from the bookmaker's mobile application via their tablets, mobile phones, and other types of gadgets by following a really quick installation procedure. Most bettors don't have specific problems with it, so we recommend checking out our short download guide.
Navigate to the company's official website.
Locate and tap on "App" at the top of the page.
Press "Download APP."
Wait for the file to download.
Open the .apk file and proceed with the installation.
Enjoy!
Always get your mobile app via the sportsbook's official website. When installing it from external sources, you risk downloading fraudulent programs or malware.
Download for iOS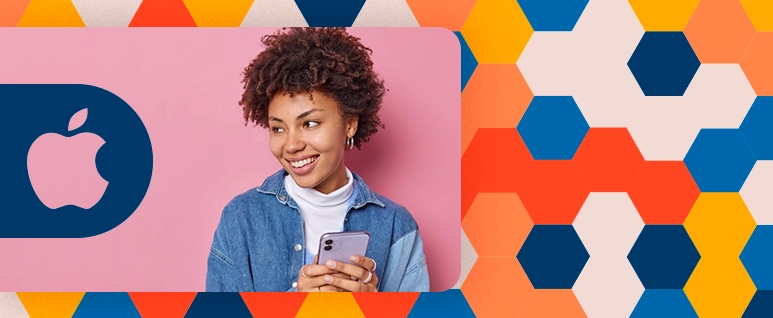 Many BangBet members all over the globe wish to profit from their betting experience not only via the desktop and mobile versions but also via the company's mobile application. However, the organization is, unfortunately, one of those not very user-friendly sportsbooks in Nigeria that didn't take the time and effort to develop a mobile app for its iOS users, which makes them unable to benefit from their favorite betting site via their mobile device.
Hopefully, the company will notice this inconvenience as soon as possible and begin investing in a new application so that some members don't feel cut off and may participate in betting activities via an app as well.
System Requirements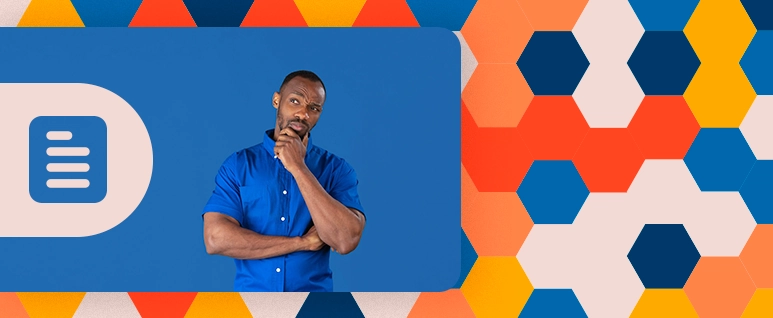 Most apps developed for betting and applications in general, including software and programs, were created by taking into account specific technical requirements and criteria that make these applications function correctly on mobile devices.
That's exactly why every mobile app has a list of its technical characteristics so that every person wishing to install it can check it and ensure its gadget is compatible with the program.
We suggest taking a look at the system requirements established by the company for its Android users.
Android
| | |
| --- | --- |
| File size | 5,8 MB |
| Android version | Requires Android 5.0 or higher |
| Price | Free |
| App version | 1.37.1 |
Bangbet App Advantages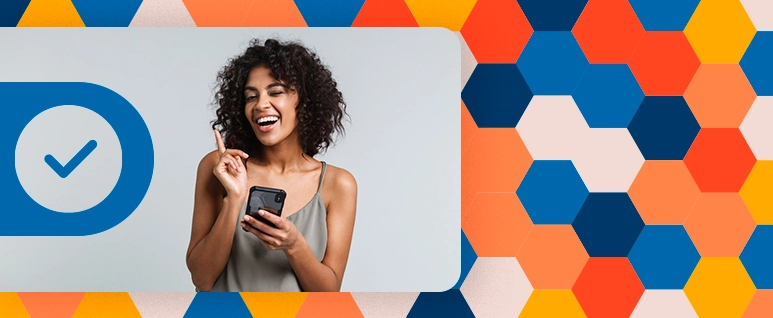 After quickly discovering the main aspects of the mobile application, why don't we get to the fun part and take a tour of the app's main advantages? Everything has ups and downs, right? But the ups usually say more about the program than the downs, which is why we would like to share our list of the app's main advantages.
Mobile
Not all apps provide decent-quality services to their clients, but the BangBet company surely does, since it integrated into its application all the necessary features for a great betting experience. 
The mobile app is nearly the same as the desktop version except that it is more convenient and lets you bet on the go. So, with this app, every customer can benefit from the platform wherever they are by simply pulling out their gadget from their pocket.
Easy to Navigate
After spending some time exploring the Bangbet app, we concluded that the application is super smooth and quick. It is really easy to navigate and doesn't require much effort since all the necessary elements are located carefully in the appropriate places.
Besides, this app seemed nice for new bettors or members trying a betting app for the first time since it's pretty intuitive. It is always pleasing when an app is as well-organized for newbies as for experts, which is why it's a good point.
Mobile Version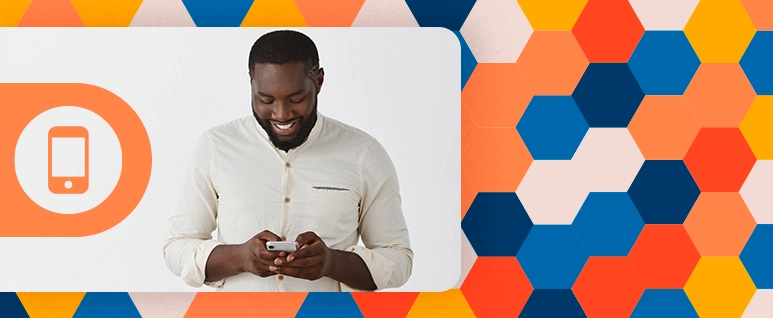 Besides having developed a mobile application for its members, the BangBet company also decided to create a mobile version. It is pretty similar to the desktop and the app versions but slightly different since it is quite concise and looks just like the desktop version adapted for mobile gadgets. It may be accessed very easily via any device and browser by simply navigating to the bookie's website via a mobile gadget.
This form of the sportsbook will be very convenient for iOS users who don't have access to the bookie's mobile application. Besides, some bettors prefer not to install the app since they consider it too long and inconvenient and simply profit from this version of the sportsbook via their personal gadgets. That's just a question of preferences.
Mobile Version vs App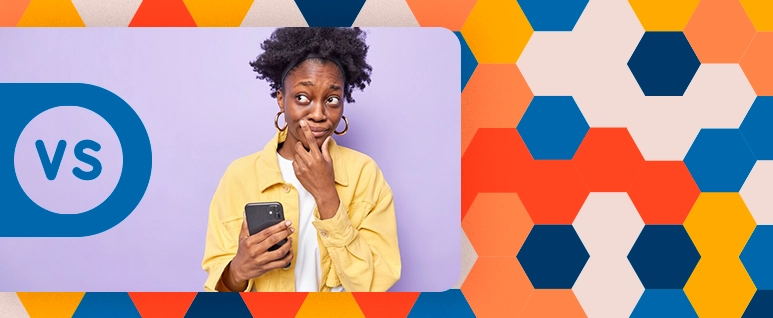 The mobile app and mobile version are pretty similar, and both don't differ much. However, there are still some nuances that permit splitting them up and comparing their main features.
Since some bettors prefer the mobile app and others the mobile version, we gathered all the necessary information and compared the two versions' main characteristics.
| Mobile App | Mobile Version |
| --- | --- |
| Handy and simple to use | Doesn't require to be installed |
| Frequent alerts about upcoming events | May be accessed via any device |
| Smooth navigation | Doesn't need to be updated |
| Notifications about bets placed | |
| Convenient interface | |
| Doesn't slow down or glitch | |
Countries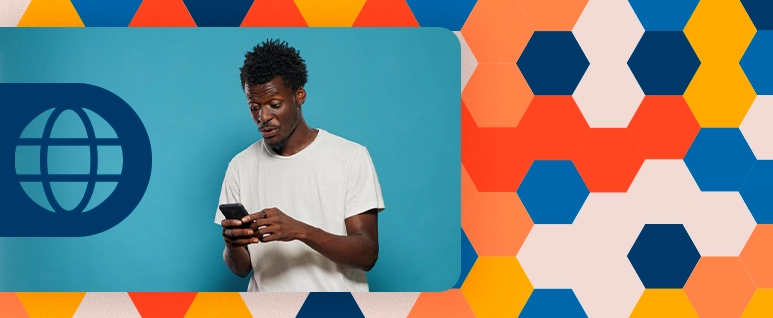 Bangbet is a company launched in Ghana a few years ago, which means that the company started to operate on the African continent. The organization still focuses mainly on African countries and doesn't plan on expanding at the moment. It has a great and loyal audience locally that appreciates the sportsbook and regularly benefits from it.
Both desktop and mobile versions of the bookie may be accessible in Kenya, Ghana, South Africa, and Nigeria.
However, we hope that the organization will work on making its sportsbook available in other countries as well.
Mobile Bonuses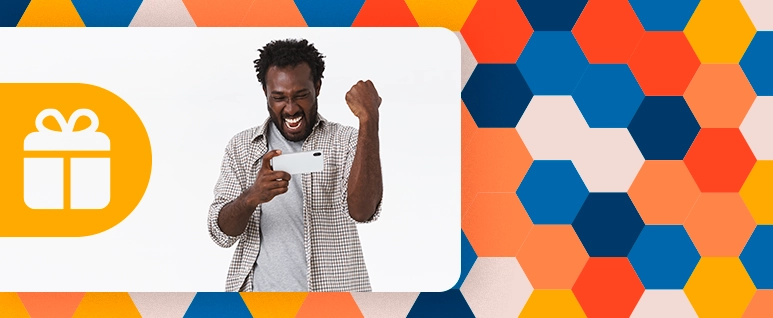 Bettors of all levels adore bonuses as much as they adore betting. Promotions and bonuses give members the opportunity to profit from exclusive offers and exciting betting options that permit them to enhance their experience and boost their winnings.
At the moment, most of the BangBet bonuses are accessible mainly via the bookie's app and the mobile site, which is surely another advantage of using your mobile device while betting on Bangbet. The company focuses on developing its application, which is why it is integrating so many promotional offers at the moment. We suggest checking the following bonuses on the Bangbet site!
SUPER CASH BACK
U20 World Cup
SurpriseThursday
Extra 600% Multibet Bonus Boosts.
Functionality and Design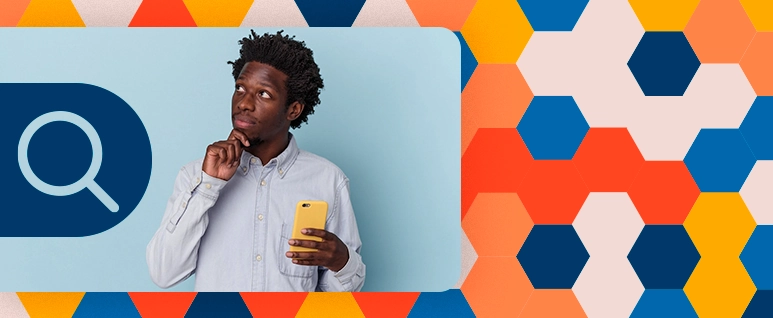 Design and functionality are, without doubt, crucial for mobile applications since they influence visitors' first impressions of the platform. It is important to always have a great and catchy design and good navigation in an app; otherwise, bettors won't even take the time to try the platform.
BangBet took that into account and decided to go for a very attractive and flashy design with yellow and gray as the main colors. The yellow part of the app attracts lots of attention and perfectly mixes with the gray shade. The company also integrated a touch of white that gives the app a touch of energy.
The application is comfortable to use since it is really simple to navigate. The navigation on the platform is smooth and rapid, which is always an attractive aspect for those bettors who, while choosing the most suitable bookmaker, take the technical part as a higher priority. Most sections of the sportsbook, including tabs, buttons, and functions, are easy to locate, and the platform is generally well-organized.
Support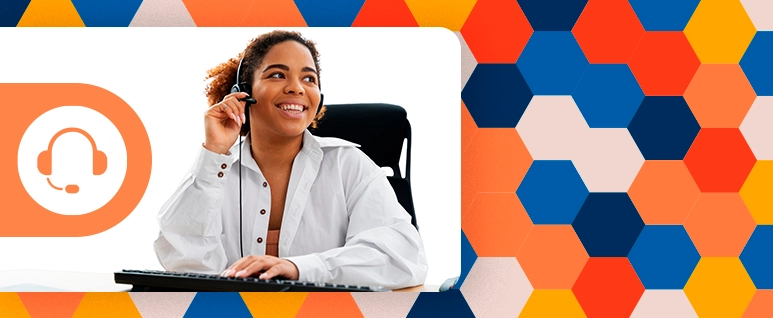 Nearly all sports betting companies have a customer care service, and its quality can't be ignored by the company if they want their customers to stay pleased. The BangBet service permits members to reach out for help in a difficult situation, simply receive a piece of advice, or seek precise information.
The support team processes different types of inquiries and is always available for members of the platform. You may reach out to the team at any time, and the service will answer you as quickly as it can. The support team may be contacted via following channels:
Conclusion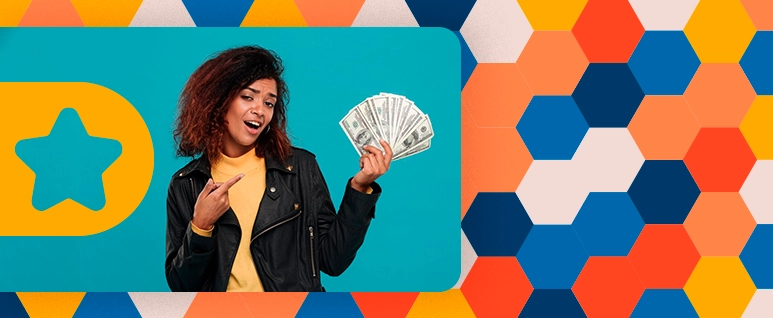 To sum up, we may affirm that the BangBet company developed a great mobile application with useful features and a decent amount of options. It is simple to use, easy to navigate and has a great interface, which is very convenient, especially for new bettors. 
However, we were quite disappointed by the fact that the organization didn't manage to provide a mobile application for its iOS users, which makes them restricted from betting via their preferred mobile gadgets. Even though the bookmaker also created a mobile version of its website that may be accessed via any device, we still hope that BangBet develops an app for its iOS members soon. 
Besides, we would like to see more promotional offers on the desktop version of the site since, at the moment, the bonuses are accessible only via the app or the mobile website. Anyway, if you don't pay attention to such things, we may recommend you this app since its overall impression is quite positive. In this BangBet review, we gathered most of the information regarding the BangBet application, but if you wish to learn more about it, please feel free to check the FAQ below or our other articles. 
FAQ
Is Bangbet in Nigeria?

Yes, it is.
How do I bet on Bangbet?

Navigate to the platform, pick a sport, an event, select your betting options, and suggest your bet.
How can I get my Bangbet ID?

It is the number you provided while joining the platform.
What is the minimum withdrawal for Bangbet?

It is 100 NGN.
How good is Bangbet?

It is pretty good, but we can't call it perfect.
You may be interested
publication - Sep 30, 2023

changed - Nov 14, 2023

How to Bet on BangBet in Nigeria

Nigeria is one of several African countries that can use BangBet services, which are a relatively recent addition to the continent's betting market. This platform is an excellent option for both new and seasoned Nigerian gamblers because it offers a completely legitimate betting environment. We created a step-by-step instruction manual for...

publication - Jul 15, 2022

changed - Nov 10, 2023

How to Register and Log In to Bangbet?

Several online sports betting websites have emerged in Africa. Some of them are more popular than others. Bangbet, a company with Kenyan origins, is an actively used one: it offers services in many places across the region, including Nigeria. The website might still not be at the peak of its popularity and isn't ready to compete with well-known...

publication - Apr 17, 2023

changed - Nov 14, 2023

How to Deposit to Bangbet in Nigeria

The BangBet bookmaker cooperates with various banks and payment systems. These relationships assist the platform in offering a higher-quality service to its users. The ability to choose well-known payment methods over less popular ones gives bettors more trust in the platform and raises its rating. In addition, you will learn how you can transfer...