How to Download BetKing Mobile App in Nigeria?
publication - Oct 10, 2023
changed - Dec 07, 2023
BetKing is a well-known bookmaker in Nigeria. The platform has both benefits and downsides, but in this long read, we will focus on the features of the sportsbook's mobile version. It has plenty of sports to wager on and many betting possibilities available in both pre-match and live versions. We will guide you through all the moves of signing up on the BetKing mobile platform, provide some background information and share the perks the bookie offers.
About BetKing
Let us briefly talk about the platform itself. BetKing has long been regarded as one of the premier betting platforms in the region. It has a splendid variety of sports to wager on, a nicely done app, quite an array of bonuses, and more! To learn about BetKing in more detail, check out our article on the topic.
How to Download and Install BetKing App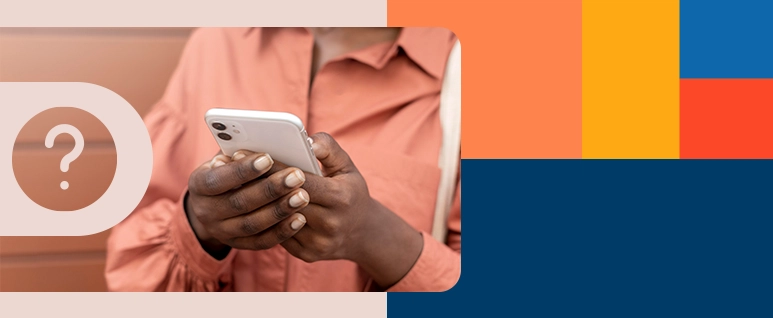 BetKing has a neat app for iOS and Android devices with an intuitive user interface and an excellent design. Oops, used to have! Unfortunately, as of March 2023, the BetKing mobile app is not available in Nigeria. We tried to uncover the reason for this undo, but the bookie's team is not eager to share why the well-liked app is now disabled.
According to the platform's customer service, the improved version of the app will be back this year.
Let's keep our fingers crossed. But, for now, you can place your bets with the mobile version of the BetKing official website.
Mobile Version of the Website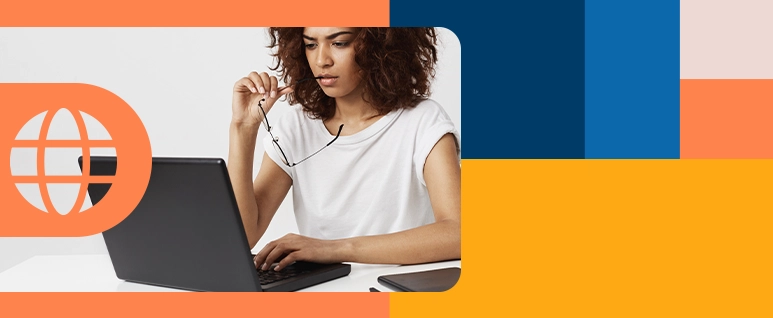 Although Betking doesn't offer a mobile app for Nigerian players, their superb mobile website is fully functional in all mobile browsers. ​​The platform provides a mobile website with lots of features. It is a simple solution with the same functionality as the desktop version. The latter, which occasionally seems extremely old and is challenging to use, is significantly worse in terms of design. You can access all required functions when using a mobile website.
Features and Perks of the Mobile Version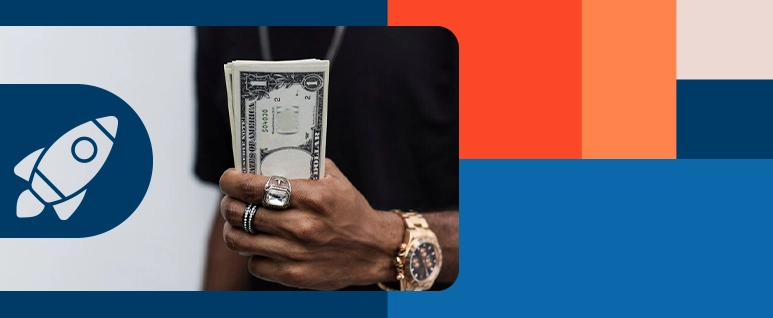 BetKing is a great gambling platform for Nigerian punters. We will highlight some of the unique characteristics that set it apart from other betting websites.
Engaging and User-Friendly Design
Due to its intuitive interface, the BetKing mobile website is easy to navigate. You can use the search option if you can't find what you need immediately. The tab for live bets, the bet slip, the pre-match betting program menu, and the "Join" button may all be found in the footer. The mobile version of the website boasts the same features as the desktop version. The response speed is breakneck, even during the top match games when thousands of Nigerian punters invade the platform.
Unique Bonus Program
BetKing offers some unique bonuses available to its new and existing users. We listed some of them below.
5X Cashback bonus
As a newly registered user, you are eligible for cashback on your first, third, fifth, seventh, and eleventh sportsbook bets (apart from virtual). If you lose these bets, you will receive a 50% payback up to a maximum of NGN 5,000 the next business day, with a total cashback payout of NGN 25,000 if all five cashback events occur.
225% Accumulator Bonus
To qualify for this bonus, place an accumulator bet with a minimum of five selections with minimum odds of 1.20 apiece. To place an accumulator bet on the platform, choose a sport, make your bet selections, check that you have the required minimum of selections and odds, set your stake, and place your bet. Bonuses start at 5% for five choices and go up to 225% for 40 choices.
Fantasy Mix
The platform's exclusive deal, Fantasy Mix, blends real-world matches to produce fantasy matches. You could place a wager on hypothetical teams using real-world scores. It increases the value of your bet slips, diversifies your picks, and improves the odds, increasing your chance of winning.
All bonuses are available for users with verified accounts. Bear in mind that promo deals and incentives come with specific wagering requirements. Read the terms and conditions of your desired bonus before applying for it.
Efficient Customer Care
You can contact customer care managers via plenty of communication channels. Send them a message should you run into any issues making bets on the platform. The advisors will help you with any issue you may be having and will do their best to find a quick and effective solution.
Legal and Safe Operations
BetKing is 100% legit in Nigeria with its valid permit from the National Lotteries Board and Lagos State Lotteries Board. All operations and transfers on the website or via its mobile version are safe, secure, and trouble-free. Data from individual users is encrypted and kept in a secure database. Since the bookie abides by the Data Protection Policy, it is required to treat all information extremely carefully.
In Which Countries Is BetKing Available?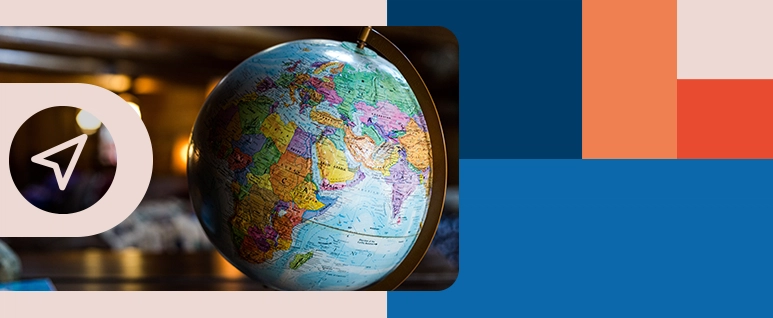 BetKing was launched in Nigeria in February 2018 and has since expanded to become one of the leading betting companies. The bookie currently operates in Nigeria, Kenya, Ethiopia, and Ghana.
How to Bet with BetKing Mobile Website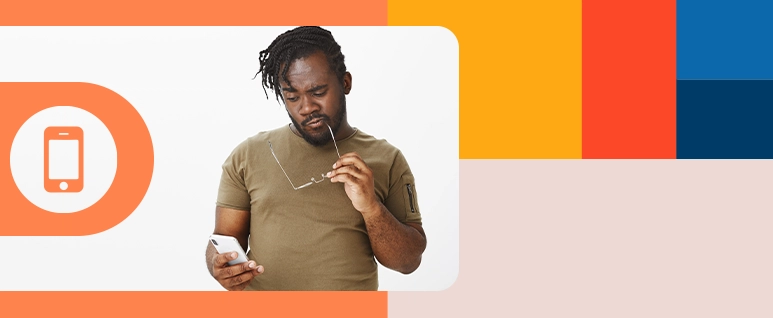 First things first. Let's start with your sign-up, which will take no more than five minutes.
Registration
Launch the website in your mobile browser.
Tap the "Join Now" button in the upper right corner of the screen.
Add your phone number.
Create a safe password.
Type in your first and second names.
Add your email and date of birth.
Pick your state of residence from the list offered by the bookie.
Confirm your legal age and agree or disagree to receive updates about BetKing.
Wait for the notification from the system.
Verify your email by following the link sent by the platform.
Now, you are successfully registered.
You are eligible for a great 100% BetKing registration bonus, up to a maximum of NGN 100,000, after you finish your registration and make your first deposit of at least NGN 100.
Placing a Bet
Placing a bet via the BetKing mobile version is so simple and fast that you can do it on the go.
Open the BetKing web page on your phone.
Log into your account.
Select a sport and an event you choose to bet on.
Select your desired betting odds.
Enter your stake.
Double-check all the details.
Confirm the bet.
Follow up on your bet in your account.
BetKing Mobile Website: User Interface, Usability, and Design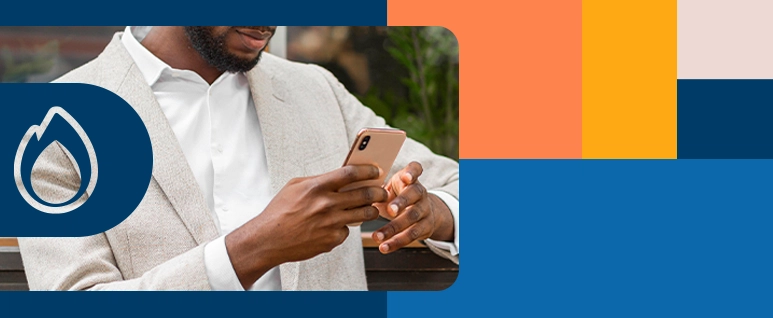 BetKing can boast a truly cool mobile interface. Too bad their mobile app is not operational now, but, honestly, the mobile website makes up for it in full. You do not have to download or install any files or apps to use it, just open the website on your smartphone and wager away!
How to Contact Customer Care
The bookie is very efficient with its customer care. You can contact the managers via any of the channels below, and the feedback won't take long.
Live Chat
Conclusion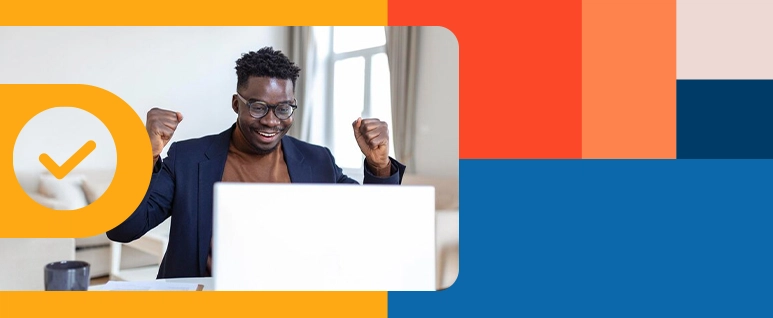 Without a doubt, BetKing is a top-notch service. It boasts a ton of appealing features, a wide range of sports, and extensive event coverage. Additionally, it gives gamblers a fantastic betting experience. The limited bonus program is a drawback, but high odds and a wide range of betting markets make up for it. Additionally, it's simple to locate the most popular sporting events and esports.
FAQ
How can I open BetKing online?

You can open BetKing either on your phone or your computer. You must register, verify your account, and deposit money to use the platform.
How much do I need to open BetKing?

You can open BetKing any time you want to place some bets. You can explore how BetKing works by reading our detailed

BetKing review

.
How much is the maximum deposit on Betking?

The maximum deposit on BetKing Nigeria equals NGN 1,000,000. The limit may change, so check with the bookmaker before making your generous deposit.
Which bank is Betking using?

BetKing uses UBA Bank and Zenith Bank.
Can I withdraw all my money from BetKing?

You can withdraw all the winnings you have on your BetKing account. However, if you deposited some funds into your account, you have to use them for betting.
You may be interested
publication - Oct 11, 2023

Registration and Login on BetKing in Nigeria

We will start this article with an obvious statement: using any wagering platform without first registering is impossible as after deciding that you want to join any bookmaker, the first thing you will do is sign up. So the importance of this process is never overestimated. Our text will cover everything you might want to know about...

publication - May 23, 2023

changed - Nov 14, 2023

What is Combo Bet in BetKing in Nigeria

BetKing, a Nigeria-based bookmaker that operates in other countries on the African continent, is popular for several reasons. It offers a wide selection of sports, flexible betting markets, a user interface that's easy to navigate, and various deposit and withdrawal methods. If anything is lacking, it's the apps for both iOS and Android, but it...

publication - May 16, 2023

changed - Nov 14, 2023

How to Bet on BetKing in Nigeria

It's difficult to overestimate the importance of the way a bookmaker handles the betting process. While many things are crucial for punters and the platform itself, betting is the main aspect of any sportsbook. Our article will cover how to bet on BetKing, a famous Nigeria-based bookmaker that was established in 2018. Over the years, the platform...