How to Play MerryBet in Nigeria
publication - Oct 18, 2023
changed - Nov 10, 2023
Nigerian sports enthusiasts have always dreamed of placing bets on their favorite sports with minimal effort. And the rise of new technologies and the emergence of the internet have made it possible! Nowadays, nearly every bettor has the possibility to place bets on their favorite events without even having a computer. It is not new that Nigerians adore sports and especially football, and with a large number of betting platforms available on the market nowadays, many are already profiting from the fantastic online betting experience. Merrybet is one of the platforms accessible for betting on the Nigerian market. It is an exciting sportsbook and one of the most successful in the country. The platform attracts lots of players every day, and that's not without reason: Merrybet has an incredible sports library and proposes very intriguing features. Let's dive into the subject and explore the platform!
How to Bet: Instructions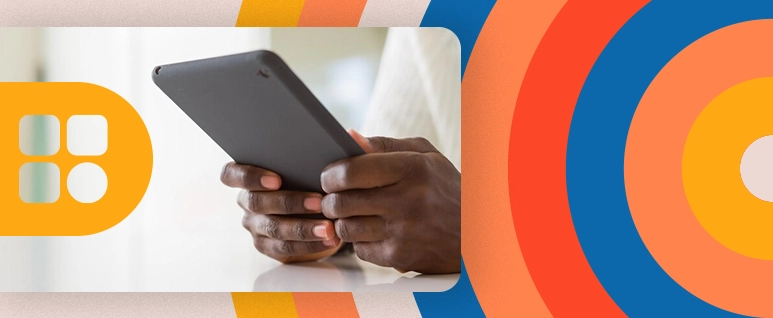 Beginning to play on a new platform is sometimes a little bit complicated for new users. Actually, starting on the platform is very easy, but if you are a newcomer, there are still some details that should be taken into account. That's why we gathered the most important things to know about the site and recommend you familiarize yourself with them. If you have decided to join Merrybet, then we may guide you through the betting process. Let's go!
Registration
The most crucial moment about Merrybet is undoubtedly the registration process. Without joining the platform and creating an account, every member remains anonymous and is not able to participate in betting activities or profit from the site's features. This procedure is also significant since it permits verification of the identity of members and prevents suspicious behavior on the platform.
Deposit
The second most important operation that should be done in order to start betting is obviously the deposit procedure which permits members to invest their funds and use them to participate in different games. Without depositing money in your account, you will not be able to wager on your favorite sports or profit from the site's benefits. Don't worry. The deposit procedure on MerryBet is very rapid and safe since the company provides its members the possibility to transfer money only via secure and legal ways.
How to Deposit?
Navigate to the Merrybet official website.
Log into your personal account.
Tap on the "Deposits" tab at the top of the page.
Pick the payment method that suits you the most.
Follow the given instructions.
Done!
Among the accessible payment methods, you may find various online banking systems, including Webpay, Paydirect, GlobalPay, Quickteller, GT Collections, Paystack, and bank transfers.
Begin Betting
Now that you have familiarized yourself with the most critical parts of the betting process that are necessary to begin on the site, we may finally move on to the most exciting part: the betting operation itself. You will notice that placing bets on Merrybet is very rapid and easy since the navigation on the site is very smooth. You will not have any problem locating all the necessary elements and performing your first bet placement. However, we still decided to develop a quick step-by-step guide so that you don't get lost and correctly finalize the operation.
Pick a Sport
Have a look at the panel on the left of the website; you will notice a multitude of sports that you may pick and place bets on. Among the Merrybet sports library, members may find not only popular sports like football or tennis but also more niche and rare ones. We selected the most well-liked sports among Nigerian bettors; let's check!
Soccer
Darts
Handball
Golf
Rugby
eSoccer
Select an Event
When you have chosen the sport you appreciate and are ready to begin betting, then you may pick the event that attracts you the most. There are a variety of events accessible on the Merrybet site, and you will indeed find the one that seems the most profitable to you.
Choose a Market
A market is an assortment of distinct bet types or categories. Merrybet provides a sizable selection of betting markets for every sporting event and competition on the platform. When attempting to place a wager or discover the odds, sports betting markets are the best spot to start. That's why, before picking the odds for your bet, take time to select the best possible market.
The over/under is frequently regarded as one of the safest and most profitable betting options.
Check the Odds
Checking the odds of an event is undoubtedly one of the most essential and necessary things to do before suggesting your betslip. This may help you predict your chances of winning and select the best possibilities to do so. Spend some time thinking about the odds you choose; they could change your experience.
Load Your Betslip
After having made all the necessary selections, you are now going to move on to the most crucial step. If you have double-checked your choices and are ready to place your bet, then simply load your bet slip.
Enter the Stake Amount
After you have loaded your bet slip, it will be necessary to enter the amount you wish to place on your selection. Think wisely and take your time; be sure not to overspend and manage your budget carefully. If this is your first bet placement, then we recommend you don't stake too much and be patient.
Suggest Your Betslip
You have finally arrived at the end of the betting guide. Congrats! The only thing that remains undone is that you need to suggest your bet slip in order to finalize the operation. Without doing so, Merrybet will never see your wager and will not take it into account. Check your choices one last time and finally validate your bet slip.
One-Click
Many bookies have recently added the one-click option to their sportsbooks since this function permits members not to spend so much time on the betting procedure. It allows users to place their bets in a matter of seconds without having to go through the whole procedure. However, Merrybet hasn't introduced its members to this feature yet, which is quite upsetting.
Tips and Tricks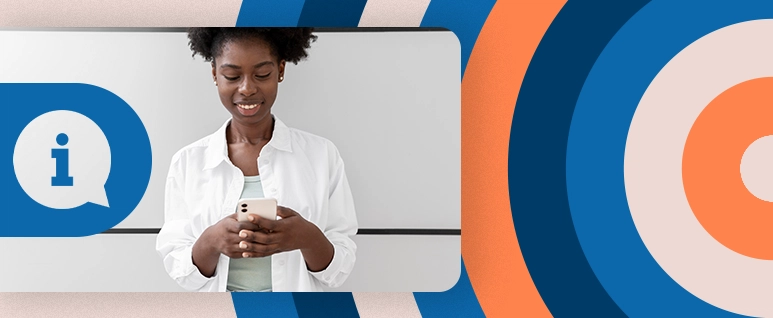 If you've ever wanted to get the necessary guidance to grow into a highly skilled bettor, then we've got your back. Our team of specialists has assembled the best information for our readers so that you may learn more and win bets with greater frequency. The best recommendations and thoughts from online betting experts were gathered by our staff to make you familiar with practical and effective strategies. Before placing your first wager, you should learn more about the subject and do some research regarding online betting tactics; otherwise, you will be unable to play correctly. But don't worry. We'll provide you with the finest advice and strategies to completely change the way you wager on sports.
Learn more about teams
Calculate your moves
Don't get in a rush
Keep your head cool
Don't overspend
Bonuses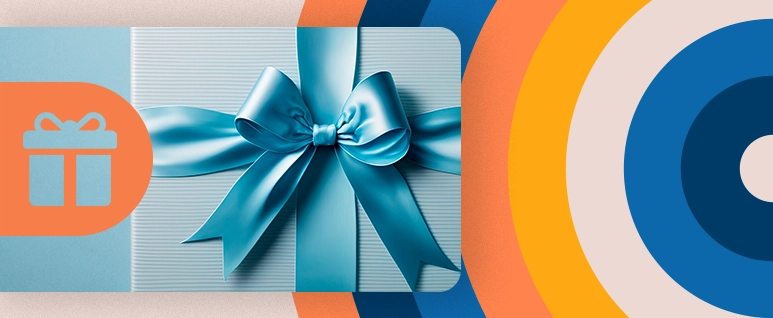 Bonuses and promotions are indeed an essential part of the betting process. Bettors adore profiting from various offers, promotions, games, and other kinds of benefits because they permit them to have fun and win more than when participating only in the standard betting process. However, Merrybet hasn't added any bonus offers to its features yet. Hopefully, this inconvenience will soon be fixed, and members will profit from new intriguing promotional offers.
Conclusion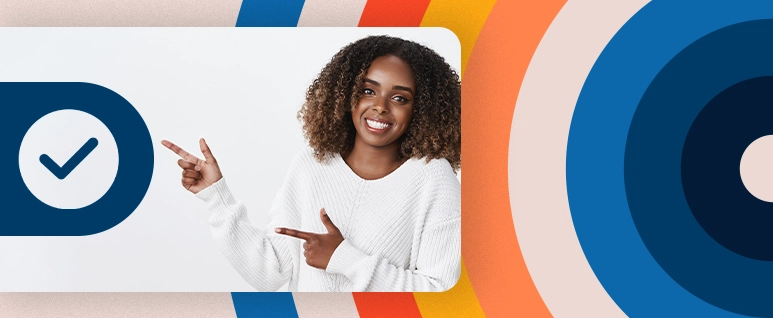 To sum up, Merrybet is, without a doubt, a very neat platform providing fine betting services. We were pleased by the rapidity of the site while exploring it and enjoyed the various betting features offered by the company. The betting process on the platform seemed pretty clear and straightforward to us; we didn't encounter any problems while discovering it. However, we were also disappointed to find out that the bookmaker doesn't propose any promotional offers to its users, which is very uncommon for Nigerian betting platforms. Besides, there is no one-click betting function on the site, which is also quite deceiving since the betting procedure may seem quite long sometimes. In this article, we gathered most of the data regarding the betting procedure on Merrybet, but if you still have some questions, you may check the FAQ below.
FAQ
Is Merrybet in Nigeria?

Yes, Merrybet is a Nigerian company.
Who is the owner of Merrybet?

Opeoluwa Fashakin
How do I fund my Merrybet account?

Log into your account and tap on "Deposits."
What is the maximum winning amount in Merrybet in Nigeria?

The maximum prize on the platform is NGN 10 million.
Can I cash out on Merrybet?

Yes, you may.
How long does it take for Merrybet to payout?

It all depends on the chosen payment system, but usually, it doesn't take more than 24 hours.
What are codes on Merrybet?