MerryBet Sportsbook and Casino Review
publication - Apr 17, 2023
changed - Nov 10, 2023
MerryBet Pros and Cons
A large variety of sports
Easy to use website interface
Latest encryption technology
Quick sign-up procedure
Live betting options
Doesn't offer welcome bonus
Lack of promotions for regular players
Few live steaming activities
MerryBet Score
Bonus offer

Betting variety

Mobile experience

Payment options

Betting experience

Support

Summary
Many bookmakers, such as MerryBet, have brought the world of sports gaming to Nigeria. Fully licensed by the local authorities, MerryBet offers exceptional gaming entertainment to its guests. Nigerian punters can expect to discover a vast array of sports on the newly updated website. Continue reading for a detailed overview of MerryBet, including critical features, customer support, legitimacy, banking methods, and promotions.
MerryBet Rules and Regulations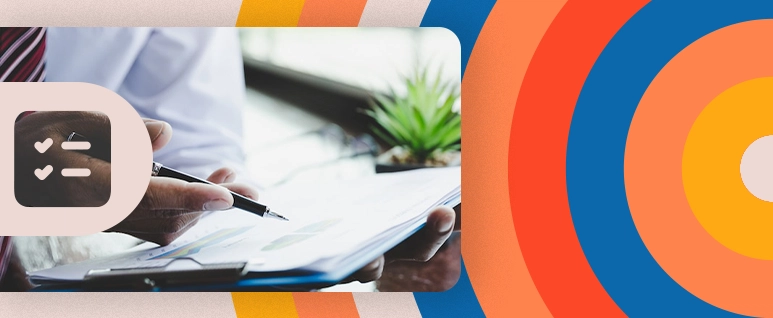 From a legislative point of view, MerryBet is fully authorized to conduct business in Nigeria under the supervision of the Lagos State Lotteries Board. Fortunately, it is committed to providing Nigerians with a safe and enjoyable experience. It guarantees that players' personal and billing account data is secure since the website utilizes SSL encryption for data transmission. Additionally, you can be confident that payments are handled with care. However, if you plan on trying your luck with this bookmaker, check their T&C and local betting laws.
Registration Process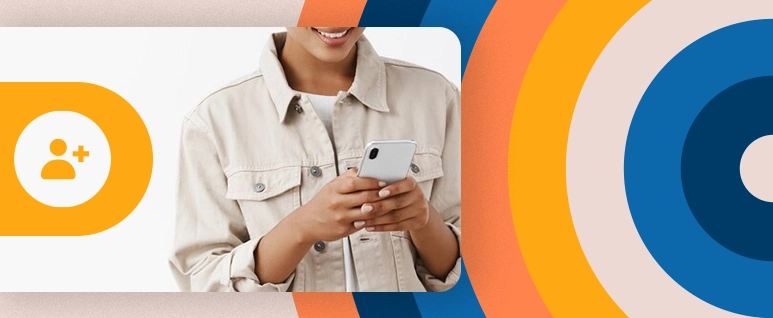 Novice players from Nigeria can become members in minutes. The Merrybet registration process is completely secured. Just visit their official web page and follow these simple steps.
Add Your Details

Fill in all the necessary fields. Add your personal information and banking details. Confirm you're not a robot and agree to receive notifications about upcoming offers.
Be sure to use your real credentials to convince managers that you are a real person.
Bonuses
The most significant drawback we discussed above is the lack of rewards. There is currently no MerryBet welcome bonus for newcomers. However, MerryBet has a cashback feature that you can benefit from through a unique promo code. You will be refunded if you bet on five selections and one of them loses. Be aware of the code's expiration date, as it is usually valid for 24 hours.
Deposit and Withdrawal Options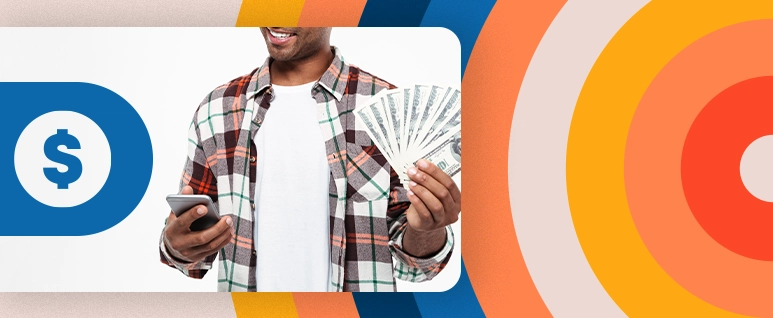 The funding process is critical. Sports enthusiasts can opt for a fast, convenient, and secure banking method that suits them perfectly. At MerryBet, Nigerian players can pick among eight payment variations, such as.
Bank Transfer
Webpay Payments
Quickteller ATMs in Nigeria
PayDirect Touch'n Go card
GlobalPay
Paystack bank deposits
Paystack card deposits
Cash through MerryBet's agents
A user-friendly cashier page on the site presents detailed descriptions of each payment type. There is a comprehensive guide on depositing using this or that payment service.
The lowest deposit amount ranges from NGN 50 to NGN 500 based on the payment option.
The withdrawal process is even more critical. Nobody wants to wait for days to get their money. At MerryBet, players can request a withdrawal and receive a bank wire, which takes approximately 24 hours or register a PIN code in their account settings to access MerryBet instant payout. In general, instant payout payments were developed to improve the cashout process for customers.
Withdrawal limits range from the minimum of NGN 1000 to the largest amount of NGN 500,000.
Security and Reliability of MerryBet
To verify the sportsbook's reliability, we paid attention to the rules and regulations, the withdrawal procedures, and the state of the site's protocols. It is regulated by the Nigerian Gaming Authority and has the latest encryption systems. So no third party can intercept your personal information.
Main Features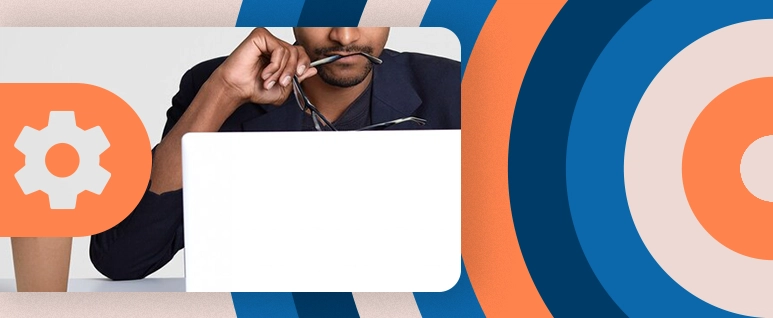 Every newly released feature attracts players. MerryBet, a reputable Nigerian-based sportsbook, provides various features, including access to international and local sports, excellent website functionality, and a mobile-friendly application. Let's briefly examine them one by one.
UI and Usability of a Website
Although the site is designed in a minimalist manner with a lack of colors, it has all the necessary sections and an intuitive interface. It's easy to navigate between sports events, betting windows, odds, and casino games. When betting on smartphones, switch to tablet mode, and everything is at your fingertips. Furthermore, you will also be provided with a mobile app client with advanced features.
Mobile App Features
In the betting world, smartphones are taking the crown from standard PCs and laptops. Today, betting on the go is possible with a well-developed MerryBet mobile app. As a result, punters have access to dozens of sports and live events from anywhere, as long as they have internet access. The app has most desktop features, including support chat, instant payouts, and casino games.
However, the application can only be downloaded by Android mobile users with devices running version 4.03 or higher. Unfortunately, iOS users can only access the betting services through a mobile browser. It's still convenient to play in the browser. However, the app has a better interface and quicker access to betting options.
MerryBet Online Sports Betting Review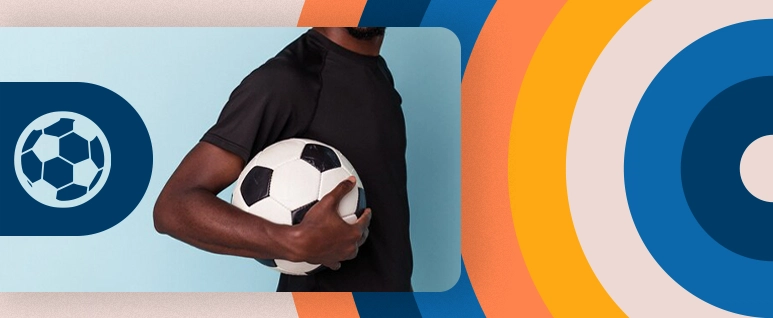 Every beginner wonders how to play MerryBet. The answer is to examine the sportsbook's features and familiarize yourself with the betting options presented. The well-structured site generally lets you skim through the sports categories in seconds. MerryBet's sportsbook contains almost 30 kinds of sports to bet on.
In addition, Nigerian players can bet in a live format, analyze upcoming matches in the "Statistics & Live Sports Center" tab and see which matches are getting the most bets. The "Live" category displays the games in progress, current odds, and scores. Odds and house edges depend on the market. In the highest league, the house edge is below 5%. While commercial games can have house edges of 8% or more.
Available Sports
The largest share of matches belongs to football. The second most common sport is tennis. However, if you are interested in other sports, check them out:
Nowadays, people can bet on events other than sports, such as who will win the Grammys or which movie will take home the Oscar for Best Picture. And if you're interested in the political world, you can pick the winner of an election or even guess who will be the next Conservative Party leader.
Betting Markets
Take into consideration the type of bet you are placing. Modern bookmakers have a variety of betting markets, including 1×2, Double Chance, Handicap, and others. We'll describe the most common ones.
Full-Time Results (1×2)
One of the easiest markets to understand is the Full Time Result. It refers to a 1×2 where bettors pick an outcome, such as Team "A" to win, Team "B" to win, or a Draw.
Double Chance
It's a more complex bet type, which refers to 1×3, where punters can pick two out of three outcomes. Basically, whether you bet on two teams together, and the only playback is a Draw. Or it's possible to bet on a Draw and a win for one of the teams. However, the odds are lower, so the payouts are smaller.
Handicap
Handicap is an event that indicates the superiority of one team over the other, represented by a certain number of points. The punter's task is to select the outcome based on the suggested handicap. It comes in the form of points, such as +1, +22, and -45, which refer to the points of a particular match. Football's handicap is usually displayed as 2:0, 0:3, 1:2, etc.
Live Betting
MerryBet has vast opportunities for live betting. Therefore, Nigerian players have access to dozens of sports to bet on. When you press the "LIVE" button, there will be various categories to consider:
Live event overview, which shows the current games.
Multi-live section, where punters can follow several matches simultaneously on the same page.
The "In play" tab shows a more detailed picture of a single match.
Calendar provides detailed information about future games sorted by date within an upcoming week.
The streaming section allows you to watch the game itself right on the platform. However, the live streaming of top leagues will probably be prohibited due to the broadcasting rights. So, players can only watch lower-league games.
eSports Betting
It's incredible to be able to bet on your favorite cybersport competitions. However, at Merrybet, betting on Dota 2 or CSGO, or LoL is not provided.
MerryBet Casino Review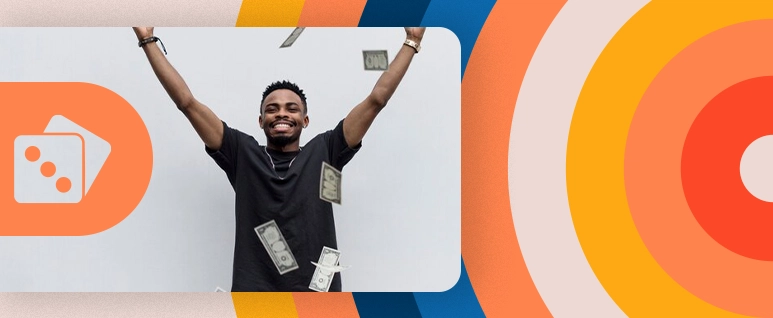 Additionally, the site is loaded with online slots, video poker, and instant win games. To access them, click "1×2 Games" and select the game category on the left. It gets confusing when a sportsbook offers slots, but if you're comfortable with that, there are over 40 slots and over 10 table games. Since MerryBet is more of a sportsbook than an online casino, there is a shortage of roulette, blackjack, and baccarat games.
The operator primarily focuses on sports betting. Nevertheless, it does have a game of chance called Lucky Six. You will notice an orange line where you should hit on "Lucky Six" to launch the game. The rules are similar to the lottery. Punters must pick random numbers, colors, odd/even, under/over a number, and other options they think will bring wins. Or they can simply push a button to place a random guess.
About MerryBet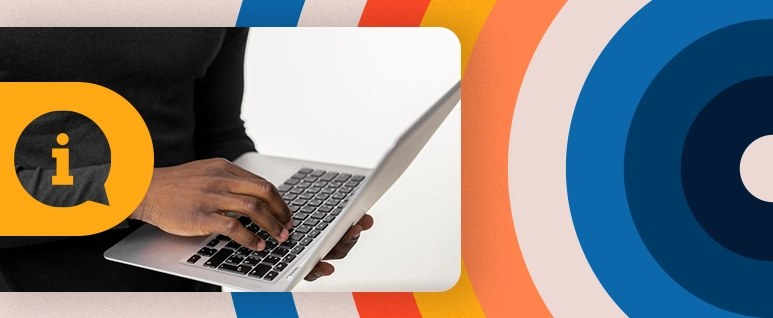 MerryBet is a thriving company incorporated in 2013 and supervised by the Lagos State Lotteries Board. The head office is situated in Lagos, Nigeria.
African players could feel safe betting here since the company is regulated by the local Nigerian Gaming Authority.
Starting from gambling online, they have made great strides in providing betting on sports in various markets. The company tries to keep up with the trends and latest changes in the betting industry by introducing new features, streaming events, and more exciting games. In addition, compared to the past years, they have improved their customer support to be closer to the bettors. Now, you won't have problems contacting the managers.
Customer Support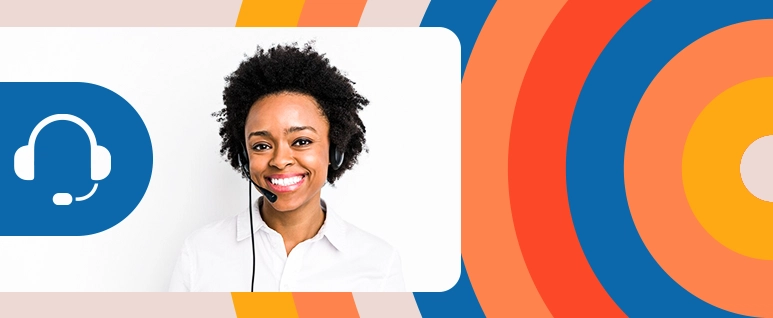 If anything happens, or you have an urgent question, scroll down to the footer to reach the MerryBet customer care number. There are two numbers of "contact centers" and a WhatsApp line. Please note that the support specialists do not work around the clock, and their working hours are listed in the table below:
Weekdays – (8 am-8 pm)
Weekends/Holidays – (9 am-6 pm)
In Conclusion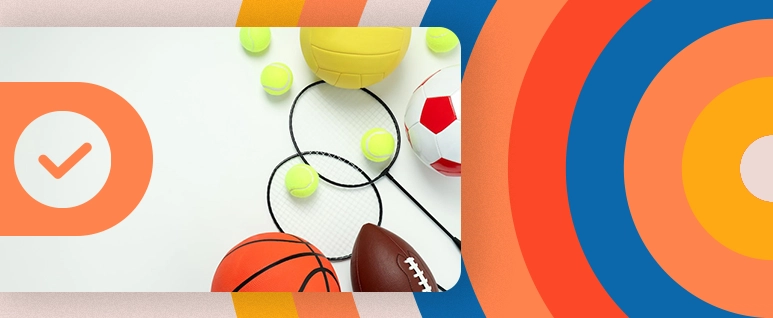 MerryBet is an impressive sportsbook with many sports and virtual games that attracts massive traffic from Nigerian punters. We believe the site has made the right decision by focusing on sports betting rather than continuing to offer gambling activities. As a result, it's now a decent bookmaker with responsible and competent support, a well-built website, the most advanced security measures, a solid mobile application, and a great line-up of sports to bet on. In addition, with several reputable payment methods, Nigerians can get money in and out quickly, especially when playing live. All things considered, if the lack of rewards doesn't bother you too much, you can still have fun with this variety of gaming services.
Please select a bookmaker to compare
FAQ
Who is behind MerryBet?

The current CEO on the board is Opeoluwa Fashakin.
What is the maximum amount I can win at MerryBet?

Currently, the largest winnings are 10 million NGN per bet slip.
How long does it take to withdraw from MerryBet?

The withdrawal process can take anywhere from a few minutes to 24 hours. It may vary according to the selected billing method and the weekday.
How do I fund my MerryBet account?
Does MerryBet pay if one game is cut?

As of the moment of writing, MerryBet does not offer the "Cut 1" promotion.
Does MerryBet give a bonus?

After fulfilling some requirements, the bookmaker offers a cashback bonus. However, there's no welcome bonus.
You may be interested
publication - Apr 17, 2023

changed - Nov 10, 2023

BetWay Sportsbook Review

BetWay Pros and Cons BetWay Score Betway Nigeria is a subsidiary of the Betway Group, a notable online betting company known across the globe. The platform is one of the most popular bookmakers in Nigeria, thanks to the unique features and promotions available on the website. Since its launch almost five years ago, Betway Nigeria has...

publication - Apr 17, 2023

changed - Nov 17, 2023

BangBet Sportsbook and Casino Review

BangBet Benefits and Drawbacks BangBet Score This online betting site operates in several African countries, including Nigeria. The country's government controls it and provides the license, so the website is entirely legal. Even though this is a relatively new online betting platform, established in 2018, local punters have already...

publication - Apr 17, 2023

changed - Nov 10, 2023

MelBet Sportsbook and Casino Review

MELBet Benefits and Downsides MELbet Score MELbet is a betting industry dinosaur. It is an international online platform with a long history that provides casino entertainment and good old-fashioned betting options. It was founded in 2012 in the UK, and since then, it has grown and spread around the globe. The MELbet sportsbook...