How to Play NairaBet in Nigeria
publication - Oct 17, 2023
changed - Nov 10, 2023
NairaBet, is the first betting company to be established in Nigeria way back in 2009. It is one of the top bookmakers in the country, with a respectable collection of casino games and sports betting options. Since the bookmaker has traditionally catered to Nigerian punters, locals have access to a wide range of betting opportunities, bonuses, and promotions. We put together a detailed tutorial on how to wager on NairaBet. So let us begin!
How to Bet: Instruction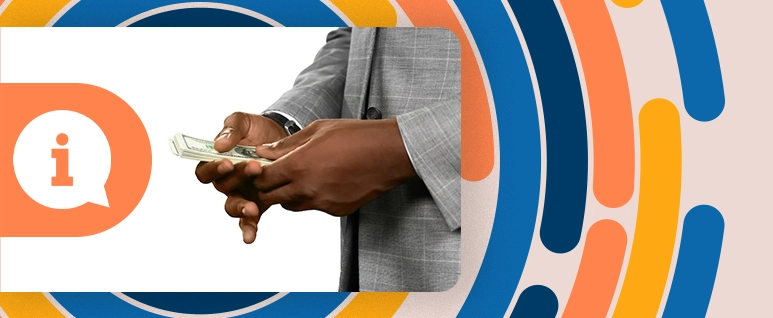 NairaBet is open to all Nigerian gamblers of 18 years and above. The entire betting system is simple and easy to understand.
Step 1: Create Your Account on Nairabet
Follow the steps below to register on NairaBet.
Open NairaBet's official website.
Look at the blue panel at the upper part of the screen and click "Join."
Input your phone number, select your state, and compose a safe password.
Confirm the password.
Confirm that you are over 18 years old and agree to NairaBet's Terms of Use and Privacy Policy.
Get the confirmation code and insert it in the relevant field.
Done!
Your account is ready and running. You must, however, fulfill the KYC criteria and update your personal profile with your email and financial information.
Your eligibility for any special offers or promotions, as well as your scope within the platform, will be restricted if your profile is incomplete.
Step 2: Make a Deposit
To proceed to bet, you need to top up your account. It will take a couple of minutes only. Follow the next steps to deposit funds on NairaBet.
Open the NairaBet website.
Sign into your account.
Choose "Deposit" on the upper right side of the screen.
Select your preferred payment method.
Enter the desired amount and confirm the transaction.
The funds will be credited within a couple of minutes. The least deposit amount equals NGN 50.
NairaBet currently offers four payment methods to its customers:
Paystack
Flutterwave
XpressPay
Squad
They are all safe and well-liked in Nigeria.
Step 3: Start Betting
Once your account is complete, you can proceed to bet.
Choose a Sports
Check the list of available sports on the left side of the screen after ensuring that you are logged in. If you are a novice punter, you should start with the popular choices below. They consist of handball, American football, basketball, ice hockey, tennis, and soccer. Otherwise, choose a sport by scrolling down the alphabetically arranged list of disciplines. NairaBet also offers virtuals, such as soccer, horse racing, dog racing, badminton, and table tennis. Find the "Virtuals" at the upper part of the screen to wager on them.
Football is typically regarded as the sport that NairaBet customers are most interested in betting on. It makes sense, given that it is the nation's favorite sport.
Select an Event
Click on the sports of your choice to proceed to the list of events. If you are a newbie, try doing some research first, or choose a game from the "Highlights."
Choose Your Market
Considering how many markets the site offers, selecting the one may seem difficult. We created a comprehensive list of betting markets divided into five sections to make it easier for you.
Segments
Markets
Main
– Match result
– Over/Under
– Both teams to score
– Double chance
– Draw no bet
Goals
– Correct score
– Total goals exact
1st half
– 1st half result
– Over/Under halftime
– First half total goals
– Halftime correct score
– Both teams to score 1st half, etc.
 2nd half
– 2nd half results
– 2nd half total goals
– Both teams to score 2nd half, etc.
Handicap
– Handicap
Total corners
– Total corners
Let's examine the last two options more closely. Handicap is a wager type where you bet on an underdog versus a favorite. Your winning depends on the number of points you add to or subtract from one of the teams. With Total Corners, you have to determine the exact number of corner kicks in a game.
Consider the Odds
Choose the odds for your bet. Do not rush with this decision since it will directly affect the amount you can potentially win.
Add Your Bets to the Bet Slip
Add your wagers to your bet slip. The bet slip reflects all your selections with the odds, the stake, and your potential winnings. You can see the slip on the right side of your screen.
Add Your Stake
Estimate your stake and add it to the bet slip. You can reconsider the stake before you submit your slip to the system.
Place Your Bet
Confirm your bet and wait for your results. After you obtain the necessary confirmation from the system, the wager is deemed to have been placed. If you succeed, your winnings will be automatically credited to your account.
Betting on NairaBet: Tips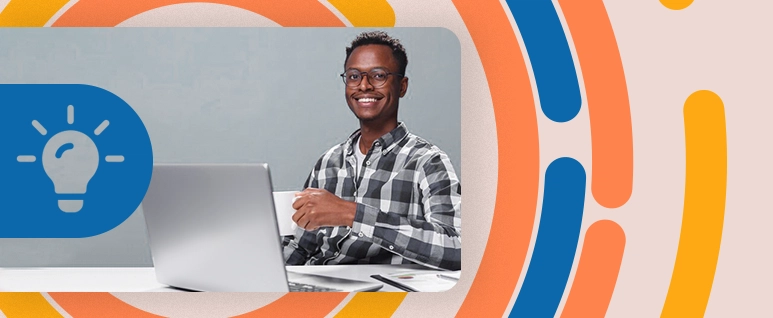 NairaBet operates in Nigeria only. 
NairaBet is a legal bookie, and its team takes national betting rules seriously. If you provide the wrong personal information, your account will be blocked.
Your KYC (know your customer) information must be approved by the service within 30 days of registration; else, your account and all of your funds will be frozen.
Each individual has the right to open only one account on NairaBet.
NairaBet doesn't charge its customers for withdrawals and deposits; for any withheld amounts or further commissions, contact your payment service provider.
Any disputes and complaints regarding the bookie and its services should be submitted through the NairaBet support team within 30 days of the incident.
The maximum win for one wager equals NGN 50,000,000; the maximum payout per customer per day also equals NGN 50,000,000.
The platform reserves the right to change its Terms and Conditions at any time without any prior notice to the public.
NairaBet has no mobile application for any operating system. However, you can still bet via your smartphone by opening the bookie in the browser.
Customers of the bookie are not eligible for any loyalty schemes. But those, who desire to work for NairaBet as agents, can refer to the appropriate part in the lower left corner of the website.
NairaBet Bet Types
NairaBet offers two types of bets to Nigerian gamblers.
Single Bet
A single bet is ideal for bigger stakes because it involves just one event and one possible result. The gambler's stress level is reduced since the win depends only on one game. To place a single bet, make your selection regarding the game and its outcome, add it to your bet slip, add your stake, and confirm the bet.
Multiple Bet
A multiple bet allows you to pick several events and outcomes and add them to one bet slip. To place multiple wagers, just follow the steps above with all the bets you want to add to the slip. In the end, confirm the final selection.
NairaBet Betting Bonuses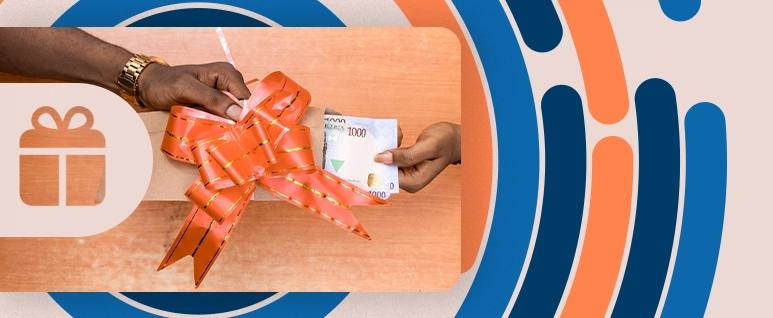 Unfortunately, NairaBet does not provide new users with any welcome bonuses. The practice of offering a welcome bonus is common among Nigerian bookies, and maybe NairaBet will soon follow suit. However, the platform offers a number of promotions for existing users.
One Game Cut Your Ticket
A NairaBet exclusive promotion that enables you to collect your winnings even if one game spoils your wager. The promotion is valid for users who make ten or more picks at odds of 1.20 apiece. The maximum winning in this offer equals NGN 100,000. You will be rewarded with a part of the estimated gain instead of the total. Bonuses, special offers, or free bets cannot be used on top of this promo.
This promo is a unique NairaBet bonus and is not offered by any other Nigerian bookmakers.
500% Win Bonus
Users of NairaBet, who place accumulator bets with 5 to 50 picks and minimum odds of 1.20 apiece, are eligible for this bonus. The potential winnings increase with the number of choices on the bet slip. There is a table with the precise winning percentages in the "Promotions" section.
Quiz for Cash
This game from NairaBet gives you a chance to win a jackpot of NGN 20,000,000 after answering eight questions. It is a fun predictor game on sporting (mostly) or non-sporting events. If all your picks are correct, you win a cash prize, which will be credited to your account within 24 hours of settlement.
For any updates on other available promo offers, check the "Promotions" section on a regular basis.
NairaBet Betting Predictions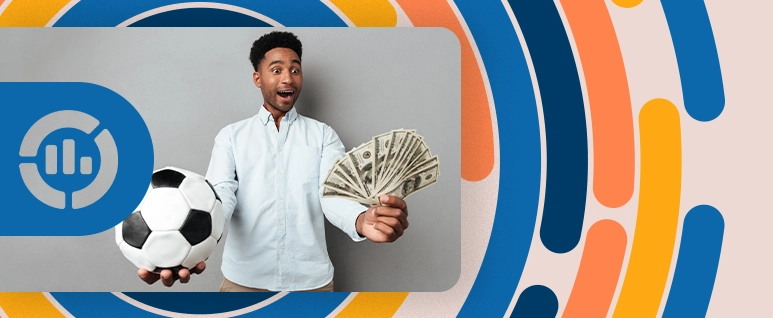 Developing particular routines may help you maximize your winnings even if winning at betting can appear random and hit-or-miss.
Take your time to research the games you intend to wager on. Fast and sloppy wagers are unlikely to be profitable.
Place combined bets with higher odds. Accumulators can let you win even if one selection within your bet is wrong.
Do not gamble if you feel on edge or restless, place your bets when you are relaxed.
Collect information on betting strategies by reading expert reviews and following existing betting trends.
Test your luck by placing a live bet. You have some freedom and time to ponder since you can place a wager at any time while the game is still going on.
Conclusion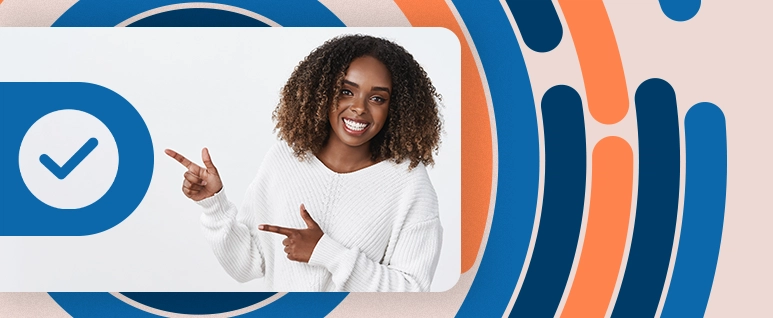 NairaBet can boast a proud history of being at the dawn of the gambling industry in Nigeria. The service is considered one of the most trustworthy bookies in the country. It contains a sizable sportsbook for wagering on real and virtual sporting events, an extensive assortment of casino games, and numerous promotions for verified customers. NairaBet customers can be sure their winnings are safe with the platform. Unfortunately, the service has no software for mobile devices and provides no live streaming. Nevertheless, NairaBet is a decent and safe choice for Nigerian punters.
FAQ
How can I play NairaBet and win?

Create your account on NairaBet and check our

NairaBet review

to learn the ropes. Alternatively, check our tips and predictions above.
How does NairaBet work?

NairaBet is a legit and safe betting platform in Nigeria. Bets are available for registered users. Once you are verified on the platform, you can start placing bets. Your winnings shall be deposited to your account within 24 hours upon settlement.
What is the minimum payout for NairaBet?

The minimum payout for NairaBet equals NGN 1000. If your account balance is below this amount, you cannot withdraw any funds.
What is the code of NairaBet?

NairaBet has unique codes for each bet. Your personal booking code will be generated once you place your bet.
Who is the owner of NairaBet in Nigeria?

The bookmaker was launched by Oloye Akin Alabi Listen. The service operates under a valid license issued by the National Lottery Regulatory Commission.
Which bet has the fastest payout in Nigeria?

All settlements for NairaBet bets are processed within 24 hours. If your payout is delayed, here is NairaBet email address: support@nairabet.com. To check the payout time of other Nigerian bookies, visit their websites.
You may be interested
publication - Mar 09, 2023

changed - Nov 10, 2023

How to Deposit to NairaBet Account

NairaBET is one of the leading bookies on the Nigerian market. Besides being a prominent and reliable sportsbook, it is a platform established locally in the country that has provided excellent services since 2009. We all know how much local bettors adore football and other sports classics, but this bookie is more than just about standard...

publication - Oct 16, 2023

changed - Nov 10, 2023

How to Withdraw Money from Nairabet account in Nigeria

NairaBet is a popular online gambling platform in Nigeria that has gained significant traction among sports enthusiasts and punters. However, as with any bookmaker, the ability to withdraw your winnings is crucial to the overall gambling experience. This comprehensive guide will take you through removing funds from the bookie, covering essential...