SportyBet Sportsbook and Casino Review
publication - Mar 30, 2023
changed - Nov 10, 2023
SportyBet Advantages and Disadvantages
Legal and authorized by the government
Live betting option accessible
Straightforward sign-up procedure
Mobile app for both Android and iOS gadgets
No special promos proposed at the moment
Lack of registration bonus
SportyBet Score
Bonus offer

Betting variety

Mobile experience

Payment options

Betting experience

Support

Summary
Sports betting industry has seen a powerful push for the past few years, undoubtedly due to the emergence of new technologies and smartphones. Sports betting has always been a dynamic and entertaining activity for sports enthusiasts, and the arrival of online sportsbooks tremendously transformed the sports betting world. Nowadays, online sportsbooks seem to be Nigeria's most visited web pages! And one of Nigerian bettors' most beloved platforms is definitely SportyBet. In this article, we will quickly review this bookie's main features and try to understand why so many Nigerian bettors adore this site.
SportyBet Advantages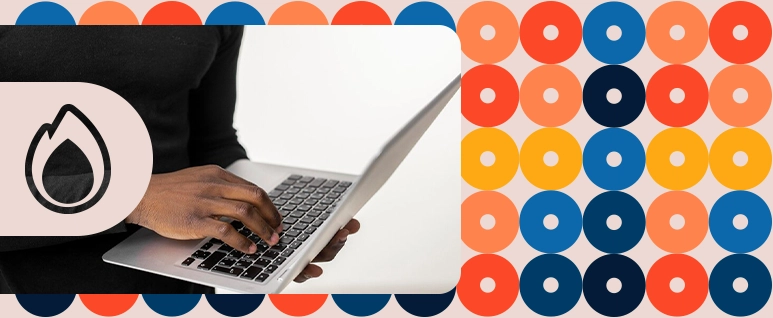 SportyBet is reputed to be one of the most accessible and diverse sportsbooks in Africa. In fact, the bookie is focused on the Nigerian market and operates in countries such as Kenya, Ghana, and Zambia. The bookie has expanded its services to nearly ten countries, and that's not without reason. SportyBet has many incredible features that are worth exposing and cannot compete with other local sportsbooks. Here is a list of the main bookie's advantages:
The company is operating legally and was approved by the Nigerian authorities, which means that all of the services provided by the platform are licit.
The registering process is very neat and straightforward.
Vast array of sports accessible on the site, including cybersports.
The app is now available for iOS as well as for Android gadgets.
Safe money transactions via the platform.
How Does the Sportsbook Function?
The functionality of SportyBet is pretty similar to other sportsbooks. The principle is simple: you select a sport you are willing to bet on, enter the amount to bet in your SportyBet slip, and that's it. It is just about staking on sports, but online. However, the bookie prepared various options for its members in order to spice up the traditional sports betting process. There are some incredible features accessible on the bookie's web page, such as Live betting, which we will look at further in this article.
Even if SportyBet doesn't propose any special offers at the moment, it doesn't mean that there aren't any at all!
Registration Procedure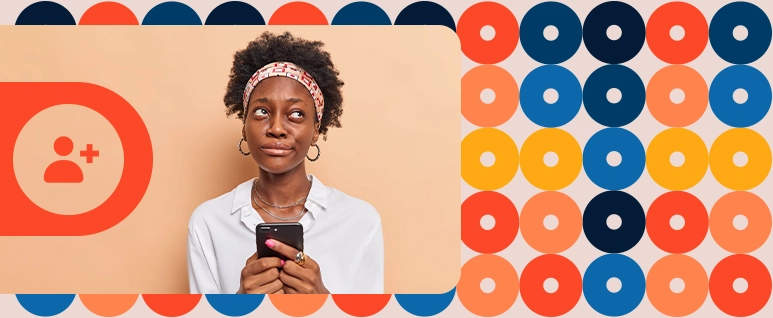 In order to start betting on the platform, it will be necessary for you to create a personal profile and validate your identity. Without a personal account, it will be impossible for you to profit from the sportsbooks and place bets on any sports. If you decide to start your adventure on SportyBet and are ready to create your profile, then you'll be fascinated by how uncomplicated and transparent the registration process actually is. If you are looking forward to creating your account, you can have a look at our step-by-step guide on how to join SportyBet online.
Bonuses and Promos
It is quite ordinary for bookies to offer bonuses to their new adherents; this type of promo is usually named the "welcome bonus" and represents several free bets donated by the platform to its new clients in order to welcome them to the site. Sadly, for the moment, SportyBet Nigeria doesn't have anything special to offer its new arrivals, and that's very uncommon for the platform. No other promotions are displayed on the web page either; however, if any special offer comes on the scene, we will ensure our readers are the first to know about it! Until then, you can check out our article about previous SportyBet bonuses.
Deposit and Withdrawal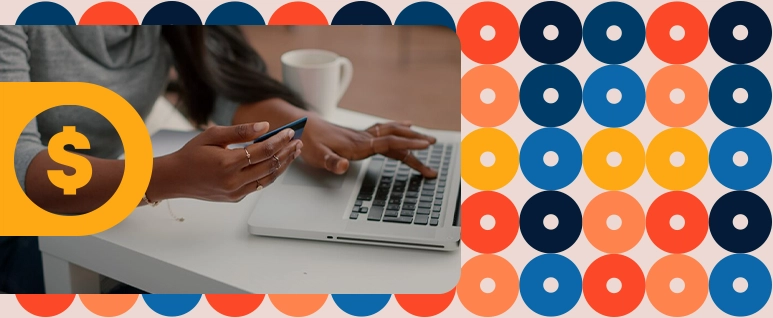 Any money transactions made on the bookie's webpage are totally secured by the platform and the government, which means that your money is totally safe with SportyBet. Besides providing secure money transactions, the platform also proposes a multitude of valid payment methods and systems in order to make money operations on the web page. This big range will allow you to pick among all the services displayed your most preferred and comfortable one. Money investments and take-outs are very straightforward and usually take no time; if you are willing to plunge deeper into this subject, you can have a look at our article concerning SportyBet withdrawal rules.
Is SportyBet Legal and Safe?
SportyBet is an absolutely legal platform licensed by the Nigerian authorities and the NRLC, a commission-validating gambling and lottery business. This means that the bookie is absolutely reliable and trustworthy and that the services it provides are totally licit.
However, gambling games and betting in Nigeria are still regulated by the law; for instance, it is forbidden to play any kind of gambling game until you haven't reached the age of 18.
Sportsbook's Page Features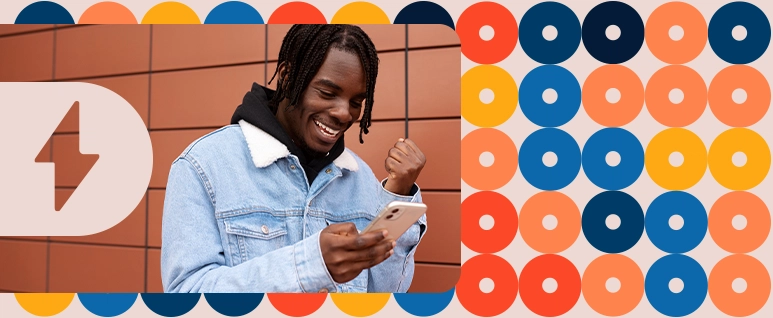 Every sportsbook attempts to draw the attention of its adherents and potential new customers by developing the best possible web page. SportyBet, on the other hand, has already done it! Let's have a look at the reasons why SportyBet's site is so straightforward and what specifically makes it so unique.
Design and Usability
It is hard not to mention that what catches the eye of every visitor the most are undoubtedly the primary colors of the page. Sportybet's color pattern is very vivid and flashy; the main color of the page is red, which is indeed a desirable and dazzling choice, and the second color selected for the bookie's site is a pretty bright shade of green. The combination of these two colors truly attracts attention!
Every important site option has been placed very gently so that anyone can find it. The navigation panels are also very accessible and easy to locate. The overall impression of the web page is delightful, and the navigation is smooth and user-friendly.
Mobile App
The mobile SportyBet app is pretty similar to the sportsbook web page but in a lighter version. Both the site and the app share the same color pattern: red and green, and both run very smoothly. The mobile app displayed the same amount of information on members' small telephone screens on the official site. This is truly unimaginable! Every function accessible from the web page is accessible on the app, including SportyBet deposit and withdrawal. If you are more of a technology enthusiast, you should give this option a go!
Support Team
If you have encountered difficulties or have specific questions about your betting journey on SportyBet, you can always contact the support team. The SportyBet customer care service is always ready to respond to any of your demands, answer any of your questions, and help you resolve your most challenging problems.
Contacting the team is possible via social media (Facebook, Twitter), phone, or email. Here is the telephone number and an email for Nigerian bettors:
nigeria.support@sportybet.com
Sportsbook Review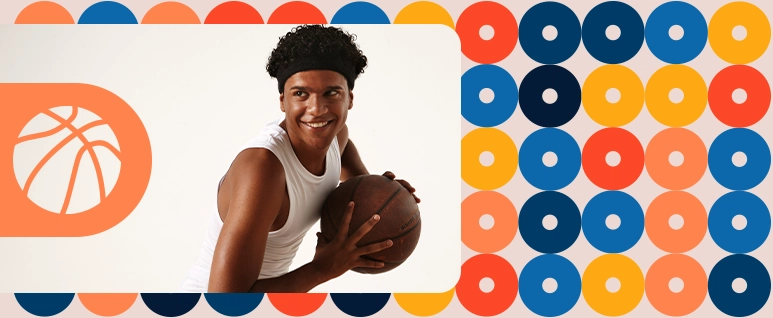 SportyBet is one of the rare platforms accessible in Nigeria that has such a wide array of sports and functions to propose. The bookie managed not only to dispose of classic choices beloved by almost every bettor, such as football or basketball, but it also introduced many Nigerians to less popular games that have their niche audiences. Let's discover the different sports and functions accessible for betting on the bookie's web page.
Sports Selection
Even if football is considered the primary Nigerian sport, the sportsbook decided not to restrict its sports collection only to classic choices. The SportyBet selection is actually quite impressive; at the moment, there are over 20 sports accessible with a multitude of leagues and various markets. We picked the most well-liked sports among Nigerian bettors for you, have a look!
Football
American Football
Basketball
Volleyball
Boxing
Golf
Betting Markets
Like many other top-rated bookies, this sportsbook offers limitless betting markets and various methods for betting that can be used on every event and every sport. These different types of bets were made to diversify the classic sports staking experience and raise the chance of winning. We selected three of the most well-liked functions by Nigerian members; let's discover them.
1×2
This type is probably the most well-liked one; it is often used in events where a draw is probable. When using 1×2, it means that there are three possible outcomes for your bet. The one in the combination refers to a home win, whereas the X symbolizes a draw and the two an away win.
Over/Under
Over/Under essentially multiplies your chance of winning. In a nutshell, it's a sort of prediction bet on the number of points teams will score and whether the sum of scores will be higher or lower than a certain number.
Double Chance
This function allows you to bet on two possible outcomes out of three; that's why it is called "double chance" because it doubles the chance of winning a bet. It is also considered advantageous for the possibility of betting on a draw.
Live Betting
Live betting, which is often referred to as "in-game betting," is a desirable function that has emerged on multiple top-rated sportsbooks during the past few years. This option allows members to bet on their preferred events while the game occurs right before their eyes. The Live feature is accessible on the SportyBet web page and permits bettors to watch events via Sporty TV while staking on them.
Useful Tips for Prediction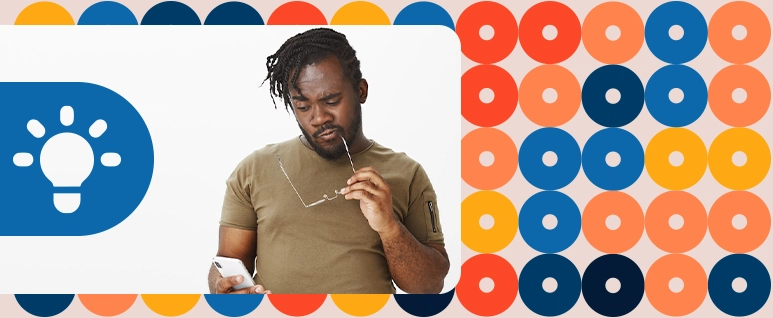 When starting to bet on a sportsbook, many bettors tend to think that it's easy to win and then finish by losing control over themselves. We are here to guide you down the right path, teach you some hacks for making the most accurate predictions, and earn your first SportyBet win.
Learn about the sport you are staking on! It is essential to do some research and observe the players before betting. Learning the tactics and strategies commonly used in the selected sport could lend you a hand in your betting.
Search about the teams you are betting on. Every team has its characteristics, and learning them could save your life.
Don't get too emotional; losing everything in the heat of passion is easy. But prediction is about logic, not emotions.
Keep track of your budget, and don't overspend unwisely.
Casino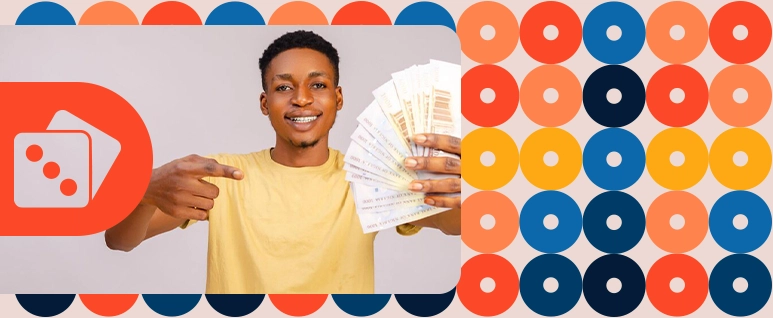 Sadly, the bookie doesn't provide any Casino or Poker services; SportyBet is a web sportsbook designed only for sports betting. You can check other Nigerian platforms if you are looking for slot machines.
Details About the Company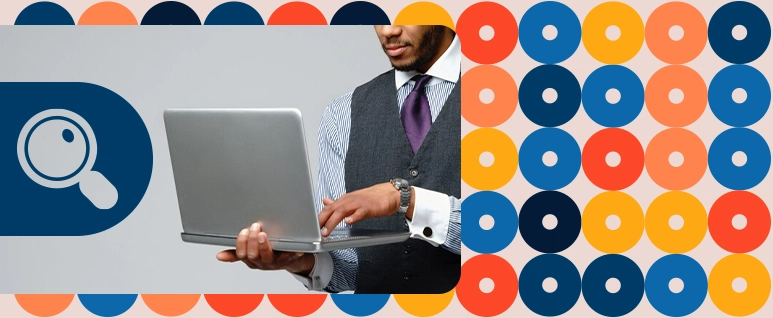 The company SportyBet is a brand owned and established by the SportyBet Group, which is an organization focusing on sports entertainment and technologies. The company was created and developed in Nigeria by Sudeep Dalamai Ramnani. It expanded to other African countries and made its name in almost every African sports enthusiast's heart.
Conclusion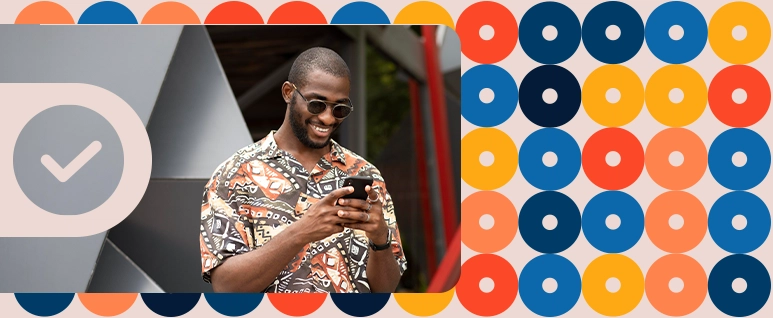 To wrap up, we can proudly announce that SportyBet is one of the most advantageous sportsbooks on the Nigerian market. The bookie delivers to its adherents a vast array of sports, which is not only restricted to the most classic ones, such as football but also proposes a selection of less popular ones. Besides all of the excellent SportyBet features, the company also developed a new app accessible for both iOS and Android gadgets, which makes the betting experience very flexible and handy. The major disadvantage of the sportsbook is that it doesn't offer any special bonuses or promotions at the moment. In this article, we tried to gather most of the info concerning SportyBet Nigeria; however, if you are still feeling unsure about the subject, you can look at the FAQ below.
Please select a bookmaker to compare
FAQ
How long does it take SportyBet to payout?

Commonly, the transactions are instant.
Can I make money on SportyBet?

Of course, you can!
Is Sportybet legit in Nigeria?

Absolutely, it is licensed by the government.
Who is the owner of the SportyBet app?

The SportyBet owner is Sudeep Dalamai Ramnani.
How many countries use SportyBet?

Ten countries.
Can I have 2 Sportybet accounts?

No, that's forbidden.
Where can I learn about the SportyBet rules?

You can have a look at our article about SportyBet terms and conditions.
You may be interested
publication - Apr 17, 2023

changed - Nov 10, 2023

MerryBet Sportsbook and Casino Review

MerryBet Pros and Cons MerryBet Score Many bookmakers, such as MerryBet, have brought the world of sports gaming to Nigeria. Fully licensed by the local authorities, MerryBet offers exceptional gaming entertainment to its guests. Nigerian punters can expect to discover a vast array of sports on the newly updated website. Continue reading...

publication - Apr 17, 2023

changed - Nov 10, 2023

BetWay Sportsbook Review

BetWay Pros and Cons BetWay Score Betway Nigeria is a subsidiary of the Betway Group, a notable online betting company known across the globe. The platform is one of the most popular bookmakers in Nigeria, thanks to the unique features and promotions available on the website. Since its launch almost five years ago, Betway Nigeria has...

publication - Apr 17, 2023

changed - Nov 17, 2023

BangBet Sportsbook and Casino Review

BangBet Benefits and Drawbacks BangBet Score This online betting site operates in several African countries, including Nigeria. The country's government controls it and provides the license, so the website is entirely legal. Even though this is a relatively new online betting platform, established in 2018, local punters have already...