Create MelBet Account and Login in Nigeria
publication - Oct 12, 2023
changed - Nov 10, 2023
Looking for a versatile online sports betting website? MelBet is an all-around platform with features that can provide a great experience to punters in Nigeria. With its apps, a sizable number of sports, and various betting options, you're unlikely to get disappointed. But these capabilities won't matter if you find problems during the registration or logging-in processes.
And this is precisely what we're going to describe in this article. We will cover both procedures, mention possible issues and how to deal with them, answer the most common questions, and describe the Terms and Services of the platform in detail. Enjoy the read.
How to Register on MelBet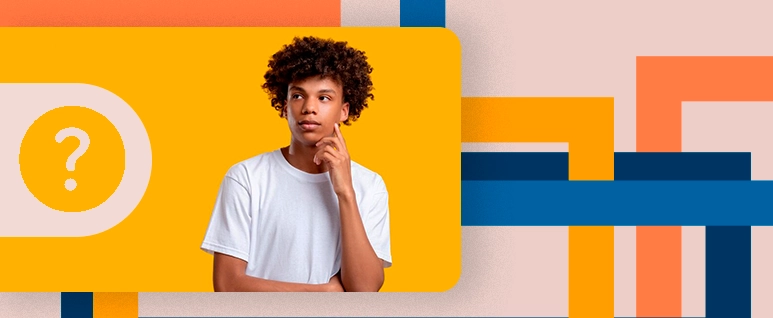 There are several ways to join this online bookmaker, so we're going to provide detailed guides for each method. There's nothing complicated about them, but having tutorials is always helpful. Check them out in the paragraphs below to learn how to create an account on the platform.
Desktop Website
If you're going to access this sports betting platform without using your smartphone, the desktop website is the way to go from your PC. Below are the steps you must follow in order to create an account:
Open the MelBet website.
Click the "Register" button.
You will see a window appear featuring the fields you have to fill.
Enter your first and last names.
Type in the email.
Provide your phone number.
Enter your full birthday.
Select the country and the city.
Type in your ID number.
Come up with a password.
Confirm it.
Tick the box agreeing to have read the Terms and Services of the company, Privacy Policy, and being over 18.
Optionally, agree to receive notifications.
Solve the CAPTCHA.
Click "Next."
Verify via your phone number or email.
All done; you're now a new MelBet user.
Mobile Website
MelBet features a mobile-optimized website. It has all of the functions you might need, looks nice, and is similar to the apps. It also elegantly handles the registration procedure; here are the steps:
Visit the MelBet website from your smartphone.
Tap the "Register" button.
Enter your full name.
Input your birthday.
Provide your email address.
Enter your phone number.
Select your area.
Input the ID number.
Confirm being over 18 and agreeing to the T&C and Privacy Policy.
Congratulations; you have successfully joined MelBet.
iOS App
The official iOS application handles the registration process in a similar manner to the mobile website. This shouldn't come as a surprise since their interfaces are identical. Here are the steps to take:
Open the MelBet app.
Tap "Register."
Enter your full date of birth.
Input your mobile number.
Select the area you reside in.
Input the ID number.
Enter your full name.
Type in your email address.
Confirm being of legal betting age. By ticking this box, you also automatically agree to the Terms and Conditions, as well as Privacy Policy. We strongly recommend reading both.
All done.
Android App
Finally, below, you can check the steps for the Android application, explaining how to join the bookmaker from this program: The steps for the MelBet sign-up process, in this case, don't differ from other registration approaches, but we recommend getting familiar with them anyway:
Start the MelBet app.
Find the "Register" button and tap it.
Enter your full name and date of birth.
Type in your valid mobile phone number.
Enter your email address.
Select the area you're living in.
Type in your ID number.
Tick the box confirming your age and agreeing to the Privacy Policy and T&C.
Now, you can enjoy all of the platform's features.
How to Log Into MelBet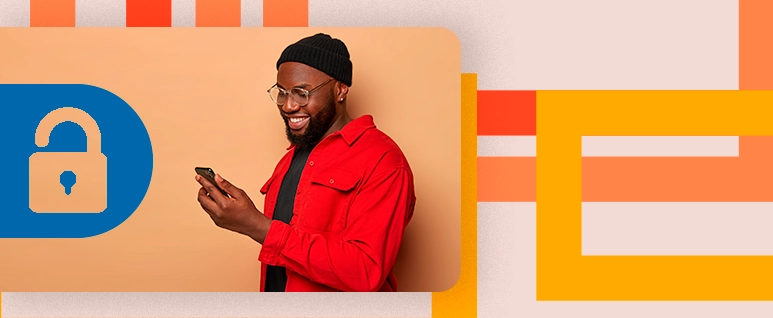 Now, it's our time to cover the authorization process. You can do so from the desktop or mobile website, as well as from either application. We have detailed tutorials covering every stage you will need to go through for each method. Check them below.
Signing in on Android Devices
If you're an owner of an Android smartphone, you can download the MelBet application for your device. Here is how the program handles the authorization process:
Open the MelBet Android app.
Find the "Login" button on the right part of the screen and tap it.
You now have to enter your username.
The next step is to input your password.
Tap "Login."
You're good to go.
Signing in on iOS Devices
MelBet has an iOS application, so it's possible to access it from your iPhone. The sign-in process is effortless, consisting only of a few steps. Check them out:
Open the MelBet application.
Locate the "Login" button.
Tap it.
Type in your username.
And now it's time to enter your password.
Congratulations, you've successfully signed in.
Signing in on Mobile Website
All mobile methods work in the same manner. Here are the steps for a smartphone-optimized version of the MelBet website. It's a good solution if you can't or won't download and install the app. Here are the steps.
Go online and visit the MelBet website from your smartphone.
Find the "Login" button and tap it.
Enter your username and password.
Tap another "Login" button.
All done.
Signing in on Desktop
If you want to go through the MelBet login process from the PC, then things are plainly effortless. The reason is that it's one of the most obvious ways to access the functionality of the platform. Here are the steps:
Go to the MelBet website.
Find the "Login" button.
Click on it.
Enter your username.
Input the password.
Click "Login."
Congratulations, you can continue using the website.
Terms and Conditions of Registration at MelBet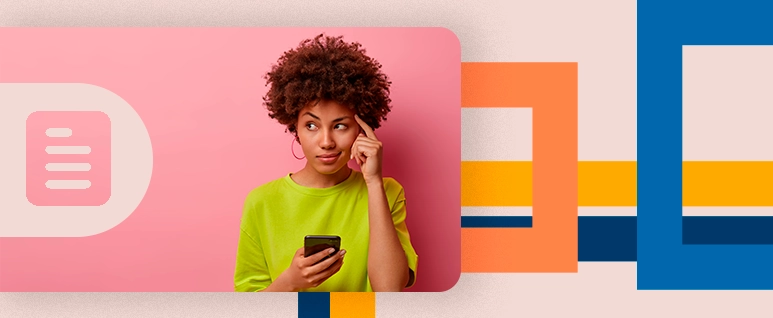 If you want to register on the platform and not get banned afterward, there are rules to follow. We recommend reading them, but we outlined the main points below; check them out.
Betting age. It's 18, nearly anywhere, including Nigeria, so MelBet states this age. Don't lie about it; there's a verification procedure on the platform, and citing the wrong age will get you banned forever.
Not creating multiple accounts. This practice will get you banned on every betting platform, so MelBet is just one among many. If, for some reason, the service mentions that there's an account registered to your phone number, urgently contact customer care and explain the situation.
Keeping your credentials private. Treat your platform's account as a bank one. Don't share passwords and other ways to access the system. If you experience any issues, contact customer care, but so far, this is fully your responsibility.
Providing only correct information and willing to verify it. You must be willing to provide the needed documents in order to confirm your identity.
Don't use any shady financial and betting practices. This can get you banned rather quickly. So keep everything legal, don't act suspicious, and in the case, your account gets suspended for the wrong reasons, be ready to explain your side of things.
Possible Issues During the Registration Process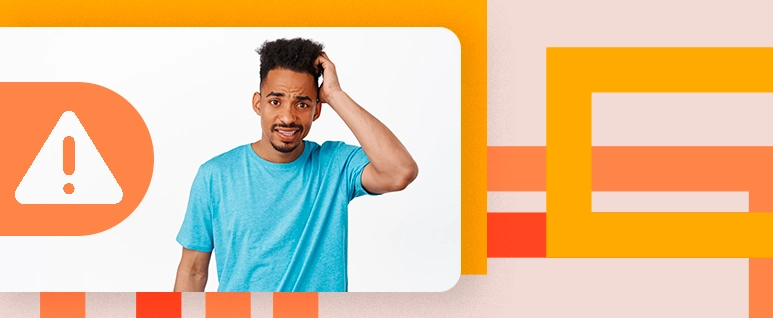 While registration using any offered method on the platform is effortless and very straightforward, there are possible issues that you can encounter on rare occasions. Below is the list of them with some of the ways to solve them.
The website doesn't load properly. This is likely caused by problems with connection or maintenance works at the website. Refresh the website or restart your Internet connection. Wait for some time and contact customer care service if the solutions above don't work.
I didn't receive any confirmation message. Try to resend it. Or try to change the method. For example, use email if you tried the phone and vice versa. If this still doesn't help, we recommend asking customer care whether there are any issues on the website's side of things.
I can't access the website. MelBet sometimes has issues with availability in certain places. You shouldn't have issues visiting the website in Nigeria, but in some cases, you will have to use a VPN. Make sure that betting is legal where you are. And, of course, feel free to ask customer care.
Verification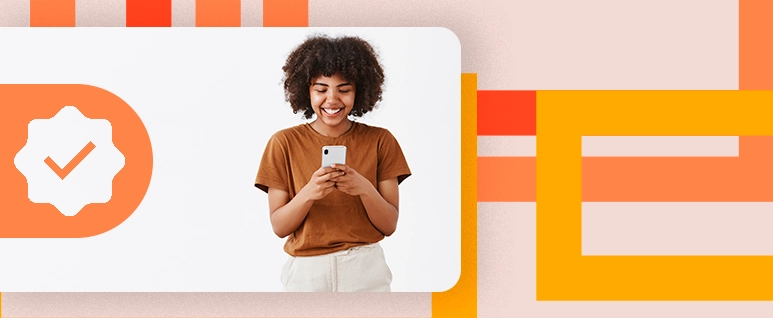 As we previously mentioned, the platform features a verification procedure that's needed to confirm your identity, age, and financial information. The platform may ask for your papers at any time, although on the majority of websites, including MelBet, it happens before the first withdrawal. The documents may include your passport, ID, or driver's license, as well as a utility bill or a credit card photo. Bank statements might suffice too. The pictures should include all corners and the back of the documents if those include any useful information.
How to Activate the Phone Number at MelBet
Apart from ID validation, there's an email or phone number verification process in place. It's used as the final part of the account registration procedure. It involves sending you a confirmation code via email or phone number. The latter will be considered activated by the platform after you go through verification. From that time on, you will be allowed to use it for sign-in purposes.
Customer Care Service at MelBet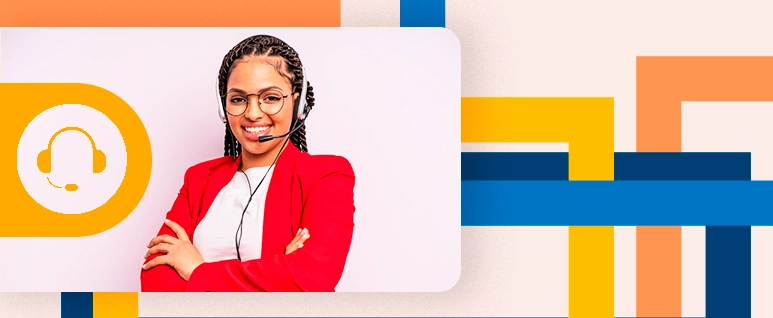 If you experience any issues, feel free to contact customer service. The workers will assist you in solving the problems as well as provide answers to any questions you have. The table below shows the official ways to contact them.
As you can see, your options are a bit limited. But, thankfully, you can contact the official support via email and phone number if you need help.
Things That You Can Use After Registration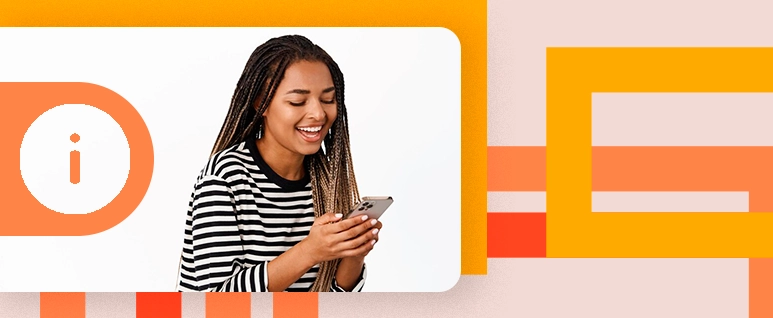 After making an account, you can access all of the functions of the platform and get a fully-fledged wagering experience. There are no additional features to unlock. You can now enjoy all of the bookmaker's offers. Below is the list of the features that you can use:
Deposit. MelBet offers options for moving money onto your account. You must do so before you start wagering.
Placing bets. After registering and topping your balance, you can use the funds to place your wagers. The website provides enough sports to choose from, several markets, and additional options such as in-play betting and cash out.
Withdrawal. Of course, you can receive your funds from the platform using one of the provided methods.
Bonuses. The bonuses allow you to receive free bets, additional stakes, etc. Currently, there are only two available: the multibet one and a 100% first deposit bonus. You can use it for betting on your preferred sport.
Casino. You can gamble and MelBet and enjoy any of the offered games. There are enough to meet the needs even of experienced players.:
Conclusion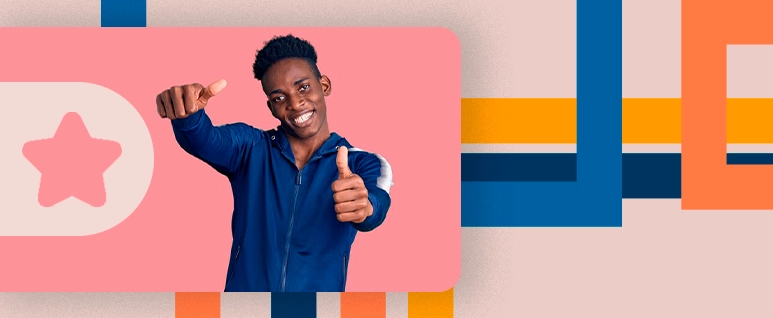 MelBet is among those online platforms that make things as user-friendly as possible, and the sign-up and authorization procedures aren't exceptions. Everything can be done in an effortless manner, and registering will usually take a couple of minutes. You can do so from a desktop, mobile website, or smartphone app.
In our article, we provided everything you might need to know about how to register and log in to the platform. We even covered Terms and Services, as well as possible issues, which may happen on rare occasions. If you want to learn more about the platform, start with the general MelBet booking review. You can also read our other texts about various platforms' features, such as how to bet on a sport or move funds.
FAQ
Does MelBet have an app?

Yes, the Melbet app exists for iOS and Android. Moreover, there's also a mobile website with a big list of features. If you want to read more about the MelBet app, check out our other article dedicated to the matter.
Where is Melbet located?

The company has headquarters in Cyprus, and this is also where it's registered. There are offices in other countries in the world.
Is Melbet still working in Nigeria?

Yes, you can currently access the website in the country. The platform has a presence in other countries in Africa as well.
Is MelBet legal in Nigeria?

Yes, the company has all of the needed registrations to operate in the country on a legal basis. This means that the platform is reliable and has met specific requirements to receive it. There's a dedicated version of the website, as well as official local communication channels, so the company definitely cares about Nigerian residents.
What is the minimum deposit in MelBet?

The minimum sum you can move to your account is 250 NGN. The limits might vary depending on the method of payment.
Can I use OPay to fund my MelBet account?

Unfortunately, it doesn't seem that MelBet Nigeria supports OPay. Things might change in the future since this payment system is popular in Africa, Nigeria included.
You may be interested
publication - Oct 13, 2023

changed - Nov 14, 2023

How to Book a Bet on MelBet in Nigeria

Betting is the main activity offered by every bookmaker. So it's expected that those new to wagering will quickly start trying to learn more about the process. While there are many things crucial to the popularity and usability of any sportsbook, such as its design, availability of mobile applications, selection of sports, and offered payment...

publication - Apr 18, 2023

changed - Nov 10, 2023

How to Deposit to MelBet in Nigeria

MELbet is a popular betting platform available for Nigerians. The bookie is famous as a reputable and reliable betting company. Besides the robust sportsbook and many casino games, it provides multiple deposit and withdrawal options on its official website. As a result, punters can choose familiar ones instead of less-known methods. We tried...