How to Create a BetWay Account and Login in Nigeria
publication - Sep 22, 2023
changed - Sep 21, 2023
BetWay is a large and well-known online international wagering platform that has been operating legally in several countries worldwide for many years. Nigeria belongs to that list, so if you're a local punter, there are chances that you already use the platform or are at least curious about it.
We have many articles covering what BetWay can offer, but this one will be focused only on sign-up and authorization processes. Both are equally important and pretty similar to each other, even though you only have to register once, while the sign-in procedure is a regular occurrence. In this text, we will cover everything related to these procedures, provide detailed guides, explain the way customer care works, and even provide tips on avoiding blocking your accounts and how to activate them again.
How to Register in BetWay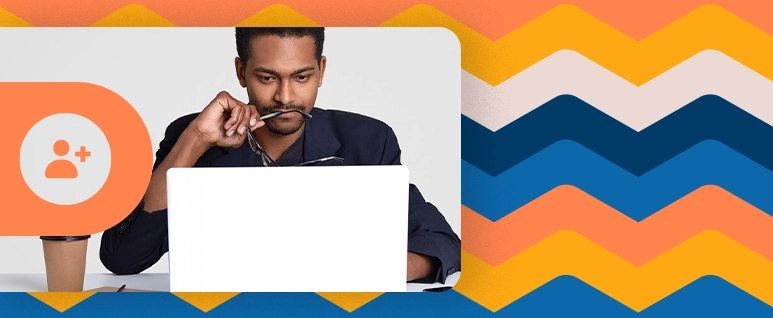 Registering would be an obvious first step if you find yourself interested in using the website. The sign-up process on the platform isn't the easiest; BetWay is among those bookmakers that ask for a lot of information during it. But the steps are nevertheless straightforward and mainly easy to follow, so you're unlikely to run into issues. We will cover the rules and terms later in this article, but the paragraphs that go directly below mention only the process itself. Check them out; we will explain how to join the website on either desktop or mobile.
How to Register via Desktop
If you access the platform from your PC, read the steps below to check how to create a new account on BetWay.
Go online and visit the website.
Click "Sign Up."
Enter your username.
Come up with a password.
Confirm it.
Provide your email.
Click "Next."
Now you have to enter some personal information.
Select how the platform should refer to you: choose "Mr", Mrs" or "MS."
Provide your full name as well.
Enter your date of birth.
Select your country from the drop-down list.
Click "Next."
Now you have to provide some contact information, including your address.
Select your country.
Enter your address lines.
Type in your city.
Enter your postcode.
Provide your phone number.
Optionally set your deposit limits and select the bonus.
Select the language and currency.
Tick the box confirming being of legal betting age and being familiar with the T&C.
Click "Register."
Congratulations, you're now a member of BetWay Nigeria.
How to Register via Android App
Now, let's check the steps involved in joining the platform from an Android application. This platform is the most widely used worldwide, so you can access the app for your Android smartphone without any issues. Here's how you can join the website from this app.
Open the app or visit the mobile website.
Locate the "Sign Up" button.
Enter your valid phone number.
Come up with a password.
Provide your first and last name.
Type in your email address.
Enter your date of birth.
Select the ID type and enter its information.
Click on the "Nationality" field and select your residence from the dropdown list.
Tick the needed boxes.
Tap "Register."
All done.
How to Register via the iOS App
If you own an iPhone and want to join BetWay, you can easily use the app. Here are what you have to take to create an account:
Open the app after successfully installing it from the App Store.
Tap "Sign Up."
Type in your active phone number; it will receive the message and be used for confirmation and signing in.
Provide your full name.
Enter the password you're planning to use.
Type in your valid email.
Input your birthday.
Enter your ID information and select the place of residence.
Tick the box agreeing to the T&C and being older than 18.
Tap the "Register" button.
How to Register via Mobile Website
The apps aren't the only ways for smartphone users. If you're not interested in installing them, simply visit the mobile website: it has everything you might want, including great UI, all of the needed features, and ease of use. The steps for online registration from the mobile website are nearly the same as for the apps, but let's check them out anyway:
Visit BetWay from your smartphone.
Tap the "Sign up" button.
Enter the mobile number.
Type in the password.
Enter the email address.
Include your birthday.
Enter the ID number of yours.
Select the country of your residence.
Agree to being of legal betting age and being familiar with the T&C.
Optionally tick the boxes to receive notifications from the platform.
Tap the registration button.
All done.
How to Login in BetWay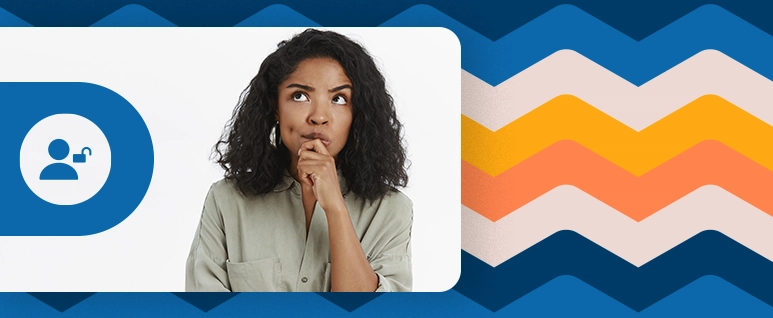 Thankfully, the signing-in procedure is quite effortless, especially compared with the registration procedure. You can complete everything in a few seconds. In the paragraphs below, we will look at each method.
How to Log in on Desktop
Let's start with the most apparent method: signing up from your PC. You may not own a smartphone or simply prefer to bet on your computer, so the tutorial below can certainly be helpful. Let's check out the needed steps:
Visit BetWay from your PC.
Locate the "Login" button; you can find it on the top right part of the screen.
Click it.
Enter your username.
Type in the password.
Click "Login."
All done; you've successfully signed in.
It's worth mentioning that the method is a bit different if you're not on the website's main page but already on the "Sports" page or any other. In this case, you should simply locate the "Username" and "Password" fields, fill them and click "Log in."
How to Log in from Android Devices
If you own an Android device, you can download and install the platform's official application on your smartphone. It gives you access to many features and, of course, allows you to log in first. Here's how to do it:
Open the app.
Find the "Login" button on the top right side of the screen.
Tap on it.
Enter your username.
Provide your password.
Tap "Login."
Now you can use other features.
How to Log in from iOS Devices
If you're an iPhone user, you can access the official iOS application for the system. It has all of the needed capabilities and features, reaching the same level of functionality provided by the desktop version and other apps. Here's how the BetWay Nigeria login process works for the iOS users:
Open the app.
Locate the "Login" button and tap it.
Now it's time to fill in the information.
Provide your username.
Type in the password.
Tap another "Login" button and start using the platform.
How to Log in on Mobile Website
BetWay has a feature-packed mobile-optimized version of its website that's a great offer if you don't want to download the apps for any reason. It works flawlessly and looks nice. And, of course, it allows you to log in. Let's see how it's done.
Visit the website from your smartphone.
Locate the "Login" button.
Tap it.
Enter your username.
Input your password.
Click "Login."
All done.
Most Common Cause of Blocked BetWay Account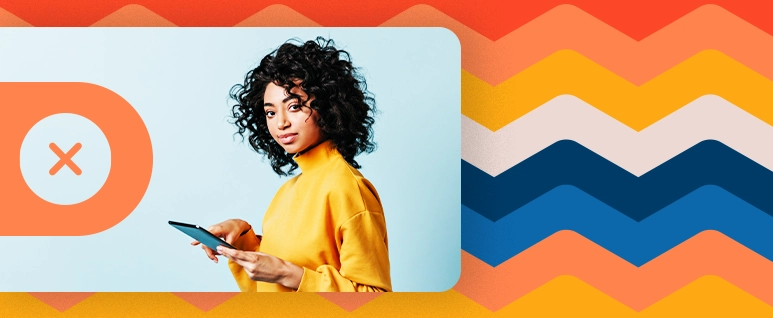 Sometimes, your account may get locked. While this usually shouldn't happen, there are reasons for that. Below, we will take a look at some of the most common of them.
Not following basic rules of terms and services. They were written for a reason, so check them out and follow them. We will dig deeper into the T&C in the "Terms and Conditions of Registration on BetWay" block.
Suspicious activity. If you can't provide your identity, use shady practices, change your IPs too often, use arbitrage betting and other things, the platform may suspend your account for some time, or it might even get locked forever. In this case, clearing you of any suspicions will be easy if you're actually in the clear. Contact customer care and explain everything to them.
Your information for verification wasn't correct or isn't complete. This is likely the most common cause. Thankfully, it's also the easiest to fix if you have all the information needed.
Making multiple accounts. BetWay is far from the only online bookmaker that will get your account locked for this reason. No platform permits this practice, so don't create multiple accounts. If, for some reason, it seems that there's another account to your name, urgently contact customer care.
Cool-off period. In this case, you might already know the reason since you requested the suspension yourself. The cause was probably unhealthy habits or other things that made you stay away from wagering for some time.
How to Unlock My BetWay Account?
Now that we've explained the possible reasons for suspending your account let's look at how to unlock it. Thankfully, there are options in the majority of cases, so take a look at them.
Contact Customer Care
This should always be the first step. They are willing to help and will essentially provide all the information you need and cite why the account was suspended. We have a separate block on how to communicate with customer service.
Ask Them if There's a Straightforward Solution
In many situations, you can simply receive an explanation for the causes. They will likely offer a way to deal with the issue to help you unblock the account.
Explain Your Reasons
If there's no simple solution to unlock, i.e., the cases where you requested the blocking yourself or misunderstanding, you should explain your side of things and hope to achieve mutual understanding.
Use the Offered Method to Unlock the Account
Of course, there are many variations of things you should do. While creating duplicate accounts, using a fake ID or financial information, and lying about your age, you will likely be permanently banned, the other misdemeanors have ways to get unblocked.
How to Keep Your BetWay Account Active?
You should regularly log in and follow the rules closely. If you experience any issues or suspect that something is wrong, you should urgently contact customer care and ask for assistance. Also, when asked, don't forget to include all the documents needed for the verification.
Terms and Conditions of Registration on BetWay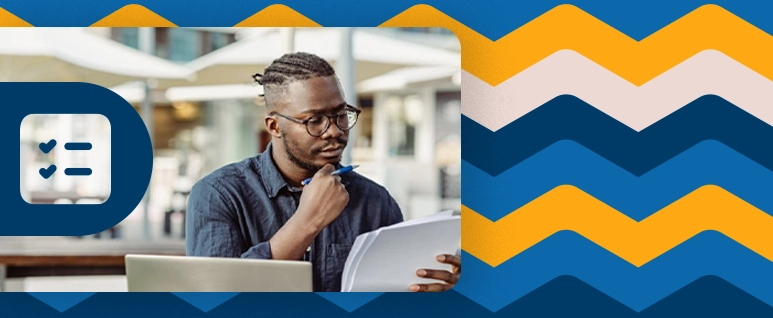 The platform has its own Terms and Conditions that one must read before registering and follow after. Let's take a look at some of the crucial moments mentioned in the documents, but we'd still recommend you get familiar with them closely since there aren't many pages to read.
Being of legal betting age. Otherwise, registering on the platform is illegal. The website features verification procedures that might involve sending documents to confirm your identity, age, and bank details.
Don't create multiple accounts. We've already gone through it in the block covering locking your account, but we can't stress it enough. Don't make multiple accounts. This practice will lead to your ban on every wagering platform.
Provide only correct information. The platform may ask you to verify it at any time, and if the information doesn't match, you will probably lose your account.
Possible Registration Issues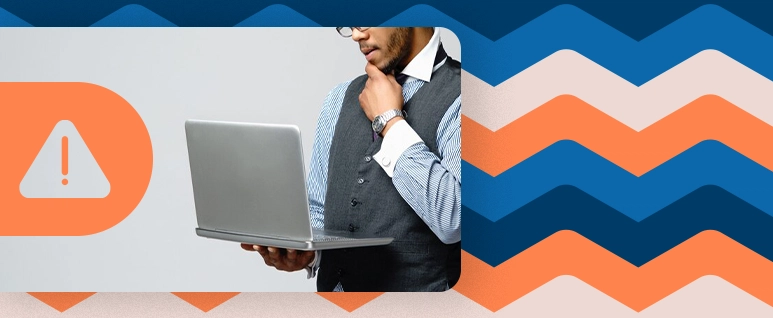 BetWay has a more complex registration procedure than most bookmakers, so some issues might emerge. But they are rare since the process is still relatively straightforward. Let's take a look at the most common ones.
Account Verification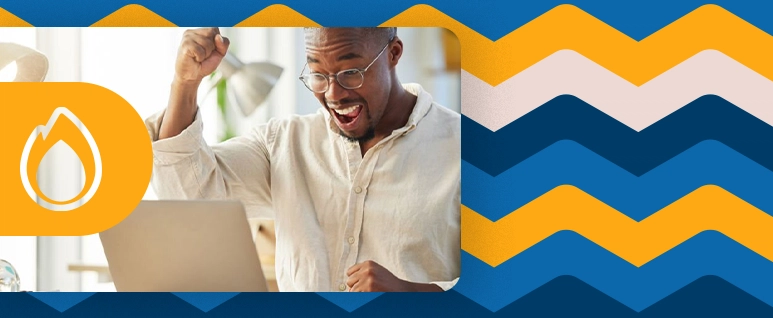 While the bookmaker usually tries to validate your identity and information automatically, in many cases, it may ask you to provide documents. They may include, but are not limited to:Your driver's license, ID, or International passport. This is done to check your photo and is a part of the general BetWay ID verification procedure.
Your utility bill and similar papers. This is done to check your address.
Credit card picture of a bank statement. This one is obvious: it can prove whether you're a legitimate holder of the account.
How to Activate Your Phone Number
The platform will use your mobile number for various purposes, such as confirmation during the login and registration procedures and verification. It will consider your number activated once you confirm it during sign-up.
BetWay Customer Care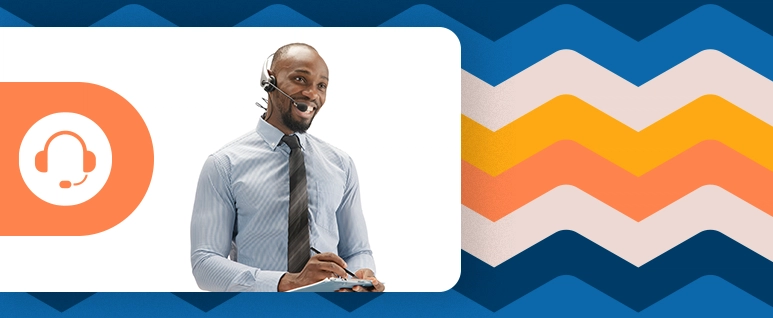 You can contact customer service on the platform if you experience any issues during registration or logging in. You can also do so if you have other problems or questions you might want to ask. Below are the ways to contact it.
Live Chat
The Features You Can Access After Logging In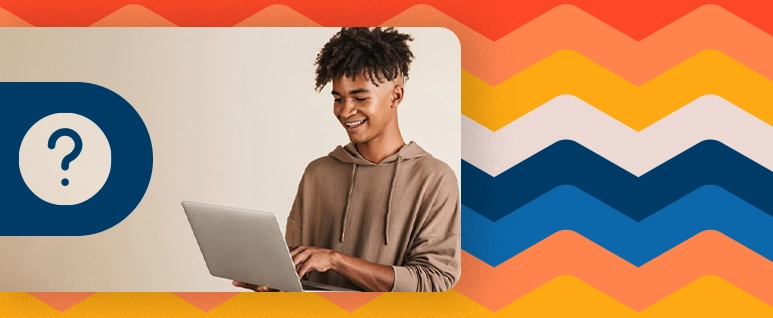 After successful registration and your first authorization, you can access all of the platform's features. Here are some of them:
Bonuses. There's a welcome offer in place and you select it during the registration stage.
Depositing. You can add money to your account by using one of the many offered methods.
The betting process itself. After successful depositing, you can start wagering. The platform provides everything a punter might want: a decently sized selection of sports and good odds to multiple bets, and additional features such as in-play wagering and cash out.
Withdrawal. You can transfer your winnings from the platform into your other payment accounts.
Casino options. BetKing offers several games to play. They're different in their nature and will certainly satisfy every punter's needs. The options include table games, various versions of roulette and baccarat, as well as less common games.
Conclusion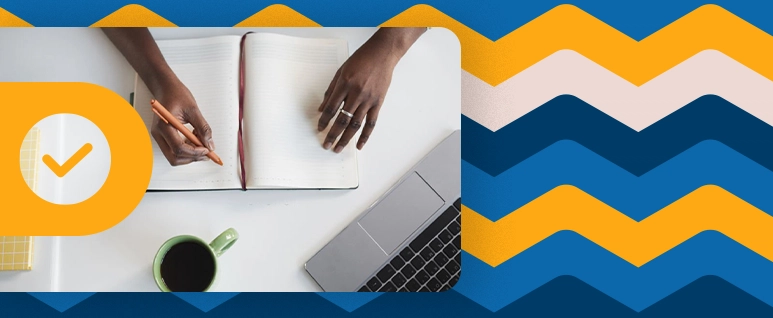 BetWay might not have the quickest registration procedure, but there's nothing complicated about the included steps either. On the other hand, the login process is relatively straightforward. In our article, we've covered everything you might want or need to know about both procedures. We also explained how to activate your suspended account and avoid further issues.
If you found our text helpful and want to get more information about the bookmaker, check out our other articles. We recommend starting with the general BetWay betting site review. It provides a clear look at the main features of the platform and answers commonly asked questions.
FAQ
How do I download the BetWay app on my phone?

You can download

BetWay mobile app

on your iOS and Android devices. They are offered on the platform's website as a direct download.
Which bank account does Betway use?

There are many

BetWay deposit methods

. If you want to learn more about them, check out our separate article. You can also perform a direct credit card transfer from any bank working in the country.
What is the highest payout on Betway Nigeria?

The platform claims the highest possible winnings to be 25,000,000 NGN for single bets and 50,000,000 NGN for multiple wagers. These are massive amounts.
How long does it take to deposit money into Betway?

The deposits are near-instant. If the money doesn't reflect on your account within a few minutes, contact customer care.
You may be interested
publication - Sep 24, 2023

changed - Nov 10, 2023

How to Play BetWay in Nigeria

Betway is an online gambling platform that provides a wide variety of betting options to Nigerian punters. Fortunately, everything necessary to start betting online is offered at the Betway betting platform, from sports betting to casino slots. In this article, we'll guide you through the betting process to avoid any issues. How to Bet...

publication - Sep 26, 2023

changed - Nov 14, 2023

How Does BetWay Work in Nigeria

Betway is one of the most popular betting platforms in Nigeria. The sportsbook provides various betting markets for your entertainment. In this article, we'll explain the betting markets present on the platform, so take a seat and read carefully to avoid misunderstandings when you place a bet. Betway Market Types The Betway...

publication - Apr 17, 2023

changed - Nov 10, 2023

How to Deposit to BetWay in Nigeria

Betway is a renowned betting site known across the globe. Its subsidiary, Betway Nigeria, is widely regarded as one of the country's most talked-about bookmakers. For the past few years, betting companies have focused their priorities on delivering a quick and instant way of making payments. This article will analyze some of the company's payment...