How to Bet on Bet9ja in Nigeria
If you want to begin the journey with Bet9ja or you already have an account, you have come to the right place. Here we will talk about betting at different bookmakers, discuss the pros and cons of each of them and guide readers through the whole registration, verification, and betting process. On the following page, you will learn about Bet9ja betting options and how to create an account and fund it. We'll also take a look at Bet9ja's bonus system and examine its popular prediction techniques.
When it comes to betting at Bet9ja, Nigerian players can rest assured in terms of security and legality. The bookie is regulated by the local Lagos State Lotteries Board, which means that any punter from Nigeria can access a wide range of sports and bet on hundreds of events every day. However, you should be aware of all aspects of betting at Bet9ja, including the betting market, odds, types of bets, and it is especially relevant for active bettors who can read betting recommendations. Also, read the full Bet9ja reviews to stay informed about the current situation on the market.
Instruction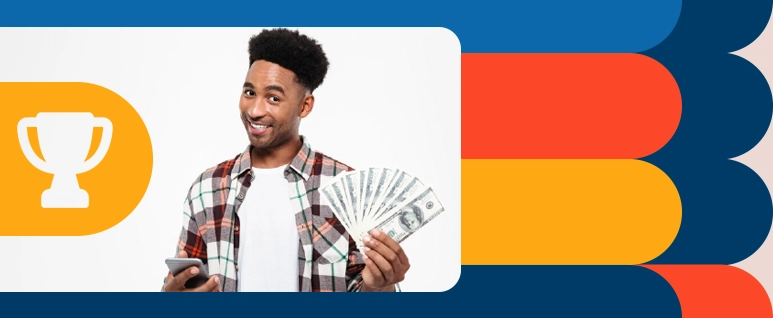 It's essential to feel like an expert when betting online. Bet9ja is a solid bookmaker with a decent amount of options, techniques, types of bets, regimes, and you have to know all of these. But, before that, you need to create an account and make it in the easiest way.
Step 1: Create a Bet9ja Account
Any Nigerian punter can easily access the sportsbook and click the "register" button. Let's talk about the nuances that could occur when you decide to create a Bet9ja account and take into account common pitfalls that may arise along the way. In addition, it's crucial to learn the terms and conditions issued by Bet9ja, which include rules regarding age restrictions, multi-accounting, and any problems that may arise while online on the site or mobile app.
How to Create an Account?
Visit the Bet9ja official website;
Move the cursor on the left-right corner and find the yellow "Register" button;
Press on it and open the registration tab;
In the pop-up window enter the email, full name, and Bet9ja promo codes;
Hit on the "Continue Button";
Confirm the registration through the email address.
Once you've completed the registration process, you will be the owner of a Bet9ja account. The bookmaker usually sends welcome offers by email, and to avoid pitfalls during the registration process, you should verify it using the link sent by Bet9ja.
Account Verification
In order to make withdrawals and claim bonuses, you'll need to verify your account and prove that you're who you say you are. This process is important to the bookmakers because it shows your attitude towards the site. Basically, they want to see you as a reliable player without any bad intentions like bonus chasing or money laundering. That's why the first step is to verify an email or phone number, and the second step is to send a photo of one of your documents (ID, passport, driver's license) to the support email. Once your account has been verified, you'll be able to withdraw your winnings and make changes to your account.
Step 2: Make a Deposit
In order to bet on your favorite clubs, you need to fund your account. Luckily, Bet9ja offers a variety of payment methods on its website and mobile application. Usually, you can choose between e-wallets, bank cards, cryptocurrencies, and traditional methods such as ATMs, mobile money, or through bank branches. Each of them has different characteristics in terms of transaction speed, fees, or limits per transfer. Let's take a closer look at how to deposit money into Bet9ja account, taking into account the variety of payment methods.
How to Fund Your Account?
Note that the choice of payment method is crucial. That's why the first step would be to compare different methods presented on the site and evaluate the most suitable for you. Then, if you don't have one of the e-Wallets, you can register a wallet if it has favorable conditions and deposit using this method.
Log into your created account;
Visit the payment page;
Select the preferred method and click on the "deposit" button nearby;
Follow the steps on the deposit page;
Specify the amount you wish to fund;
Confirm the transaction;
Wait for the money to come.
If you can't send money, there's always a problem you can fix. You might have chosen the wrong currency, made a mistake entering your details, or just need to wait a little longer. But always read the terms and conditions on the payment page.
Step 3: Start Betting
Finally, you have created an account, made a deposit, and are ready to start betting. Now you're ready to learn the main principles of betting at Bet9ja, understand different betting markets, analyze odds, understand what a bet slip is, and how Bet9ja casino dice play works.
1. Choose a Sport to Bet On
Once you decide to bet at Bet9ja, you'll be presented with an incredible sportsbook with thousands of monthly games on over 40 different sports. There's something for everyone, and even if you're a fan of non-sports events or eSports games, there are plenty of options for you. You can also bet on live events as they happen. In other words, choose in-play games and bet as the game is running.
2. Select the Current Game
For example, you've decided to bet on the English Premier League, and the games are in progress. Open the relevant league and browse through the upcoming matches and select the one you want to play in.
3. Choose the Betting Market
The upcoming match between Manchester City vs. Liverpool starts in one hour. In the middle of the sportsbook, to the right of this match tab, there are several betting markets for you. The most common are 1×2, Double Chance, and Over/Under. These are the odds under which you win or lose. In 1×2 matches, the odds are quite clear as you have to predict the winner, while in Over/Under, you have to guess the score below/above a certain number.
4. Check the odds
You can also see the odds in the small green boxes below each betting market. They show you a potential win if you choose this or that betting market. For example, if it says 2.5, your stake will be multiplied by 2.5x.
5. Activate the Betslip
After analyzing the odds and selecting the betting market, make sure you click on one of the green boxes with odds to activate the betting slip. This window will appear on the right side and will show you all the information about the matches, including the name of the club, the odds, the chosen market, and the number of selections. Yes, you can select multiple selections to make a group of bets with higher odds.
6. Specify the Bet Amount
In addition, in the betting slip, you can see your potential win and the field where you need to enter the amount. Make sure to specify the stake in order to calculate your potential win and end up placing the bet.
7. Place Your Bet
You've just completed all the pre-bet procedures, specified the amount you wish to bet, and are ready to place a bet. At the bottom of the betting slip, there is a button called "Book a Bet" that you need to click, and your money will be frozen until the game is finished and the results are displayed.
One-click Bet
In addition, players who bet regularly can set the stake and bet by simply clicking on the betting market. This option makes betting more convenient as you don't have to enter the amount you want to bet each time.
Betting Tips and Recommendations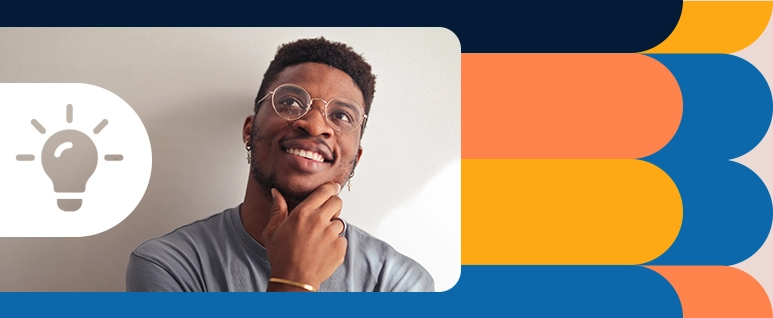 When you enter the world of betting, you must follow the Bet9ja new rules set by the bookmaker. As a result, players who are not aware of the rules can get into trouble. So, the first recommendation is to read the terms and conditions section, at least about payments and bonuses. This will help you avoid mistakes and save you money in the future. Another tip is to learn the differences between betting markets and types of bets. In terms of types, it's simple. You can bet on in-play or pre-match games. But the betting markets determine the odds and your future winnings. In addition, always pay attention to the amount of money you are betting. Make sure you bet wisely and avoid rush decisions.
Bet9ja Bonuses for Sports Betting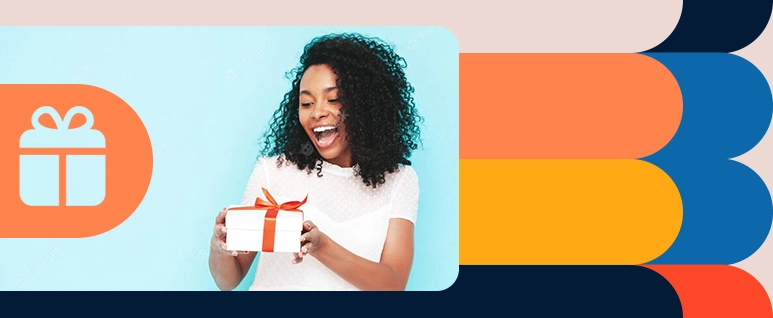 The first time you visit the sportsbook, you should spend some time getting used to the interface and betting options. But another tip is to use the bonus money to place practice bets to learn the mechanics and avoid losing your own money due to a lack of knowledge. In general, Bet9ja offers a 100% bonus of up to 100,000 NGN as a welcome package. So every newly registered player can take advantage of this offer and get additional money. But it requires you to make a fund.
But there's also a whole page of promotions that can improve your betting situation, including a cash-out feature, 1 cut bonus, and multiple boost.
The Cash Out feature allows you to cancel the bet at any time while it's in progress, cutting your losses.
The 1 Cut Bonus also cuts your losses by allowing you to lose on a selection and still stay in the game. However, there is a rule that requires you to make at least five selections to be eligible for the bonus.
Multiple Boost refers to the bonus given to players who make five or more selections. The more games you select, the higher the multiple bonus.
Always keep in mind the terms and conditions of Bet9ja bonus.
Bet9ja Predictions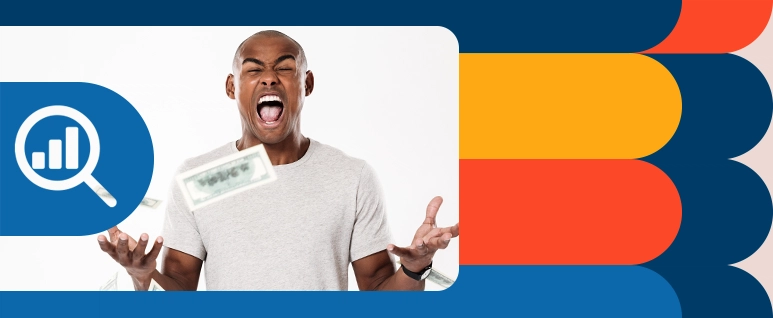 Before you analyze the odds and decide on your betting market, you have to be sure of your predictions. Always double-check all the important elements before placing the bet. In fact, nobody can be sure of the result of this or that selection. You should be responsible for your predictions. And the more prepared you are, the higher the chance that you pick the right betting market.
Conclusion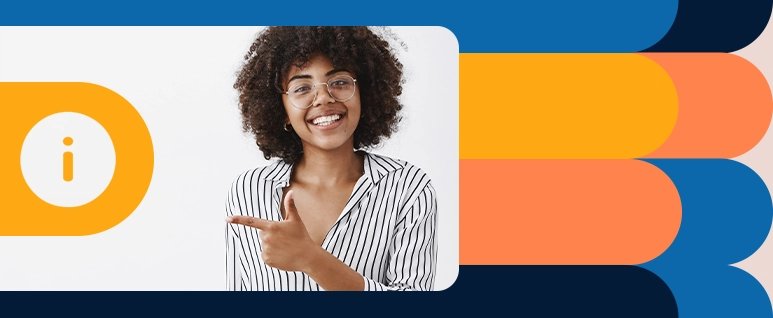 Bet9ja keeps up with the latest betting trends and offers its players numerous opportunities, from live betting options on football, basketball, baseball, and 40 other sports, to the possibility of betting on eSports and benefiting from bonus money. There's nothing to worry about. All you need is a valid account with a verified email address and funds in your account. After that, you're free to bet on any sports you want. Besides, make your predictions very carefully, as the set odds may differ from the real ones, and you have to catch this quickly
FAQ
How do I play Bet9ja on my phone?
Bet9ja offers a fantastic app for iOS and Android players. Download and install it and log in to your existing account. Or register directly from your mobile phone.
How will I know if I win in Bet9ja?
The sportsbook will announce the betting results and credit your balance with won money.
How do you get money from Bet9ja?
Use any of the available payment options, such as bank cards, e-wallets, cryptocurrency, or various payment systems.
How do I withdraw my winnings from Bet9ja?
There are many methods of withdrawing money. Check out the guide on how to withdraw in Bet9ja.
What happens when you win a free bet on Bet9ja?
Spend your free bets on specific games like real credits.