How to Register and Log In to Bangbet?
publication - Jul 15, 2022
changed - Aug 01, 2023
Several online sports betting websites have emerged in Africa. Some of them are more popular than others. Bangbet, a company with Kenyan origins, is an actively used one: it offers services in many places across the region, including Nigeria. The website might still not be at the peak of its popularity and isn't ready to compete with well-known local platforms, but we believe it's getting there.
In our review, we won't try to explain everything about the platform and how it operates or provide detailed information on all its features. Instead, we will primarily focus on its sign-in and registration procedures, explaining possible issues, and writing the guides that can end up being useful.
Why Should You Register on Bangbet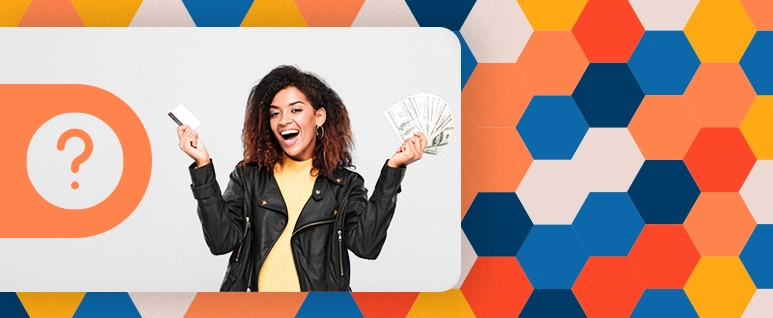 Bangbet is a relatively popular and well-established betting platform liked by its users for its features. Offering an excellent website design, mobile applications provide an excellent design and a great betting and gambling experience. There's also a great quality of customer support.
Bangbet Online Registration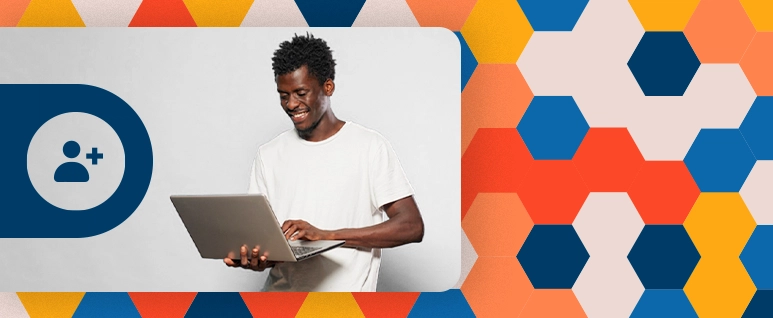 To place bets, you must first create an account on the platform. You can easily do this; the paragraphs below will explain the processes.
Where Can I Register on Bangbet?
You can join the platform by either using the website (both desktop and mobile) or the applications offered only for the Android platform. The iPhone version doesn't exist yet, but we hope to see it soon. The Bangbet registration process will be done in a few minutes, no matter your platform. Both procedures are similar.
How to Register on Bangbet
If you want to make an account with the bookmaker using any accessible methods, follow the guides below.
How to Register on Desktop
These would be your steps:
Provide Your Data

Type in your phone number and come up with a password. Click the "Create Account" button.
Please note that your password must have between 6 and 14 characters. There must be at least one letter and number.
How to Register on the Mobile Website and the Apps
If you want to join the sportsbook using your tablet or smartphone, do the following:
Go to BangBet's Website

Open up the BangBet website and press the "Register" button in the top right corner.
How to Sign in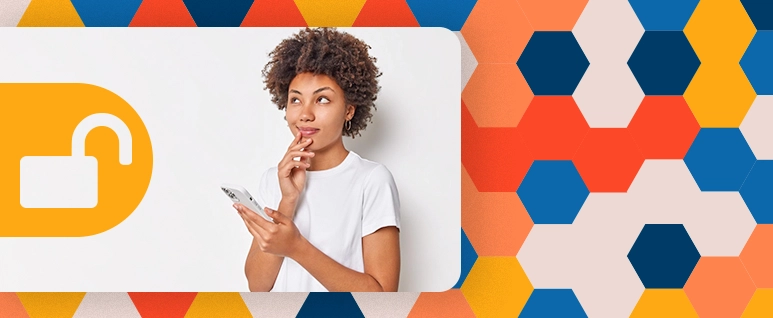 The Bangbet login procedure is straightforward, requiring a few clicks and taps. Two main approaches exist for signing into your existing account on the platform. The first is standard: using a phone number, you can enter it from your mobile device or website. The second involves logging in with the help of your Facebook account.
How to Log in by Using Your Phone Number
The steps for signing into a Bangbet account are extremely easy:
Enter Your Login Info

Enter your phone number (on mobile, you can select your country for easier access to its local code).
How to Sign in with the Help of a Facebook Account
Alternatively, having a Facebook account can help you
Possible Bangbet Login Issues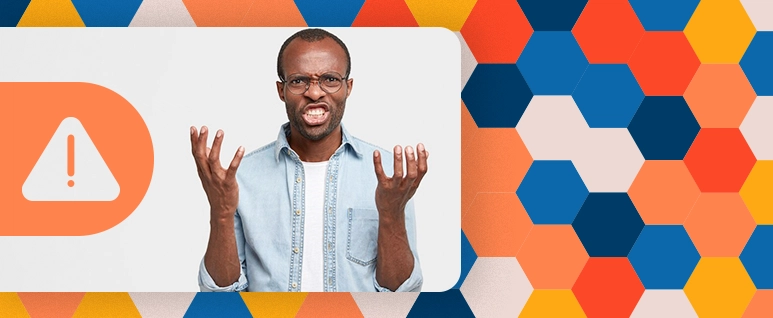 Nothing is perfect, so there's always the possibility of experiencing problems when signing up. Bangbet is relatively stable, so most of the issues will likely be on your side, temporary, and easily fixable. Let's take a look at some of them.
Bangbet: Forgot Password
If you don't remember and lost your password, there are still ways to try to access your account. Here's what you need to do.
Nothing Happens After Entering Login Details
The common issue that can be experienced on nearly any website. Try to reload the website; if it still doesn't help, check if the details are correct. If the problem persists, try to contact customer care.
Incorrect Information
Sometimes, the website might mention that the details you've provided are incorrect. Double-check and fix it if that's the case. If everything is correct, wait a few minutes; maybe the website is experiencing some problems. If the last method doesn't work, contact customer care via email, WhatsApp, or other means.
How to Delete a Bangbet Account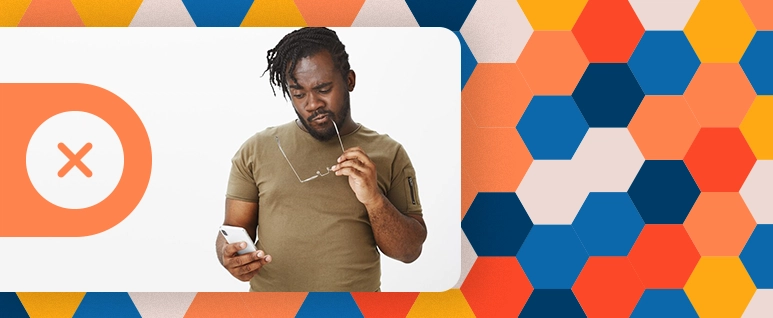 If you decide to stop using Bangbet for whatever reason or even quit online betting, removing your account is the best option. Here are the steps.
Open the BangBet website
Go to the "My Account" tab.
Scroll down.
Find out the "Delete Account" button.
Enter a password.
Confirm the deletion.
Done
Alternatively, you can directly contact the customer support service via email. Just mention right in the topic that you want to delete your account and wait for their response.
Customer Support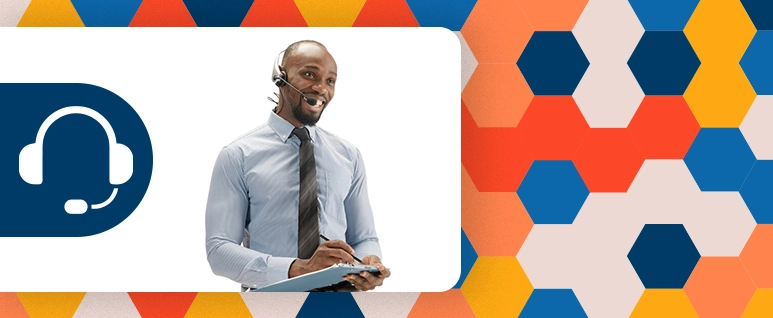 Letting the users provide feedback or ask you directly about their problems is crucial to any modern sportsbook. Bangbet is not an exception: the platform offers a customer care service to its users. There are dedicated channels for the residents of Nigeria as well. One drawback is the lack of a live chat feature on desktop and mobile apps. But it's not that big of a problem, considering the other means of communication are pretty diverse, and the support team responds to the messages quickly and on point.
Conclusion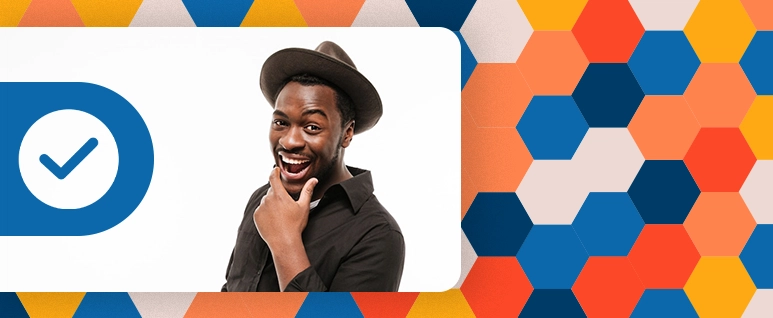 As you can see, the sportsbook offers a variety of ways to make an account as well as sign in to an existing one. There are also different methods to deal with the issues you might encounter. Even if all that's left is to contact customer support, you won't have to worry since the workers are responsive and helpful. If you're eager to read more about the platform, check out our other articles about Bangbet.
FAQ
How to delete my Bangbet account?

You can do so with a few clicks or by contacting customer care.
Is Bangbet casino legit?

Yes, the bookmaker is safe. It holds a license issued by the National Lottery Regulatory board in Nigeria.
Can I use Bangbet on my phone?

Yes, the Bangbet app is offered to Android users. Unfortunately, there's currently no dedicated iOS version, but iPhone users can enjoy the mobile version of the website that provides the same features, including online betting.
Do you need an ID to bet?

Yes, you must validate your identity by sending pictures of your documents.
How do I contact Bangbet?

There are various ways to communicate with customer support. You can message them via WhatsApp or email or contact their official Facebook and Twitter accounts.
How good is Bangbet?

The service is quite good and reliable, with the odds compared to the average ones on the market.
Which country is Bangbet from?

The platform's place of origin is Kenya. It's also accessible in many other places in the region.
How to bet on the website?

If you want to know how to bet on Bangbet, we'd like you to read our article on this topic. But we can assure you that the betting process on the platform is quite intuitive and wouldn't cause any difficulties. So read the article and get ready for betting.
Can I participate in live betting on the website?

Yes, you can use this option since the feature is supported.
You may be interested
publication - Apr 17, 2023

changed - Jul 26, 2023

How to Deposit to Bangbet in Nigeria

The BangBet bookmaker cooperates with various banks and payment systems. These relationships assist the platform in offering a higher-quality service to its users. The ability to choose well-known payment methods over less popular ones gives bettors more trust in the platform and raises its rating. In addition, you will learn how you can transfer...