SportyBet Registration in 2023
publication - Oct 15, 2023
changed - Oct 13, 2023
Over the years, the number of SportyBet customers in Nigeria has increased considerably thanks to the fast registration method implemented on the platform. With the help of scientific innovations, the majority of bookmakers around the world have been able to implement a fast registration process for daily activities, and SportyBet is no different. So in this article, we will be analyzing the various ways you can complete an account registration on the platform, as well as the betting requirements and regulations that must be met for you to be accepted on the platform.
Why Join SportyBet?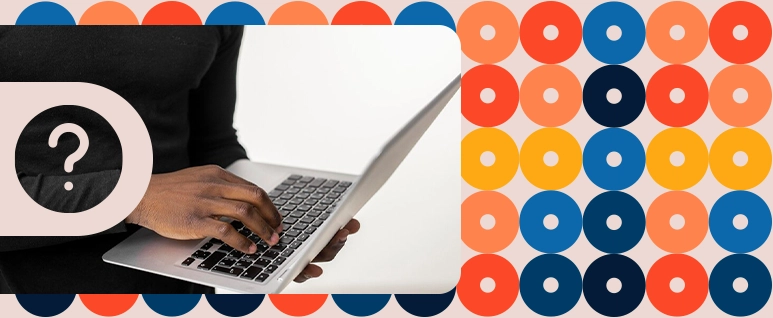 SportyBet is home to some of the best betting options that you can find in the country. And that's not all: features like live betting and cash out make the betting site attractive to future customers. Furthermore, for customers looking to join the platform, you don't need to worry about spending so much time signing up on the platform because the fast registration process on SportyBet allows you to create an account in the space of a few minutes. Immediately after you have created and verified your account, you are granted access to the various features available to both new and existing customers on the platform.
Registration Requirements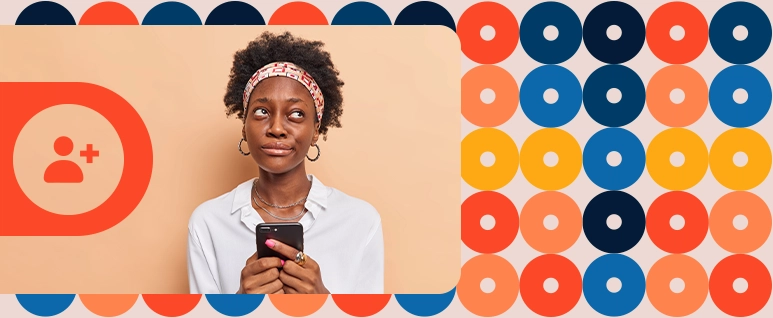 Like any other bookmaker around the world, SportyBet has certain registration requirements that need to be followed for your registration to be accepted. In the event that these requirements are not met, your registration will not be completed. These requirements are relatively easy to meet, so we expect there should be no issue whatsoever. Now let's take a look at them.
18+ Years
For your registration application to be accepted, you must prove you are 18 years old or older. Since the bookmaker is a licensed operator in Nigeria, SportyBet is obliged only to accept bettors of the legal betting age in Nigeria. Documents that can be used to prove your age include an international passport, an ID card, or a birth certificate.
Email Address
You are also expected to provide a valid email address during your registration process. The main purpose of this policy is to promote safety and reduce impersonation on the platform. During the process of creating an account on Sportybet, you will be asked to enter a valid email address, after which the system sends a random code to your mail address to confirm the verification process.
Possible Ways to Register in Nigeria
On SportyBet, there are two ways in which you can go about creating an account. Whatever method you choose, you are guaranteed a convenient, fast, and safe procedure, even though before the bookmaker accepts your registration application, you are required to meet certain registration requirements. But first, let's take a look at how to register.
How to Register on SportyBet: Step-by-Step Guide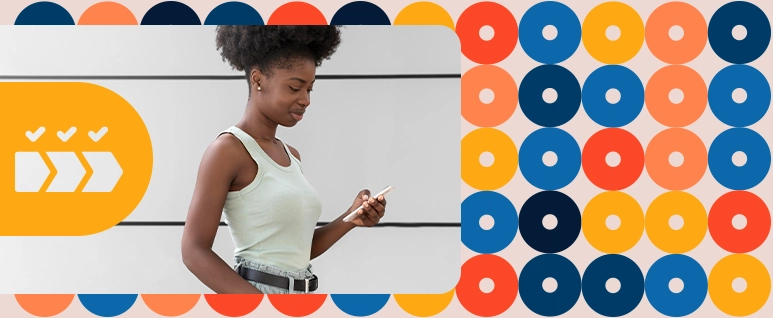 The process of registering on SportyBet is, as usual, very straightforward. Before starting, make sure you have a stable internet connection to speed up the process. Also, while filling out the form, make sure the information you are providing is accurate to avoid account suspension. The system is AI-protected, so if it notices the information you have entered isn't valid, then your account may be temporarily suspended.
SportyBet Registration via Smartphone
Below are instructions on how to register your account on SportyBet Nigeria mobile.
Proceed to the SB Nigeria webpage on your web browser.
Press the "Register" button.
Type in your Nigerian telephone number.
Set up a password for your account.
A unique code will be forwarded to your mobile device to complete the process.
Alternatively, you can also sign up for SB through the mobile app by downloading the official SportyBet mobile app from the website. The application is accessible to iOS and Android users, and it is absolutely free.
SportyBet Online Registration
Navigate to the platform on your desktop browser.
Click on the "Register" button.
Type in your telephone number.
Create a password.
Enter a valid email address to confirm your registration.
Key into the system the code forwarded to your mobile phone.
General Terms and Conditions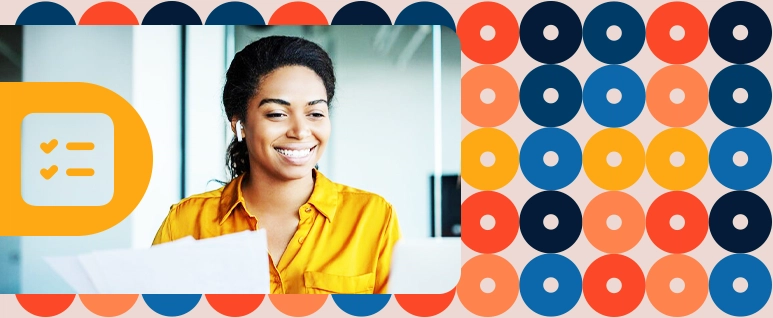 The terms and conditions found on SportyBet are mostly the same ones that can be found on other betting sites across the country. Bettors are advised to follow these rules and regulations during and after the registration process in order to avoid any form of misunderstanding in the future. Examples of the terms and agreements include:
All bettors must be 18 years of age or older to register an account on the platform.
The bookmaker retains the right to ask for proof of age from bettors by requesting federally authenticated documents.
SportyBet Registration Bonus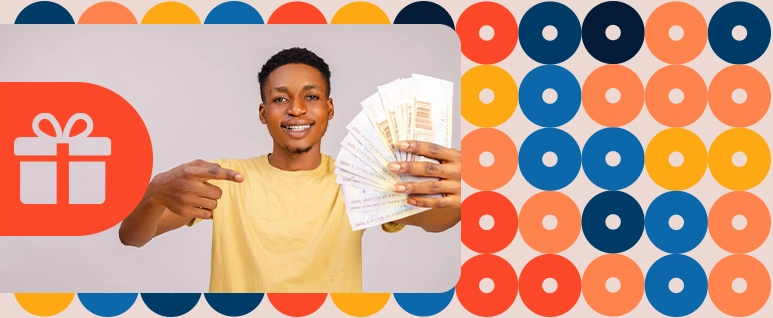 Occasionally, the bookmaker offers a welcome bonus to newly registered customers when they make their first deposit. However, we have noticed such a promotion isn't currently available on the platform at the moment. But do not worry, there is a high chance these promotions will return in the near future, so you can stay tuned.
Account Verification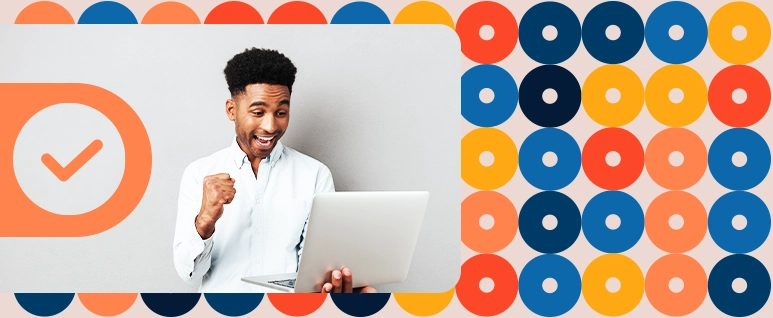 Verifying your SportyBet Nigeria profile doesn't take long at all. Like every other betting site around the world, you are obligated to verify your account before wagering on the SportyBet Nigeria platform. Your account is usually verified immediately as long as you submit the personal data requested by the bookmaker.
Possible Problems During Registration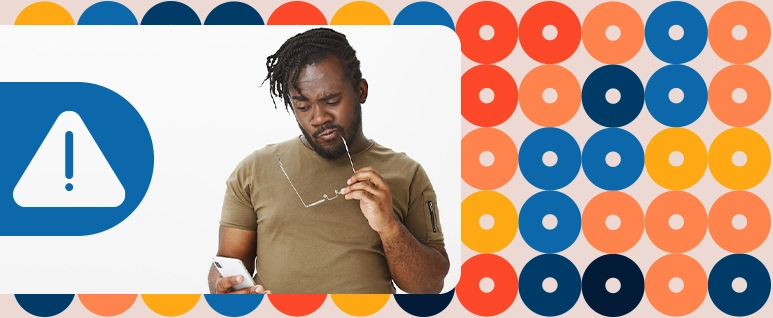 As a well-respected bookmaker in the country, the SB Nigeria platform has been optimized to work perfectly well on any device of your choice, so you shouldn't have problems during your registration process. However, we have listed some of the most common complaints by Nigerian bettors on the platform.
Unstable Internet Connection
Make sure the internet connection on your smartphone is stable enough before you start the registration procedure. In the event you experience issues opening the platform, try reloading the browser or, better yet, confirm your internet connectivity.
Inaccurate Information
While completing your registration form, it is essential to provide valid personal information. If you fill in incorrect information (for example, a wrong telephone number or email address), then your registration process will not be completed.
After Registration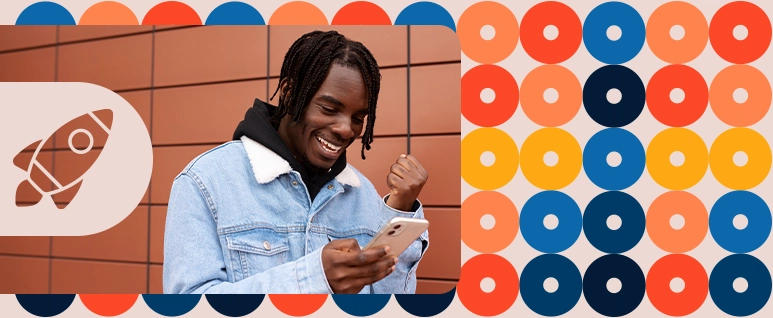 After successfully joining the SportyBet platform, you will be able to access a certain number of functions on the website. Those functions are not available for those members who don't possess a personal account since they mainly concern confidential information and accessing individual adjustments on the site.
When you are ready to access your account and pursue your activity on the platform, you may simply enter your account and discover all the options you have by yourself; however, we suggest looking at our short guide developed to lend you a hand in your exploration.
Login
Entering your profile is, without a doubt, the first thing every bettor wishes to do after joining the sportsbook, and that's absolutely normal. Without logging into your personal account, you will not be able to access any betting games or activities, including promotional offers. That's why this part of signing up for the sportsbook is probably one of the most important, as well as one of the simplest.
To access your profile, navigate to the SportyBet official website and take a look at the top of the page. You will notice special fields designed for the login procedure; all you have to do is enter the personal data you provided during registration in those fields and tap on "Login."
Account Adjustments
After entering your SportyBet account, you will notice that you can make some changes to your profile. In fact, you are authorized to pick a unique username, and you also have the possibility to change your password.
Besides, you should know that you're allowed to delete your account if you wish, but you'll need to reach out to the company's support team.
Another adjustment you can make on the platform is to rearrange the sports library as you like. You may make sports you are not interested in disappear from your personal collection and keep those that you prefer visible at all times.
Deposit
Another essential part of creating a personal account is having the possibility to invest funds. Depositing on the website permits members to profit as much as possible from the platform's offers and activities. Without topping up your balance, you will not have the possibility to benefit from anything on the site at all since most of the sportsbook activities are money games. Besides, you will be unable to access promotional offers as well; most of them require at least one deposit to be made on the site.
To replenish your balance, navigate to your account and proceed by opening the Deposit page. Here, you will be able to select the payment method of your choice and deposit the sum you wish.
How to Bet
Now we've finally reached the most interesting part. After finalizing all these procedures, new bettors tend to get lost and don't even know where to start, but this problem, even though it is quite typical, isn't so much of a problem.
The SportyBet website is well-organized, which permits all members to have a very convenient and agreeable experience on the platform, and even new bettors will surely feel comfortable.
To start betting, all you have to do is select the sport of your choice and fill out your bet slip with the required information, such as the odds, the events, and the betting options. That's all!
How To Delete Sportybet Account In Nigeria
As stated previously, you have the possibility to delete your account at any moment if you wish. The only thing you'll have to do is contact SportyBet support, as without informing the company of your intention, you will not be able to destroy your profile. Let's check out the different ways to do so.
Support
The SportyBet support team is known for being very friendly and responding quite rapidly. In order to contact it for an account deletion demand, you may reach out to it either by telephone or by e-mail explaining your situation and the reason why you wish to quit SportyBet. The organization will soon get back to you after checking your request.
Support Team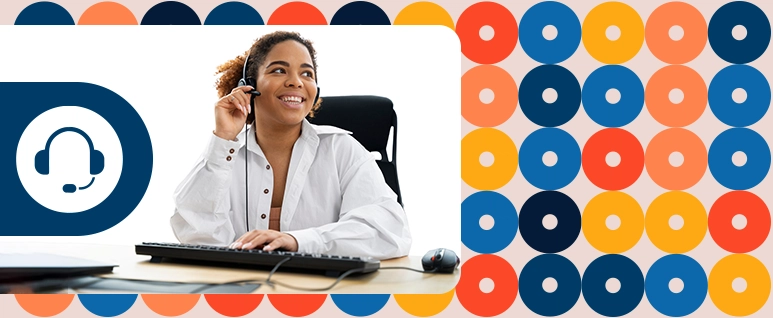 The company's customer service is available for its users via various channels; you may reach out to the support team with nearly any inquiries or questions that you may have. Commonly, the team answers rapidly and doesn't take too long to process bettors' requests. Besides, we noticed that the company takes care to always provide the necessary information and doesn't waste its users' time. You may reach out to the team via the following channels.
nigeria.support@sportybet.com
Conclusion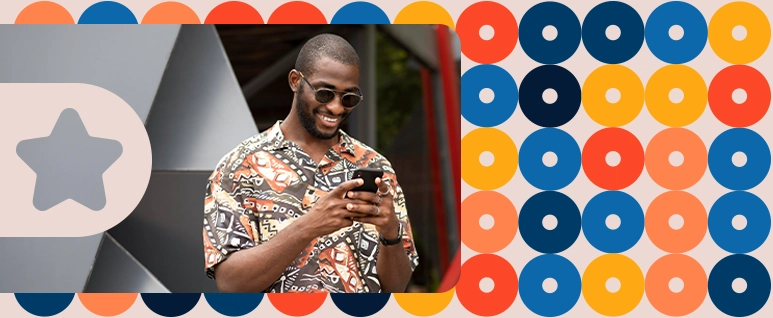 In general, the sportsbook has implemented a pretty useful and convenient registration process on its platform. So if you are looking to join the bookmaker, signing up on the platform will not take more than five minutes of your time as long as you have a good Internet connection and a passion for betting! We hope this SportyBet review will provide you with the necessary understanding of the registration methods available on the platform. If you are looking to learn more about the sportsbook, check out our other articles.
FAQ
Can I download the SportyBet app?

Yes, you can obtain the official SportyBet app by visiting the sportsbook website. The app is accessible to both Android and iOS users.
How do I make my first deposit on SportyBet?

You can make your first deposit on SportyBet by selecting the deposit menu and entering the amount you wish to deposit.
Is SportyBet available in Nigeria?

SportyBet is licensed in Nigeria, so it is available to Nigerians.
Who is the owner of SportyBet?

Sudeep Ramnani is the CEO and founder of SportyBet
What bank does SportyBet use?

SportyBet Nigeria uses banks such as Access Bank, First Bank, Zenith Bank, UBA Bank, and GT Bank.
How do you complete your SportyBet login?

You can complete your SportyBet login by entering your Nigerian telephone number and password to access your profile.
You may be interested
publication - Jul 15, 2022

changed - Nov 10, 2023

How to Bet With SportyBet in Nigeria?

SportyBet Nigeria is a leading sports betting platform that offers an exciting and convenient way to place wagers on your beloved sports. You can be sure to find the ideal betting opportunity with the variety of sports and markets present there. Whether you're an experienced bettor or just a beginner, this guide will assist you in learning the...

publication - May 26, 2023

changed - Nov 14, 2023

SportyBet Codes and Meanings

It's very easy to get lost in all of the abbreviations and terms used by bookmakers. The more betting options there are, the more difficult it is to understand some of them. This is especially true if you're a new player. The aim of our article is to provide explanations and meanings for the codes used by SportyBet. This widely acclaimed...

publication - Apr 03, 2023

changed - Nov 10, 2023

How to Deposit to Sportybet Nigeria

SportyBet is reputed to be one of the most diverse and transparent legal bookmakers in Nigeria. The company was founded in 2013 and has since expanded across Africa; it now legally operates in nearly ten countries, including Ghana, Kenya, Nigeria, and Zambia. The platform owes its popularity to its marvelous array of sports, which is not...