How to Download SportyBet Mobile App in Nigeria?
publication - Oct 14, 2023
changed - Dec 07, 2023
Due to its extensive selection of betting markets and competitive odds, the Sportybet app has experienced tremendous growth. Through the app, users can access all the services available on the official website. Using the app, you may wager on any sport, including hockey, basketball, tennis, and football. It's simple to use and works for both novice and seasoned gamblers.
About SportyBet in Nigeria
The platform is renowned for its extensive range of sports to wager on, great odds, and so much more! But we will delve into these topics in a separate article on SportyBet in Nigeria, this one is solely about the application.
How to Download and Install the SportyBet App for Android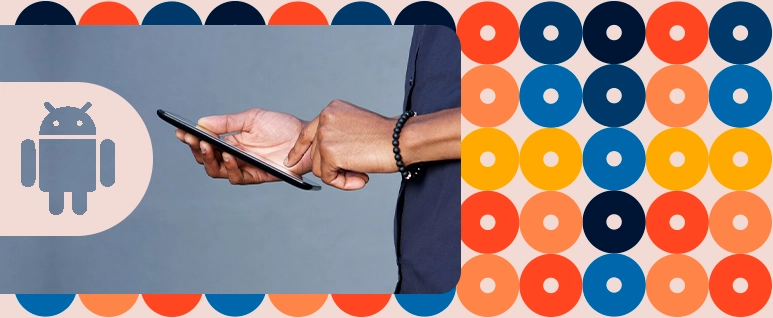 SportyBet, a licensed bookmaker, created a mobile-friendly piece of software available for Android and iOS users.
We created a how-to tutorial to help you download and install the app hassle-free.
As an option, you can start the downloading process by scanning the QR code by means of a Facebook app or a QR-code scanner. Once the code is successfully scanned, follow the prompts offered by the system. Otherwise, you can use other options. You can download the app via the SportyBet website.
Open the website.
Click on the "App" section located in the header.
Choose Option 2, "Download Android for Free."
Once the .apk file is downloaded, start it on your phone (copy it to your phone from your computer if needed).
After the app is installed, you can proceed with registration.
Otherwise, you can download the file to your phone by opening a direct link in your mobile browser.
System Requirements
Your phone should run Android 5.0 or later. There is a special download link, however, for owners of Android 4.0+. The app will clutter only 6MB of your space.
How to Download and Install SportyBet App for iOS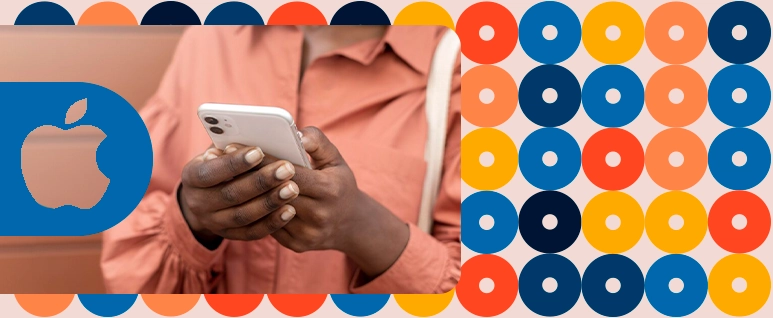 You can download the SportyBet app on your Apple gadget in a couple of easy steps similar to the ones above.
Open the SportyBet website.
Scroll to the top of the page and click on the "App" section.
Choose Option 2, "Download for iOS for free."
You will be redirected to App Store.
Download the app to your smartphone.
Now you can proceed with registration.
System Requirements
The bookie does not specify any system requirements for iOS devices. Generally, the app should work fine for all smartphones with updated operating systems.
Perks and Benefits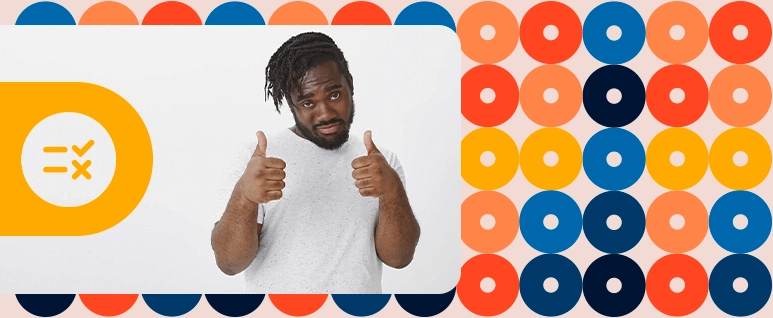 The application offers some superb features that make betting fun and efficient.
Diverse Sportsbook
Even though football is often regarded as the main sport in Nigeria, the bookie made the decision to diversify its sports selection. The choice of SportyBet is actually fairly great; at the moment, there are more than 20 sports available with numerous leagues and different markets. The same selection is available on the website.
Fast Access
The fact that you don't have to log in each time makes mobile betting apps significantly better than websites. You can use a security code, such as fingerprint or facial recognition, to log in to betting apps. A couple of seconds saved on logging in can mean the world for your betting performance.
Live Scores and Results Available
The app gives access to both live scores and game results from all across the world. This undervalued feature allows you to print the complete schedule of upcoming games.
Mobile Version of the Website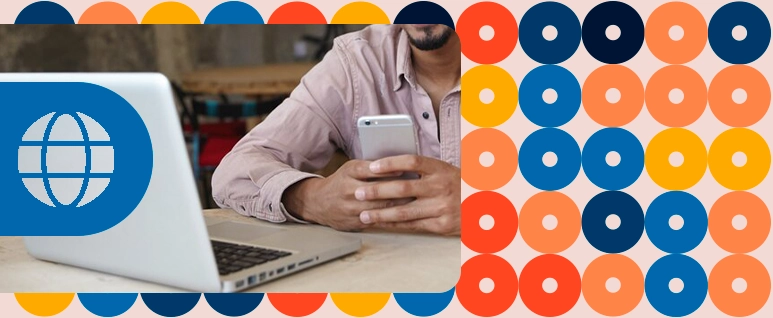 SportyBet seems to be aware of the growing popularity of mobile betting among Nigerians. Compared to desktop, mobile betting is the preferred option for most gamblers. Having a reliable internet connection is all that is needed to wager on mobile devices; everything else is taken care of. There are undoubtedly more benefits to using a mobile phone app or a mobile website for sports betting than using a desktop computer or laptop, notwithstanding the ease with which online betting platforms may be accessed. Therefore, the bookmaker created a distinctive and convenient mobile website that is straightforward and simple to use. It loads without a hitch on all mobile devices and displays beautifully on a small screen. All big and small sporting events can be found here. Additionally, you can use the mobile version to place in-play bets.
Mobile App vs. Mobile Website Version
We like both. However, the app is more handy for betting on the go. Both the app and the mobile website share the same design and offer the same features. A major benefit of the app is that you don't need to log in every time you open it.
SportyBet App Availability: Geography
SportyBet exploded into the Nigerian gambling scene and has since expanded to several other African nations, including Ghana, Kenya, Uganda, Tanzania, and Gambia.
Mobile Bonus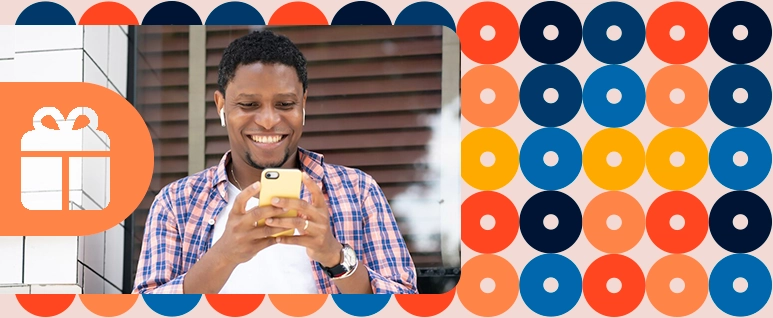 Like most bookmakers, SportyBet doesn't offer any special bonuses for the app users. Unfortunately, SportyBet Nigeria currently has nothing unique to offer its new users, which is really unusual for the platform. Also, no additional specials are visible on the website; however, if a promo deal emerges, we'll let you know ASAP. The bonus system, or rather a lack of such, is a big drawback of the bookie.
How to Get SportyBet Mobile Bonus
Since there are no special bonuses for the app users, track the promo section to see if any new engaging deals pop up. Hopefully, they will!
SportyBet App: User Interface, Usability, and Design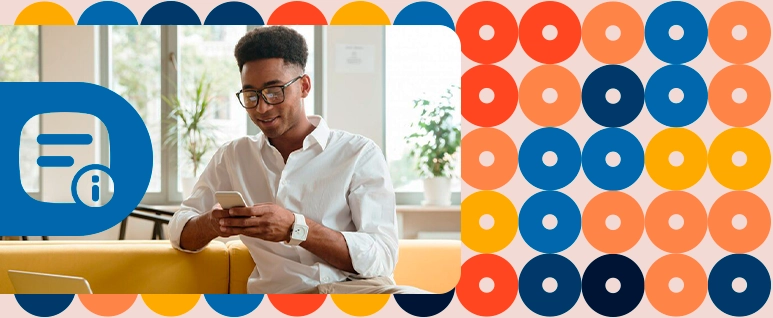 It may take some time to get used to the design of the SportyBet app. However, it is a really neat and easy-to-use solution for bettors who like to place wagers on the go. In the header, you can see all the sports you can bet on. Scroll down to see all the available events. The banners on top of the screen present the most catchy deals the bookie has to offer at the moment. The panel at the bottom of the page lets you enter your profile, check the A-Z menu, see all the games available, and follow up on your open bets. The website and the app both use the same red and green color scheme and function without any lags.
SportyBet Balance Adder
The black market offers bettors an array of options to allegedly make money on SportyBet, with a number of scam platforms offering their services. One of these is the SportyBet balance adder file, which assures gamblers of a technique to acquire free money from the bookie by manipulating the system. Avoid this deal at all costs since it is a scam. It will attempt to steal both your personal information and money from your bank account.
How to Contact Customer Care
You can contact SportyBet customer care at any moment with any problem you have while interacting with the website. The team is always eager to offer support and works around the clock. The staff can be reached by phone, email, social media (Facebook, Twitter), or in person. For Nigerian bettors, the contact channels are as follows:
nigeria.support@sportybet.com
Conclusion
With a straightforward and user-friendly mobile app, attractive odds, and a variety of promos and bonuses, SportyBet is the perfect place for fans of sports betting. The bookmaker is Nigeria's top sports betting site because it is reliable, secure, and committed to giving customers the finest experience. The lack of available bonuses is the major con of this bookie, but we hope this drawback will be fixed soon. The Sportybet app, however, is a great and efficient tool for winning money while gambling. We planned to share some cons the app has but failed. To our mind, it has none.
FAQ
How do I start playing SportyBet?

You can open the SportyBet website or download the application compatible with iOS and Android devices. Then, register, fill in your personal details, make your first deposit, and you are ready to start wagering! If you want to succeed and win some funds, do your preliminary research to find out more about the best betting techniques.
Can I make money on SportyBet?

Of course. SportyBet is a bookmaker, which means its users can make real money by placing bets. Sign up with the bookie, verify your account, load some cash, and start betting. Remember to read some betting tips to start winning money ASAP. Read more information in our detailed

SportyBet review

.
Which Bank does SportyBet use?

SportyBet supports GTBank, UBA, and Zenith Bank. The bookmaker offers other payment methods as well. Check the relevant section in the app to choose the one that fits your needs.
How much can I withdraw from SportyBet?

The bookmaker does not specify the exact amount in its terms and conditions. According to customer support, you can withdraw a maximum of NGN 9,999,999.
Is SportyBet legal in Nigeria?

Yes, the bookmaker is a reliable betting destination with a valid government permit. SportyBet is a reputable bookmaker that offers punters in Nigeria a reliable and safe service. Their top aim is to protect customer data, so you don't have to be concerned about its validity.
You may be interested
publication - Oct 15, 2023

changed - Oct 13, 2023

SportyBet Registration in 2023

Over the years, the number of SportyBet customers in Nigeria has increased considerably thanks to the fast registration method implemented on the platform. With the help of scientific innovations, the majority of bookmakers around the world have been able to implement a fast registration process for daily activities, and SportyBet is no...

publication - Jul 15, 2022

changed - Nov 10, 2023

How to Bet With SportyBet in Nigeria?

SportyBet Nigeria is a leading sports betting platform that offers an exciting and convenient way to place wagers on your beloved sports. You can be sure to find the ideal betting opportunity with the variety of sports and markets present there. Whether you're an experienced bettor or just a beginner, this guide will assist you in learning the...

publication - May 26, 2023

changed - Nov 14, 2023

SportyBet Codes and Meanings

It's very easy to get lost in all of the abbreviations and terms used by bookmakers. The more betting options there are, the more difficult it is to understand some of them. This is especially true if you're a new player. The aim of our article is to provide explanations and meanings for the codes used by SportyBet. This widely acclaimed...